BJP hasn't been a big fan of Ys Jagan, today opposing the capital shift idea, State president kanna Lakshmi Narayana has sat in silent protest.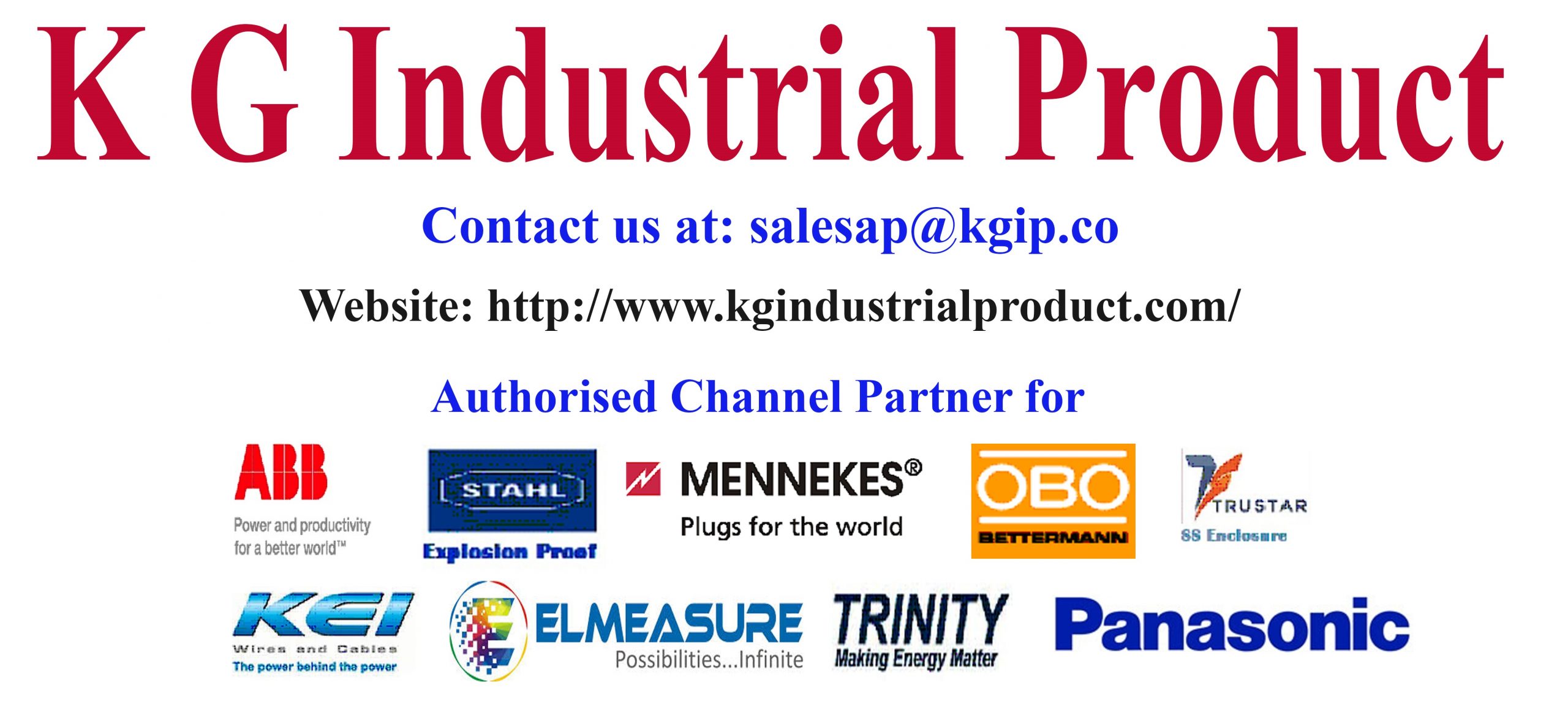 Ys Jagan is keeping on crossing the limits with BJP led central government. In the last term of Chandra Babu Naidu, Capital region Amaravati was inaugurated by the Prime Minister of the Nation, Narendra Modi.
Today, present ruling Government in the state, YSRCP is shifting the capital from Amaravati to Vizag. This has hurted the sentiments of BJP leaders. Ys Jagan trashing the PM inaugurated capital had called for unwanted issues.
Opposing the idea of three capital region and humiliation caused to PM Modi, Kanna Lakshmi Narayana, BJP Andhra Pradesh state president has sat on silent protest against Ys Jagan.
Mean while in another few minutes, Ys Jagan and his cabinet is set to come up with the announcement of capital region as Vishakapatnam.