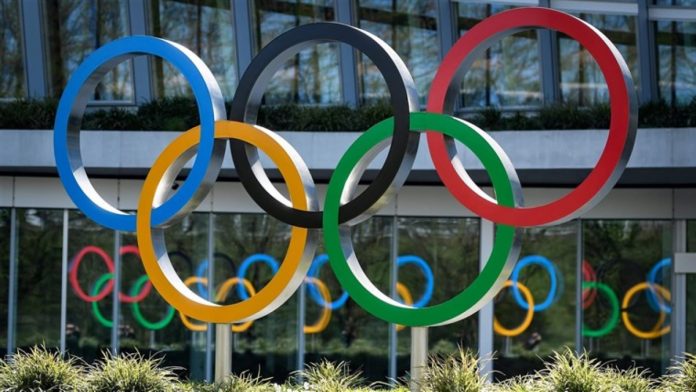 The news of Tokyo Olympics 2020 postponement due to the coronavirus outbreak is going viral all over the internet. This news was officially revealed by Japan Prime Minister Shinzo Abe and IOC President Thomas Bach,
The kind of disruption the Coronavirus has brought into this world isn't an unknown thing. This COVID-19 is pandemic of never ever precedent scales. The virus is taking a huge toll on all the countries across the globe. Be it Public health, or economy, the virus has hit everybody very hard. And it is no different with Olympics. The news of Tokyo Olympics 2020 postponement to summer 2021 in the view of Coronavirus pandemic is now going viral. The news was officially announced by International Olympic Committee, President Thomas Bach. He has also said that cancelled of games did not seem as an alternative for this. So the Prime Minister of Japan Shinzo Abe and Bach have come up with the decision of postponement of the event.
If the event is cancelled, Japan's economy will be shattered. Already the economy of Japan has a taken a huge toll due to COVID-19, just like any other country. On the other hand, the host country has spent more than 12 Billion USD on the event. The Goldman Sachs estimated that Japan would lose 4.5 Billion USD in this month alone if the Olympics are cancelled. It will be better if we don't talk about the position of all the other stakeholders like sponsors and broadcasters. So, as this Olympics has an impact on a very large scale, the decision was made to postpone but not to cancel the event.