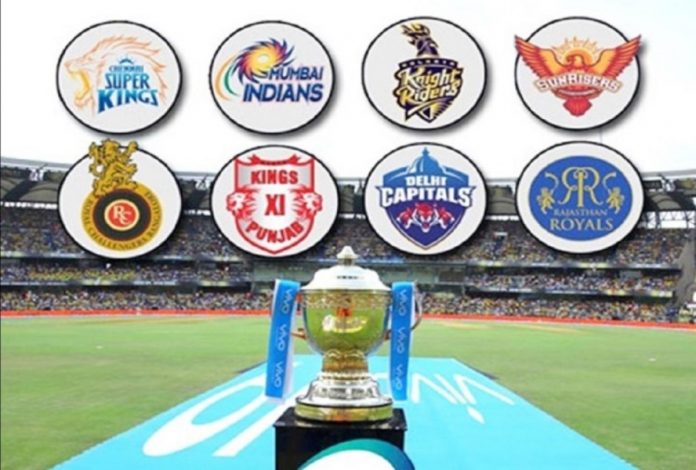 As per the rumors about IPL 2020 new schedule, the tournament is likely to be conducted in July – September months. It is already known that BCCI has postponed in IPL to 15th April from the initially announced date of March 29th. In the view of the Coronavirus outbreak, IPL being held in April isn't seeming to be possible either.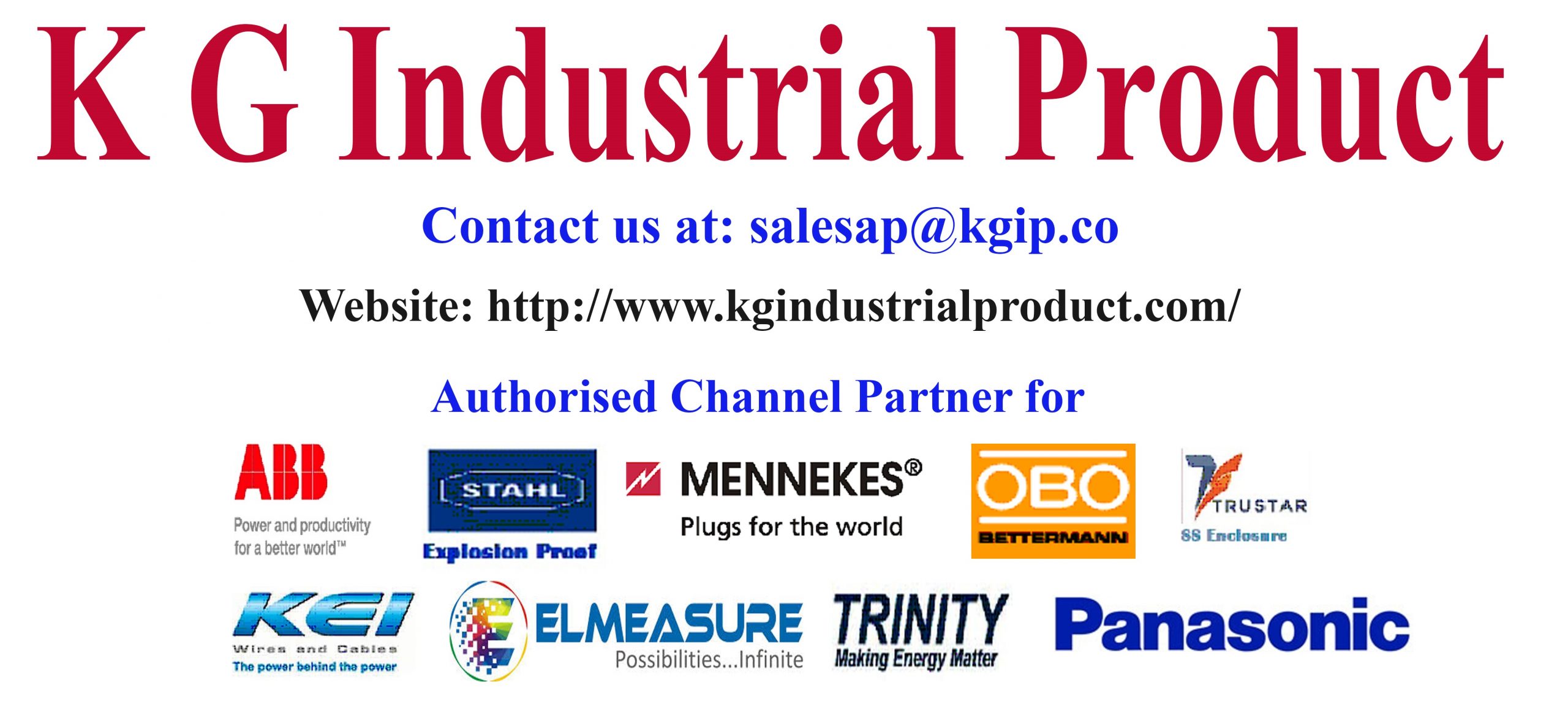 Firstly, the 13th Edition of IPL was supposed to be started on 29th March. But due to the sudden outbreak of Coronavirus globally, BCCI president Ganguly took a decision to postpone the tournament to 15th April. But with the coronavirus pandemic only increasing, this isn't seeming possible either.
Sourav Ganguly is consulting the franchises and the Central Government on what to do further. Calling off the IPL isn't legible as it would yield a massive loss financially. After consulting the stakeholders, it is being heard that IPL 2020 New Schedule is being prepared, planning the tournament in July – September months. Not to forget this isn't official yet, the BCCI and the Central Government will take the final call.
Central Government will review the situation of the country again on the 31st of March and will decide on lifting up all the restrictions. So the IPL 2020's future will be decided then. But the only good thing to take away from this is, BCCI is surely not going to call off the IPL. The tournament will take place in one or the other month in this year itself.
BCCI too is thinking July as a good season, as it will serve as a practice for the players for the upcoming T20 World Cup.