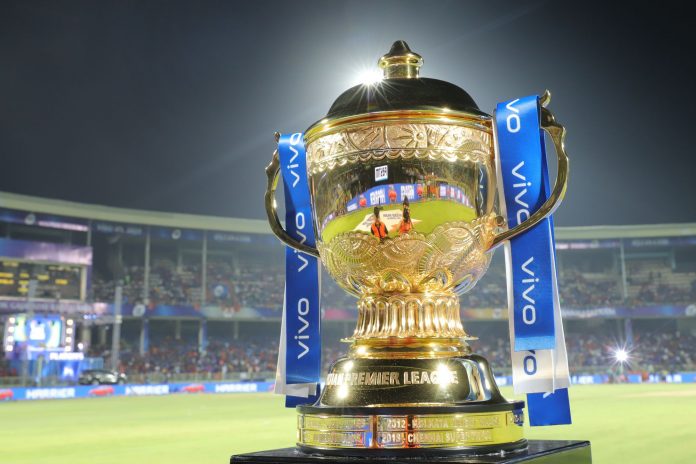 CoronaVirus is messing up big time. Not even sports are being spared by this dangerous virus. After India vs SA ODI series, BCCI now suspends IPL 2020 until 15th April, as a precautionary measure to prevent the spread of COVID-19.
IPL is one of the biggest cricketing tournaments on the planet. Not only in terms of audience and craze, but it also one biggest tournament in terms of revenue too. But now, the notorious COVID-19 pushes BCCI to suspend IPL 2020 until 15th April. The tournament was planned to be started on the 29th of March and end on 24th May. But now the 13th Version of this T-20 tournament has been postponed to 15th April. The new schedule is yet to be released by the BCCI.
"The BCCI is concerned and sensitive about all its stakeholders, and public health in general, and it is taking all necessary steps to ensure that, all people related to IPL including fans have a safe cricketing experience.", says a BCCI media release signed by the Officials. "The BCCI will work closely with the Government of India along with the Ministry of Youth Affairs and Sports, Ministry of Health and Family Welfare and all other relevant Central and State Government departments in this regard." Stated the board secretary Jay Shah.
Even after two weeks, the possibilities of IPL taking place seem to be very bleak. Already the governments of Maharastra and Karnataka have expressed their unwillingness to host the games. The Ministry of External Affairs went a step further, recommending to the BCCI not to go ahead with the tournament. There are even arguments of conducting the tournaments behind doors. BCCI President cum former Indian Captain Ganguly alongside board secretary Jay Shah will meet representatives of the eight franchises and other stake-holders to decide on what to do.