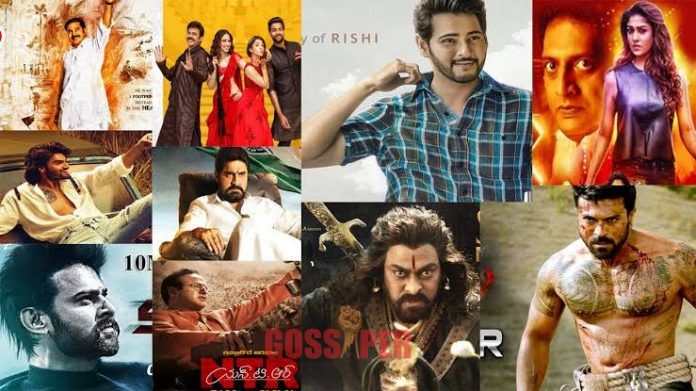 2019 has turned to be a disasterous year for Telugu cinema and audience. Hardly 4 or 5 films were clear hits, rest were either flops or average. With less than 10% of success rate, distributors and exhibitors have suffered huge losses this year.
We have exclusively came up with a list of Hit, average and flop movies of Telugu Cinema with minimum wide release in all territories.
Mathu Vadalara is turning to be a hit, but without the end of full run, couldn't update in the lisy. Prati Roju Pandage is already into profit zones.
List of Hit movies – 2019
* Based on Release
F2 Fun and frustration
118
Majili
Agent Sai srinivasa Attreya
Brochevarevarura
Ismart Shankar
Oh Baby
Prati Roju Pandage
List of Above Average Movies: CLICK HERE