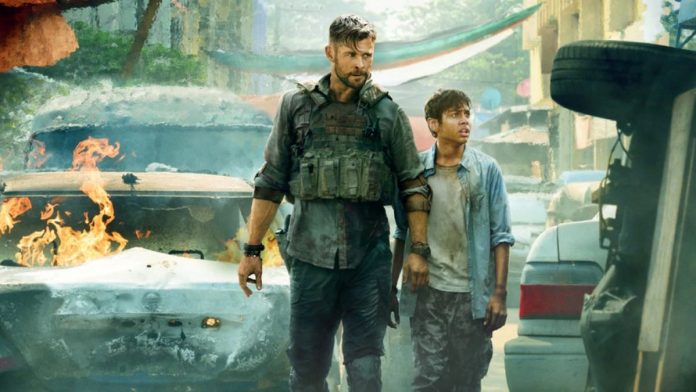 Here it is the review of Chris Hemsworth starrer Action flick Extraction. This film was released on Netflix the other day and let's have a quick look at the review.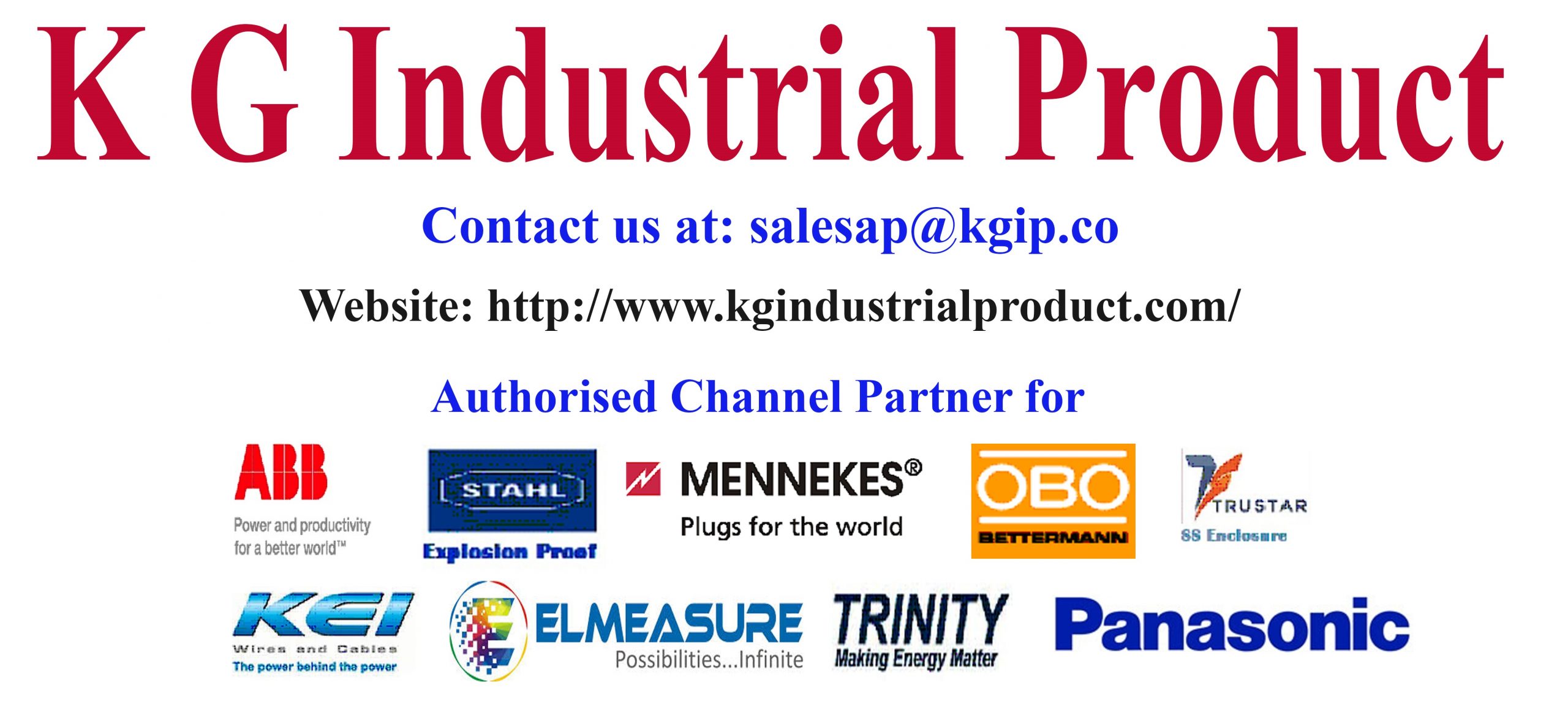 Casting: Chris Hemsworth, Golshifteh Farahani, Randeep Hooda, David Harbour, Manoj Bajpai, Pankaj Tripathi
Directed by: Sam Hargrave
Music: Henry Jackman & Alex Belcher
Cinematography: Newton Thomas Sigel
Edited by: Peter B. Ellis & Ruthie Aslan
Produced by:  Anthony Russo & Joe Russo
Streaming Platform : Netflix
Gossiper Rating: 3/5
Story:
Tyler Rake (Chris Hemsworth) is a ruthless black-market mercenary. He is recruited by Nik Khan ( Golshifteh Farahani) to rescue Ovi Mahajan, the son of India's biggest drug lord Mahajan. He is kidnapped by Bangladesh's biggest drug lord, Asif due to his rivalry with Mahajan. And the rest of the film is all about can Tyler Rake rescue Ovi? Can they both make it back alive? And some other interesting plot twists add up to the excitement.
Positives:
Action sequences
Cinematography
Crispy runtime
Negatives:
Regular Story
Less emotional connect
Analysis:
The film starts off neatly as the director does not deviate from the story line. As the movie goes a bit deeper, the audience get pretty much engaged with the characters and plot. With every minute passing by, the tension and excitement builds up in the audience to know if Tyler and Ovi can make it out of Dhaka. Even though there is not much of an emotional connect, a few scenes and dialogues between Tyler and Ovi get us involved into the story. With a crispy run time of just over a 100 minutes, there is no chance of getting bored. The director gives a shock wave with an unexpected climax, but cleverly leaves the audience with a pinch of hope. The films ends with an indication of that there might be a sequel.
Performances:
The lead actor Chris Hemsworth just excels in his role of Tyler Rake. The antagonist Priyanshu Painyuli also serves as a perfect merciless villain. Master Rudhraksh Jaiswal playing the role of Ovi Mahajan does pretty well for his age and the character. The other supporting actors Golshifteh Farahani, Randeep Hooda, David Harbour, Manoj Bajpai, Pankaj Tripathi also did very well for the roles given. Suraj Rikame playing the role of Farhad leaves a strong impact on the audience. He is that one character which people wouldn't forget so easily after watching the film
Final Review of Extraction:
A must watch film for action film lovers. And for the rest others this is a worthy and easy one time watch.
And that is Gossiper's review of Chris Hemsworth starrer Extraction.