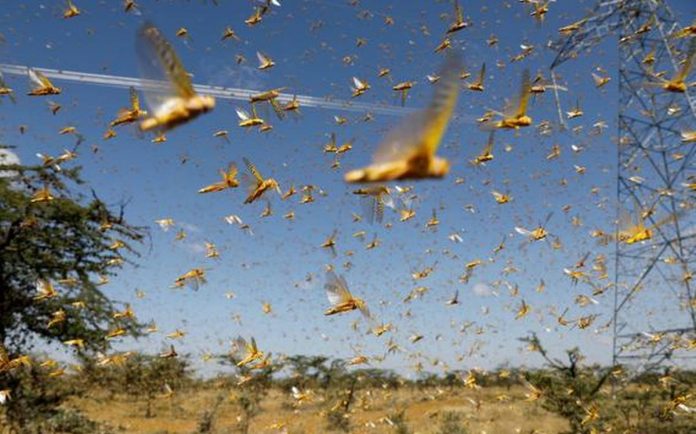 A video has surfaced the internet in which it was claimed that the Locusts attack has reached Kasimkota Mandal of Vizag district of Andhra Pradesh. A farmer has shot the video from cashew nut farm in Gokiwada village of Kasimkota Mandal. In the video, more than a dozen Locusts or Grasshoppers were spotted. Whereas, are they really the Locusts or the native grasshoppers is the big question now.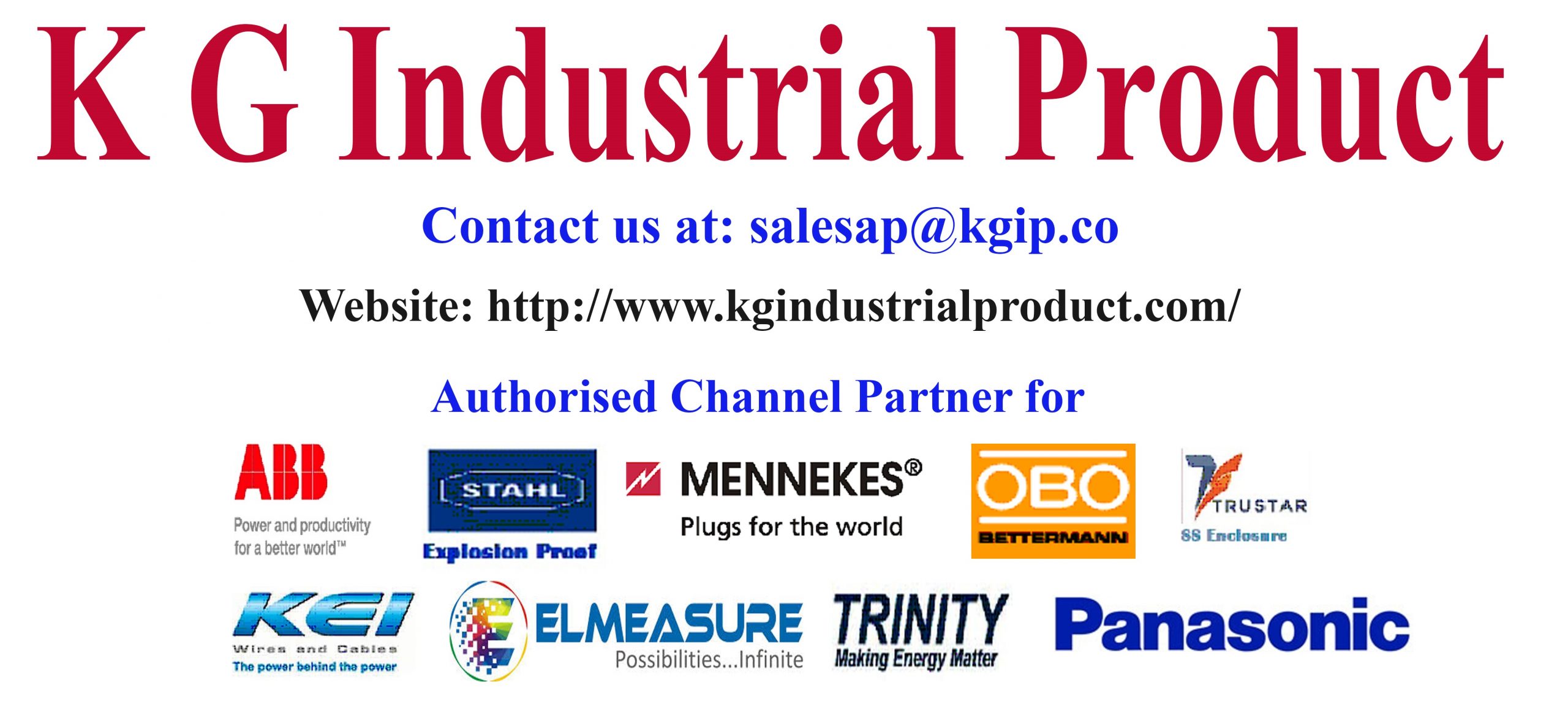 As of now, there is no official source from government confirming the locusts attack in Andhra Pradesh. The other day, it was said that Locusts were spotted in the Vidarbha district of Maharashtra. So far, Telangana and Karnataka Governments haven't confirmed any locusts attack. But, in Andhra Pradesh, the farmers have reported Locusts attack in Rayadurgam Mandal of Anantpur district and now in Kasimkota Mandal of Vishakapatnam.
However, there isn't a clarity whether they are locusts or native grasshoppers. Farmers may wait for the official confirmation from the government. Instead of getting panicked, in the meantime farmers can follow all the guidelines issued by Agriculture ministry of India. Government of India is working on coming up with a solution to control the locusts. Meanwhile, a independent scientist from Maharashtra has claimed that these locusts have travelled from Africa. He has also stated that the sudden rains in African deserts could've given life to the locusts eggs.