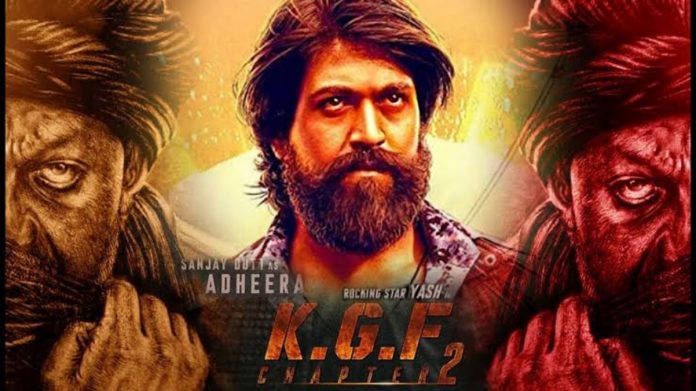 KGF chapter 2 Telugu version Rights has been the talk of the tollywood town. It is already known that Varahi Chalana Chitram has brought the distribution rights of KGF series in telugu. Varahi were the Distributors for KGF Chapter 1 also. The intensity of KGF 1 success has made the KGF chapter 2 a hot cake among the Telugu Distributors. Varahi is trying to cash on this demand from Telugu Distributors with KGF chapter 2 theatrical rights.
Varahi Chalana Chitram is planning to sell KGF chapter 2 telugu rights for Rs 50 crores around. the Distributors and exhibitors are also interested to pay the cost quoted by Varahi. KGF Chapter 1 collected Rs 25 Crores around share in Telugu states Without any buzz, initially. For KGF chapter 2, the expectations are sky high. Even with the mixed repsonse, Rs 50 crores must be a cake walk in full run.
KGF chapter 2 was initially planned to release on July 30, 2020. But now, owing to the Lockdown, the makers have to postpone the release date. KGF makers have already started the post production works. Only a 20% of shoot is left for completion. Hopefully, if all gets sort out, KGF chapter 2 might release in October 2020.