Nani's Entry:
Nani is an actor blessed with natural talent. When Nani is on screen, no one gets a thought that he is artificially acting the character. Whatever character Nani Performs, he do it to the mark, with which no other actor can be imagined atleast. Nani is a gifted actor TFI Can get, right from his first movie Ashta Chamma he is winning the hearts of Crores of movie lovers.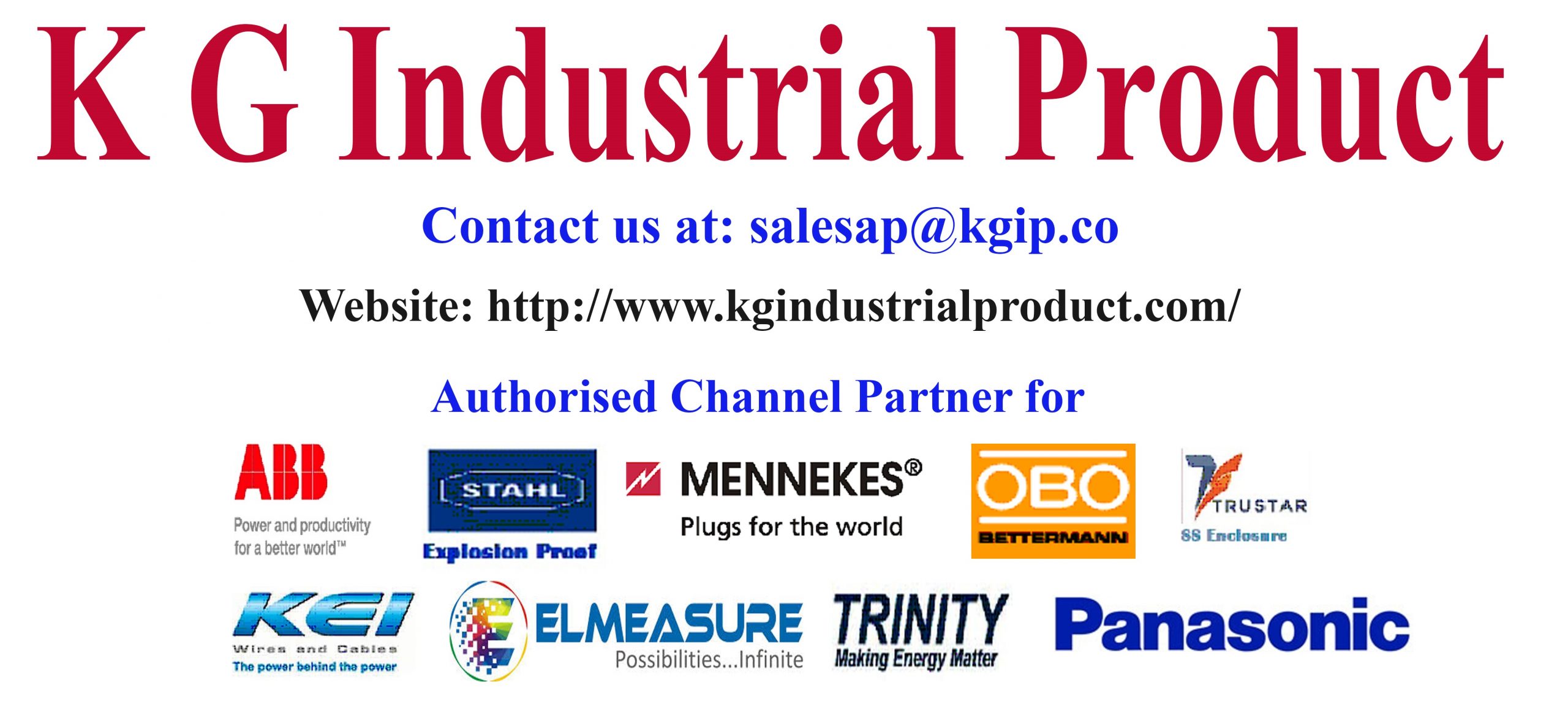 Nani is a self made star, he built his career carefully with his acting skills. He is one of the stars who got into the industry without any support or family background. Nani's success in Film industry can be attributed to the success of a common man.
Rise to Fame:
After Nani's first movie Ashta Chamma being a super hit, Nani rose to fame and got his own fandom with Ala Modalindhi. With Ala Modalindhi he went on to become the heart throb of girls. Later Nani featured in the critically acclaimed classic Pilla Zamindar. However Nani's first big break came through SS Rajamouli's Eega. Nani's screen time was less than 30 minutes in Eega. Inspite of less screen space, Nani delivered his career best performance in what ever time he had. He got an Pan India appeal after Eega. Post Eega Nani's career went on a down side with series of flop movies. But not even once Nani was criticized for his acting. By now Nani had created his own market value for him. He went on to become a Minimum Guarantee hero among the trade people.
Command Over the Box Office:
In 2015, His first release was Yevade Subramanyam, With this movie, Nani's career took a big U Turn. After which there was no looking back in his career. Nani went on to score 8 Consecutive Hits, A massive record!
Yevade Subramanyam
Bhale Bhale Magadivoi
Krishna Gadi Veera Prema Gadha
Gentleman
Majnu
Nenu local
Ninnu Kori
Middle Class Abbai(MCA)
This would be the longest hit streak for any hero in the history of TFI for Past Three decades. All this 8 releases were both commercially and critically performed well. By now, Nani established himself as a Star hero who could be highly bankable irrespective of results.
However with Krishna Arjuna Yudham and Devadas, Nani had to face failures. But this failures could do no damage to his star value.
The Birth of New Super Star:
Till Devadas, it was a different Nani taht TFI had witnessed . With The release of Jersey on last Friday(19/04/2019) Nani has raised way beyond his league competitors. It's a inception of a new super star to TFI. On a whole, TFI witnessed a birth of new actor, Nani. Even Stars like NTR and Allu Arjun couldn't resist themselves from praising Nani's performance as Arjun in Jersey.
Arjun role in Jersey will be a kind of once in a life time opportunity which can be attributed to
Khaidi for Chiranjeevi,
Mangamma Gari Manavadu for Bala Krishna
Siva for Nagarjuna
Pokiri for Mahesh Babu
Temper for NTR
And it will be,
Jersey for Nani
With Jersey, Nani has climbed so high and deserve's to be one of the top stars in TFI. His acting skills, commercial value with all together, he can easily be put up in the top league along with the actors like NTR, MB, Allu Arjun and Prabhas.