Lakshmi's NTR is one of the worst movies made in TFI with wantedly projecting Sr NTR in bad light. Ram Gopal Varma directed this project, while Vijay Kumar Played Sr NTR character, Sritej as CBN and Yagna Shetty S Lakshmi Parvathy.
The agenda of this movie was only to project Sr NTR and Chandra Babu Naidu in possible bad way. This movie was made in opposite to NTR biopic and released at the time of 2019 elections to use the movie as a tool of anti propaganda against TDP.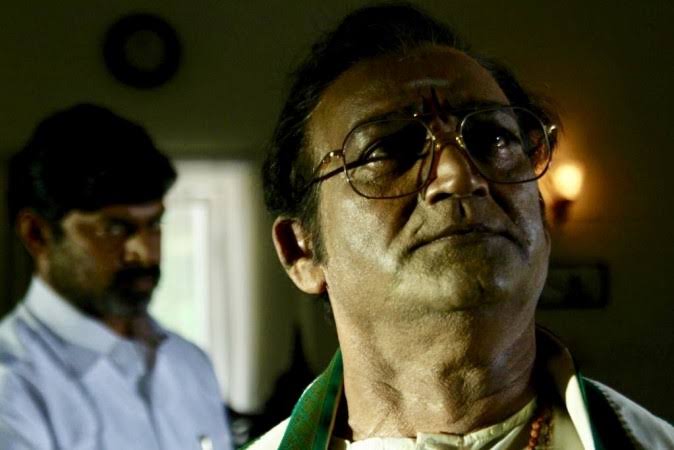 Vijay Kumar was one who played Sr NTR in Lakshmi's NTR. His wife was diagnosed with cancer. The actor has approached Basava Tarakam Indo American cancer Hospital run by Balakrishna for help and treatment of his wife. Management has accepted to help and has started treating the wife of Vijay Kumar. This kind gesture of Balayya his winning hearts with the people.
Though hospital and medical services are behind anything else, Balayya must be appreciated for forgetting that the actor portrayed his father in bad way and extending the support for treatment is really to be appreciated. Let us pray for the recovery of Vijay Kumar wife.