We are going with a special Article on the occasion of CBN's birthday. In this article, we would like to speak about the Monstrous Development of Hyderabad under Chandra babu Naidu Rule.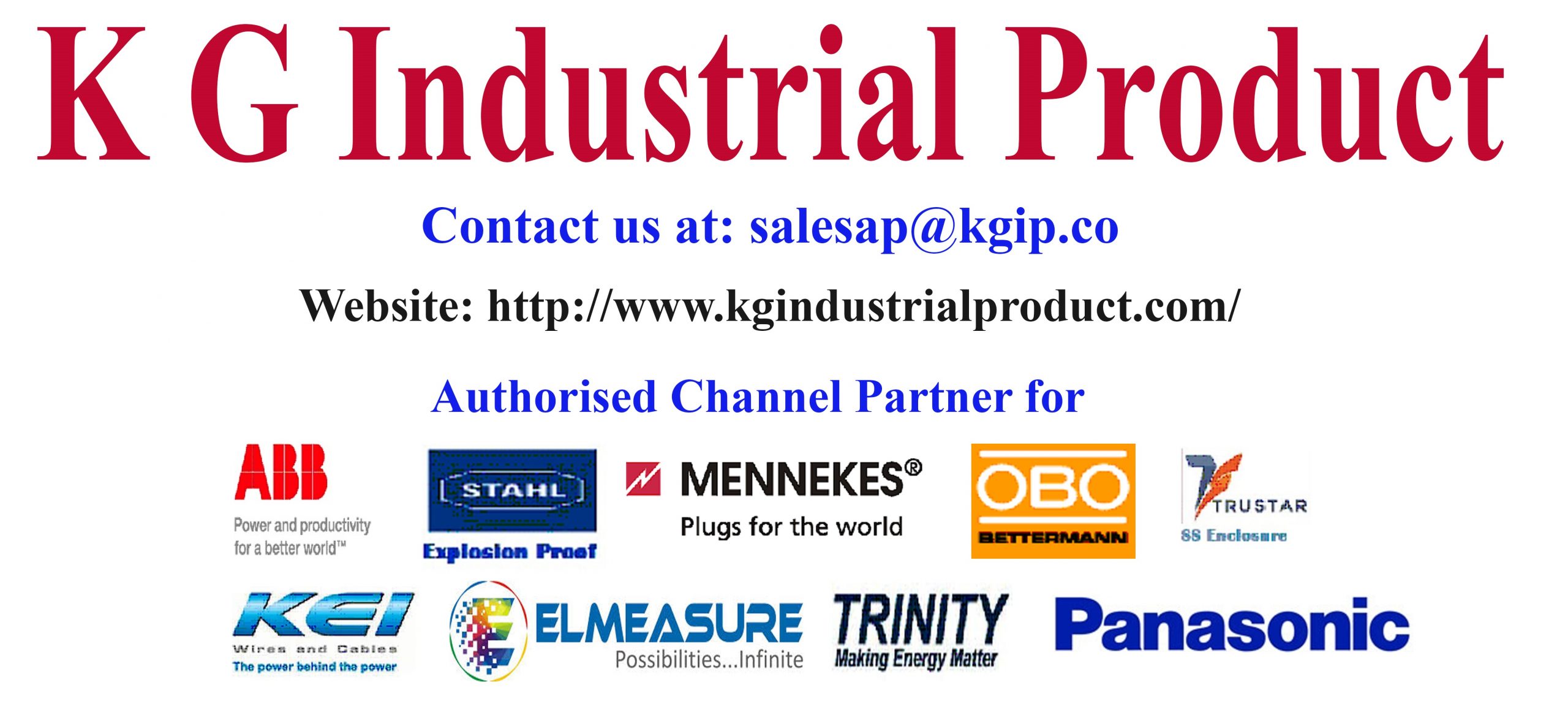 Hyderabad was going through the development right from the Nizam's rule. But at a point Hyderabad was not coping up with the latest developments of cities like Bangalore and Bombay. At a point Hyderabad was loosing its resources, money and development. Since the development wasn't adapted like the competitor cities, Hyderabad was falling behind.
The then, Chief Minister Chandra Babu Naidu wanted to make Hyderabad adaptable to the change. With the booming of Software market, CBN caught the roots to develop Hyderabad. But it wasn't that easy in attracting the software company investment's in the city. In those days, all the American based software companies were aware of Bangalore and Bombay. They haven't had an idea about Hyderabad. This become a huge obstacle to CBN's vision of making Hyderabad as Silicon Valley.
Naidu started working from the scratch, he had made all government rules in favour of companies to invest in Hyderabad. He mostly concentrated on infrastructure and branding. His mission of making the Foregin investors aware about the Hyderabad city was initiated with various steps and stages. Let's get into detail, how CBN had made Hyderabad what it looks like today.
Branding:
None of the software company investor's in US know about Hyderabad back then. As we said earlier, they were only aware of Bangalore or Bombay. If software company investors wanted to setup their software companies, they used to have Bangalore/Bombay in their mind. The first step CBN initiated was, Branding. CBN wanted to make investors aware of the capability of the city. In regard that he had spent huge amount to brand Hyderabad and make them aware about Hyderabad. This process went through various stages.
Developing infrastructure, hi- tech buildings, Inviting Bill Clinton to Hyderabad, Presentation to bill gates and convinced him to invest in Hyderabad. Finally, after setting up of Microsoft in Hyderabad, the branding expected by Naidu was achieved. Even till date this is known to be the remarkable achievement in the history of Hyderabad.
Investments:
Once the software boom and hype had reached Hyderabad, many people living Abroad or working in other Indian cities were keen in shifting to Hyderabad. US settled telugu people returned to Hyderabad and invested huge amounts in software companies to float their own business. This even improved the employment ratio for Telugu Natives in Hyderabad itself.
Migration of Andhraites:
Rich Andhraites from various Andhra region migrated to Hyderabad with the trust in CBN and Hyderabad Development. They invested their money on various business in Hyderabad. Hyderabad was reaching to the fullest of development with growth in real estates, branded showrooms, Multiplexes, Malls, Star hotels and Restaurants.
That's how the Bhagya Nagaram went to Become Maha Bhagya Nagaram. The sweat of Thousands under the Vision of one Leader Nara Chandra Babu Naidu.