Amrutham Dhvitheeyam (season 2) premiere in Zee5 is today, three episodes have been released and here is the review of the much awaited telugu comedy show.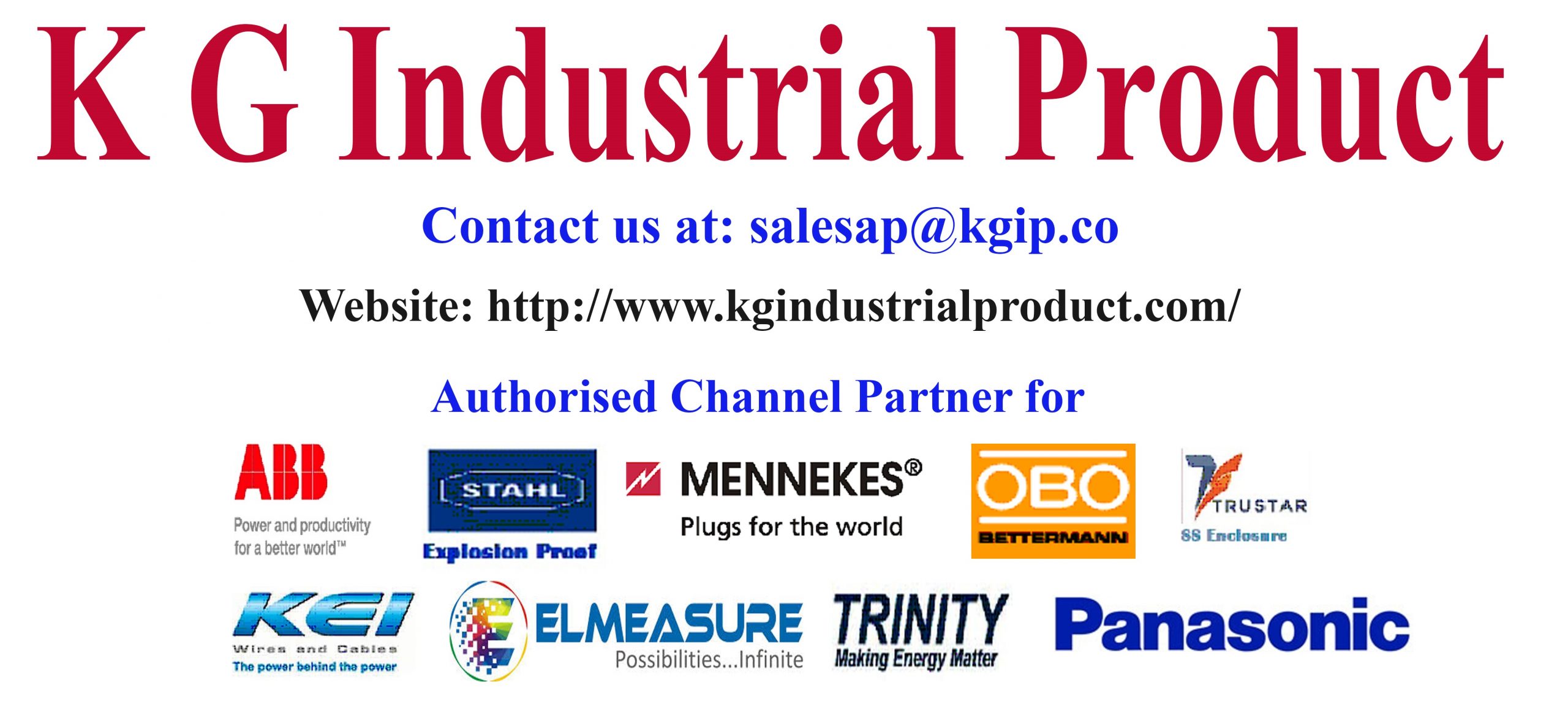 After a break of over a decade, Amrutham has made its return to the small screen once again. The crew remains same, except for Gundu Hanumantha Rao and Devdas Kanakala. LB Sriram has played the role Anjaneyulu in Amrutham Dhvitheeyam. Similarly, the recurring Character of Amrutham's wife Sanju is played by Satya Krishna. Sandeep Gunnam, son of Gangaraju Gunnam has directed the Dhvitheeyam.
Story:
The unsuccessful combination of Amrutham, Anjaneyulu and Sarvam gets back together to relaunch the Amrutha Vilas once again. Their bad dream, Appaji gets into the game as usual and starts his style of penalties on Amrutham batch.
Analysis:
The writer of Amrutham, Gangaraju Gunnam, as stick to the basics of the Amrutham. He hasn't return any over the top scenes. Gangaraju has made it clear to deliver what an usual episode of Amrutham used to deliver. The good thing is, as always this has worked.
The first three episodes of Amrutham Dhvitheeyam succeds in evoking good laugh. The one liners isn't lost in the writer, Gangaraju.
Performances:
Coming to the performances, Harsha vardhan as Amrutha Rao has delivered is usual Performances. Vasu Inturi, Sarvam, is also at his usual best. Coming to the Character of Anjaneyulu, there was a question whether LB Sriram can repeat the magic of Hanumantha Rao. Though the Performance of Hanumantha Rao can't be recreated, still, LB Sriram has done a good job. Sriram managed to bring out few good laughs.
Zee5- Amrutham Dhvitheeyam final Review:
Overall, Amrutham Dhvitheeyam is a winner, people can look forward for the future episodes.