2019 released American Drama film The Goldfinch finally gets a release date on Amazon Prime Video. The Goldfinch will be available to the audience on Amazon Prime Video from 8th May. It will surely be a good watch for people during this lockdown.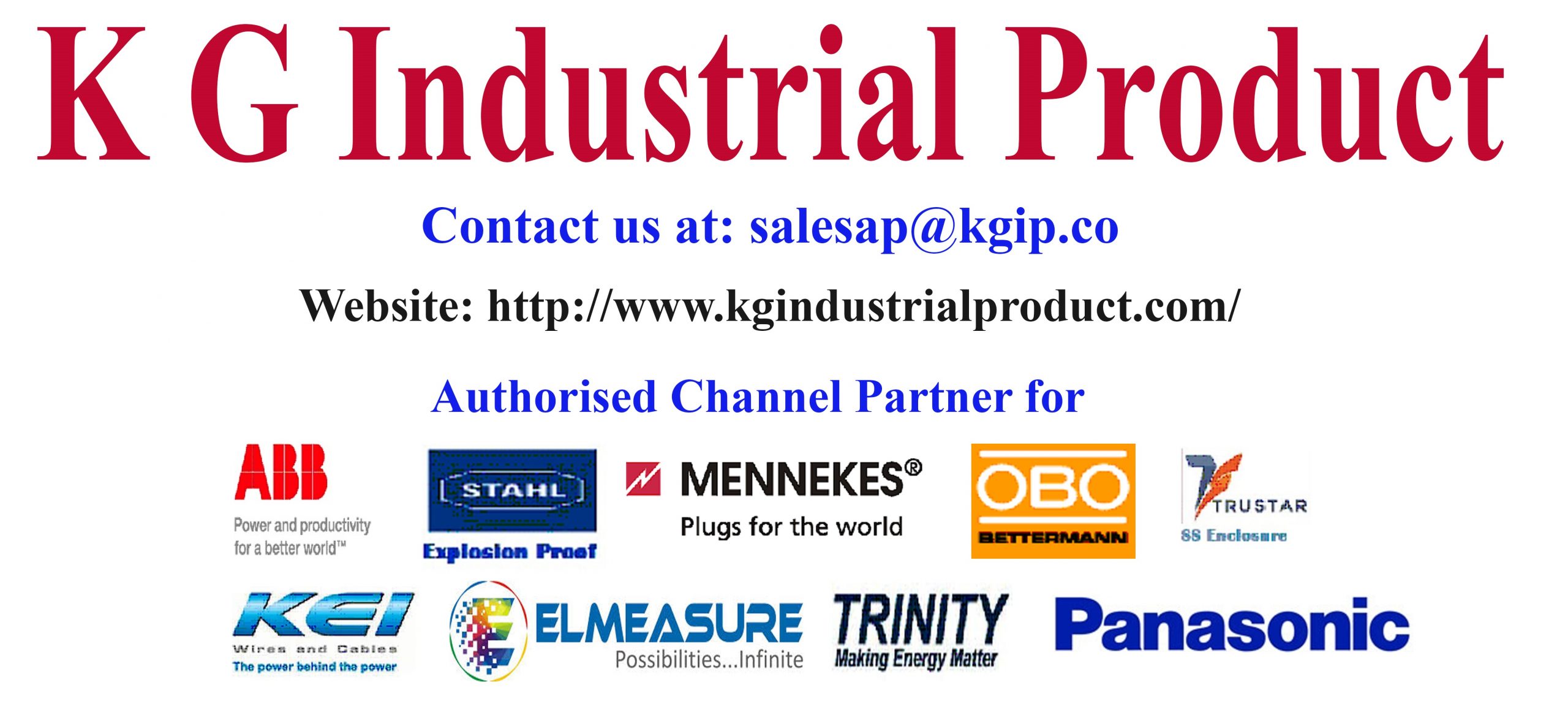 The Goldfinch is a 2019 released American Drama film directed by John Crowley. This movie was inspired by the 2013 novel of the same name by Donna Tartt. The film sees a young man played by Ansel Elgort who becomes a terrorist following his mother's death. He then takes part in a terrorist bombing at a museum. He is then convinced by an old man to steal a famous painting called The Goldfinch from the museum. And what happens next forms the crux of the story.
The movie had quite a lukewarm reception both from the critics and the audience. The film was rated just decently. The movie was termed as an average fare and a one time watch. Opening to a pretty ordinary review, this movie bombed at the box office.
And now this movie The Goldfinch is all set for an Amazon Prime Video release. The film will be available on the Amazon Prime video from the 8th of May. Even though the film bombed at the box office, it is still a decent one time watch in this lockdown.