Cast: Nani, Shraddha Srinath,Sathyaraj

Directed by Gautham Thinnanuri
Music by Anirudh Ravichander
Rating: 3.5/5
Preview: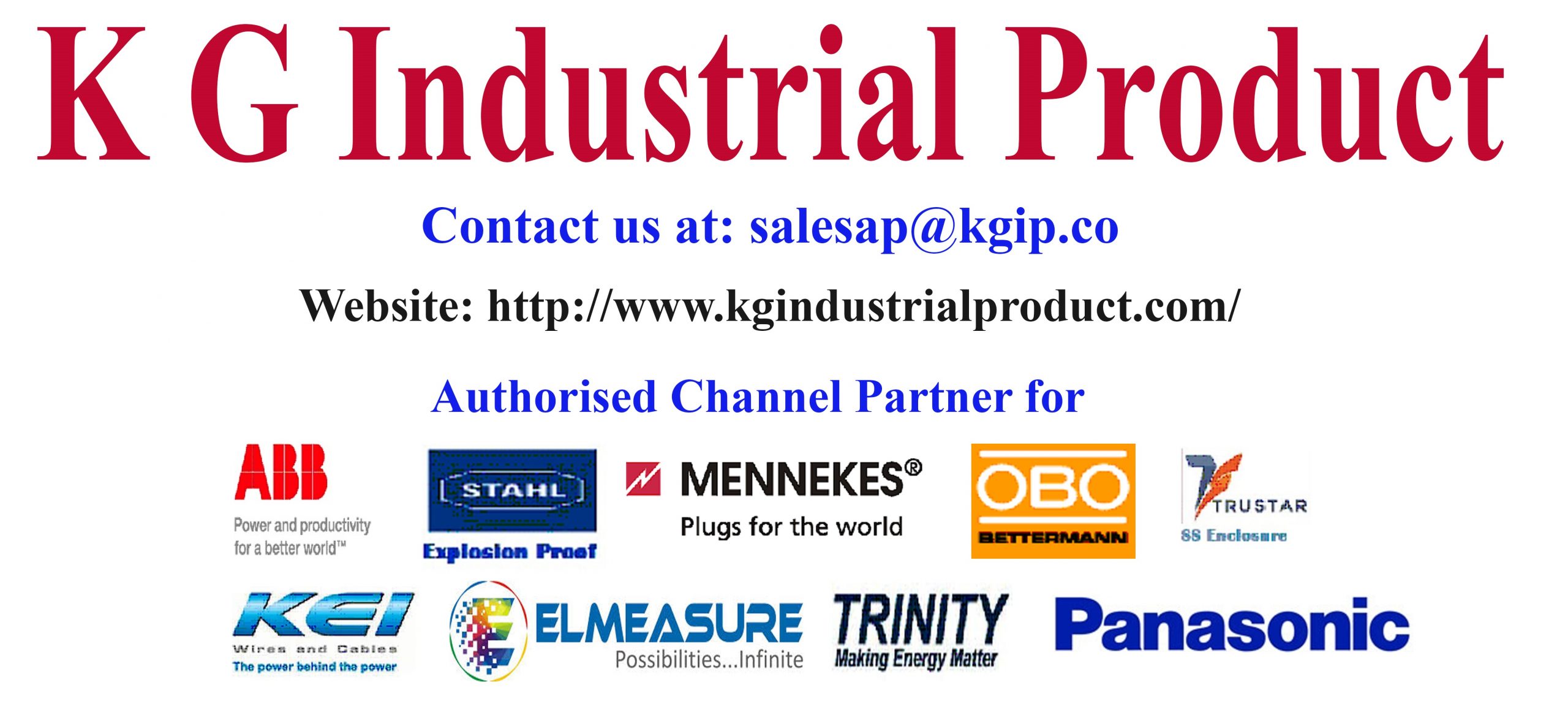 Nani Had his career worst year in 2018, he faced Back to Back flops with Krishna Arjuna Yudham and Devadas. The Reality show Bigboss hosted by Nani also faced criticism. As a result, huge pressure got mounted on Nani. Whereas Nani instead of choosing safe subjects, went on to experiment Sports drama 'Jersey'. Right from the beginning of Jersey, there was a good positive buzz around the movie. Nani's fans and audience were expecting a huge comeback from Nani, added Jersey being sports drama, expectations were doubled.
Story in Short:
Movie is beautifully shot between different time periods. Nani's Son Narrating the story at present, Nani's Struggling and Humiliated married life in mid 90's. Nani's succesfull cricket life and love life in mid 80's. The main Story revolves around Nani's Cricket life and Husband- Wife family drama. A successful cricketer Arjun(Nani) has to leave cricket for unknown reasons, post marriage he doesn't have a proper job and gets to live on his Wife Sarah's(Shraddha) salary. This leads Nani to face repeated humiliation from Sarah. Mean while, Arjun have so much affection and care towards his son. Arjun wants to buy a 'Jersey' as a gift for his son's birthday, this forms the main crux of the story. Further Nani plans to get back into cricketing at the Age of 36, what happens further is the main story.
Analysis:
Nani had acted in 22 movies previously. Each time he takes up a role, he looks after it to remain has his career best role. But when it comes to Jersey, Nani had acted like, this is one such role which can't be replaced or compared with any of his future works. Nani hasn't acted, he had lived the role of Arjun. Undoubtedly, movie has so many flaws in screenplay, but it is Nani's acting, which has carried the movie away from all flaws, Arjun will make you cry, Arjun will make you confident, Arjun will live forever in the Telugu audience. Proudly Nani can say, Jersey is his Best work!
Shraddha Srinath had got the best launch in Telugu. Her character, Sarah demands so much of Acting and she has excelled has Sarah as a loving girl friend, humiliating wife at the same time affectionate too. Rohit Kamra, the kid who played as on screen Arjun's son 'Nani' is a good find. He was adorable.
Sathyaraj, Brahmaji,Sampath, Praveen and the whole cast had been excellent and everyone had decent roles.
Coming to the screenplay, emotional scenes had went too deep at times. May be, for the audience who expect entertainment this may not be appealing, other wise, whether it be the narration or screen play, it has been executed fantastic. If at all there is said to be any flaw, it would be the the emotional scenes between Arjun and Sarah. However, Gautham Thinnanuri had pulled a fantastic climax episode which would cover all the other flaws. Especially, Gautham Thinnanuri must be applauded for the realistic picturization of cricketing episodes. Camera man Sanju varghese was nothing less of backbone to the director's vision.
One more key asset for this movie will be Anirudh Ravichander. Whenever the subject is filled with emotional stuff, as equal to the screenplay BGM plays key role in evoking the emotions. Anirudh has given the best that fits the movie. Picturization of 'Adentho Gaani Vunnapatuga' and 'Paade Paade' is just fantastic, Spirit of Jersey placement in crucial moment of the movie is well fitted.
Overall, Jersey is a heart moving emotional experience. Nani's performance must be watched on big screen.
Final Word:
A proud movie for Nani as a actor. With summer advantage expect this to get converted into Extra ordinary box office Numbers.