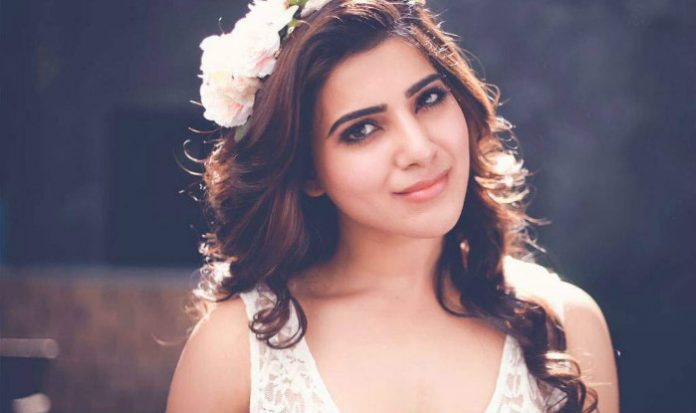 First of all a very Happy birthday to our very own talented and beautiful actressess Samantha Akkineni.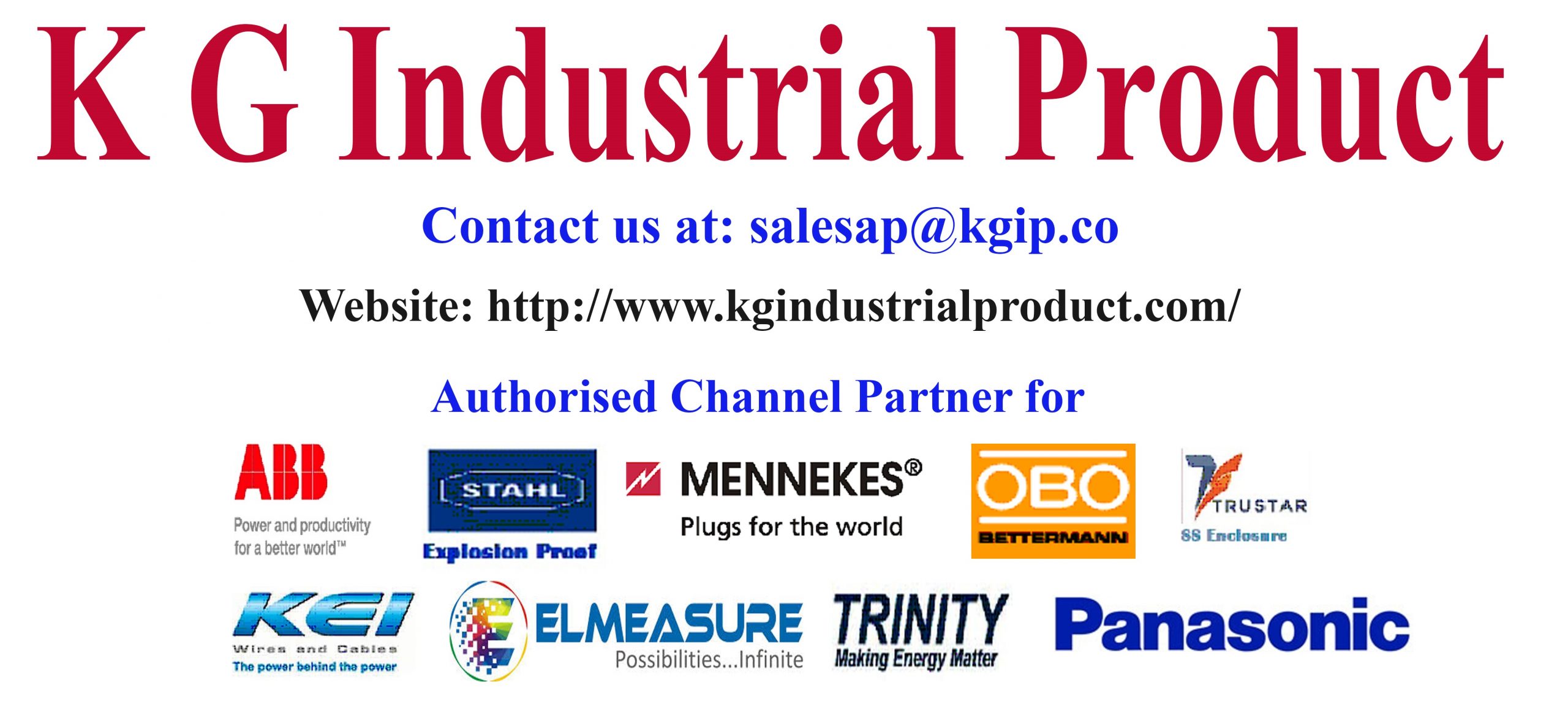 An example of Talent, Hardwork, dedication, Self respect and an role model for feminist's. A career built on various aspects, it's almost of an decade our Queen Samantha started Ruling the cinema. Different Characters from Jessie to Sravani, but never failed to impress the audience. Without any background and support from the industry, she reached this position only with her Hardwork.
Samantha has one of the rarest blessings, beauty along with acting skills. Probably only very few heroines had a mixture of talent and skills. Samantha looks after to have both the critical acclaim for her character and the commercial success of the movie. Some of the characters played by Samantha could never be imagined to be played by anyone else. She has some outstanding characters to her filmography, which were possible only by Samantha
Jessie of Yem Maya chesave
Indu from Brindavanam
Bindhu from Eega
Nithya Yelavarthy from Yeto Vellipoyindi Manasu
Krishnaveni from Manam
Anasuya Ramalingam from A Aa
Rama Lakshmi from Rangasthalam
Madhuravani from Mahanati
Vaembu from Super Deluxe
Sravani from Majili
Different movies, Different characters but the result was same, The Perfect Actress. In this days of skin shows dominating acting, Samantha has balanced both. Infact, Samantha is a kind of heroine who has gained the long run in cinema industry due to her acting skills.
It's no less to say, Samantha has a own fan base, who come to movie halls just if Samantha is present in the movie. This is another rare feat by any other heroine, to have craze equal to Heros in a Male dominating industry.
When it comes to social service, samantha stays a way ahead. She has a own NGO, through which she is helping 1000's of needy people. Apart from NGO, Samantha had helped several people in different needs.
If the cinema had Savitri from 1950's to 1970's, for our present Generation Samantha is the Savitri like actress on screen. A beauty mixed with unlimited acting skills. Wishing Samantha a Very Happy Birthday once again. Wishing her to be more successful in the professional career and to be equally succesfull in her personal life also.