There are several actors who failed miserably inspite of having a huge background. May be, background might help for the entry but not for sustaining. If any actor has to sustain, he has to prove his ability and capability. Jr NTR is one such star, who has raised beyond his background image. Though, he might have entered into the film industry as grandson of Sr NTR, but today with his Hardwork he had changed it into Sr NTR is Grand Father of Jr NTR. Which he doesn't get in a overnight. He got this honour with 19 years of uncompromising struggle.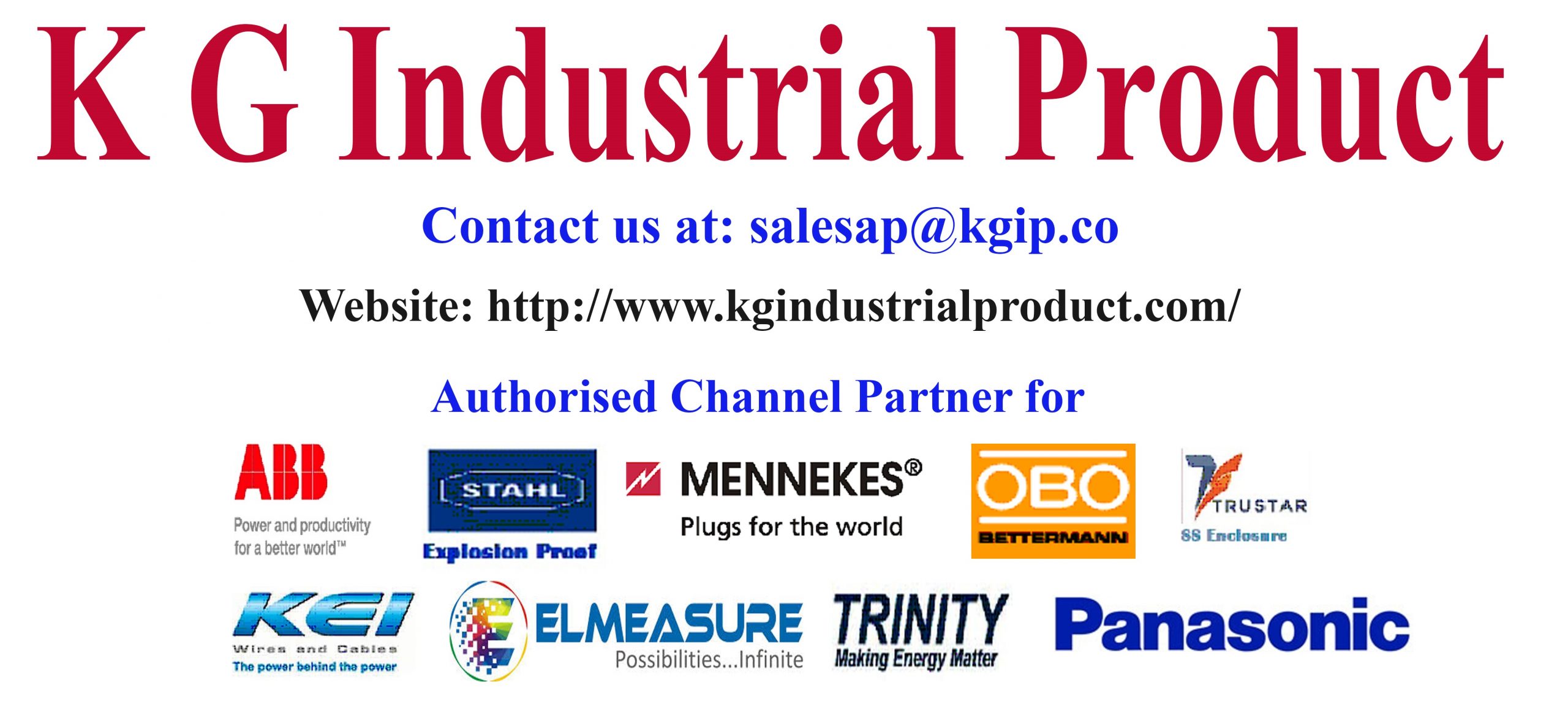 Jr NTR haven't had a cake walk career. His career is well filled with hits and flops. Though he tasted a mammoth success in the age of 18 itself, to cope with it and keep it up he had to struggle hard. As the saying goes, "with age comes the maturity" is the most relative quote for NTR's life. He was initially struggling with uneven box office record of hits and flops. But with Temper, he changed the complete way of his career. Once after the Temper, he had no looking back at his career. Tarak went on to become only hero of this generation to have five straight hits.
Though, Tarak's professional life is a heaven, his personal life has always been filled with thorns. He had to face criticism for his overweight in initial days. Few people from his own family couldn't digest the growth of NTR politically. NTR's political speeches in 2009 where the stunning crowd pullers of that election. Politically he faced severe tough time, but each time a stone was thrown at him, he kept his smile constant on his face. He lost his father at the most crucial point of his life.
Jr NTR's journey would be the most emotional and struggling one. His success gained him relationships, not the relationships helped him to gain success. Beyond all this struggles, today Tarak is standing tall beyond all his competitor's. Words wouldn't be enough to describe the journey of Tarak. What we can offer is, our prayers for his success and long living. We wish our Young Tiger a very happy birthday with all good health, wealth and prosperity.