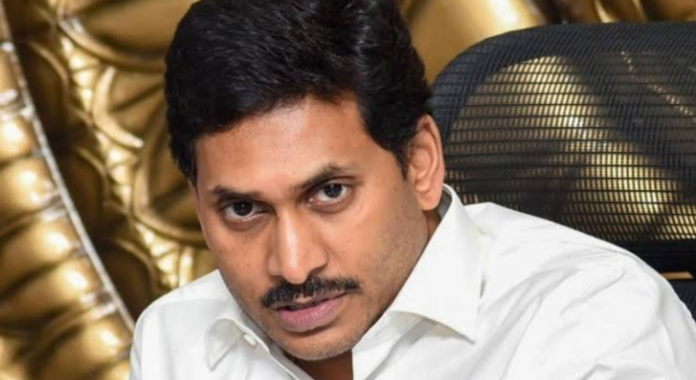 A rebellion atmosphere has started in YSRCP since the Supremo, Ys Jagan hasn't met 70 of his own MLAs after coming into the ruling. Even during the Assembly sessions, the MLAs couldn't get a appointment to meet Ys Jagan. They never got to discussion about the developments in their constituencies with Jagan. The present opinion prevailing between the YSRCP MLAs is, 'being a ruling party, if the MLAs aren't able to meet the CM, how the developmental activities will go forward".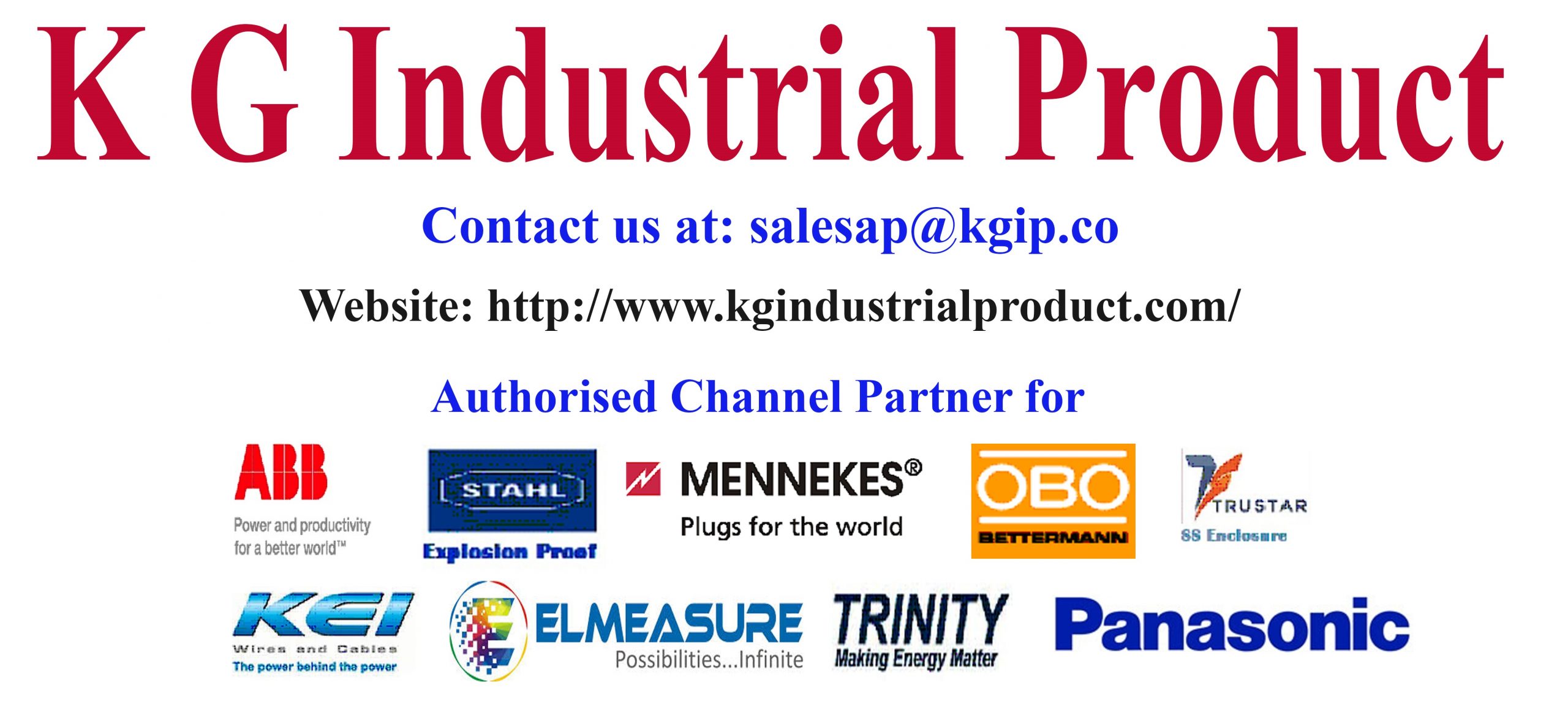 Some of the MLAs have felt that they never expected Ys Jagan would distance them after the victory. Party cadre have also felt that many promises made by the YSRCP leaders has been left unfulfilled. In this situation, the MLAs as well as the cadre of YSRCP are holding themselves back from stepping out of the party owing to the power.
Among this 70 MLAs, 30 of them are said to be highly dissatisfied with the governance policies of Ys Jagan. Infact, YSRCP MP Ramakrishna Raju confession yesterday is just a small example about the rebelism prevailing in the YSRCP. All these dissatisfied MLAs are eager about the cabinet schedule after two and a half years. If the cabinet schedule doesn't recognize them, YSRCP may see the walkouts. However, There is also a another speculation going around. Few people close to Ys Jagan aren't letting anyone else to get in touch with Ys Jagan.