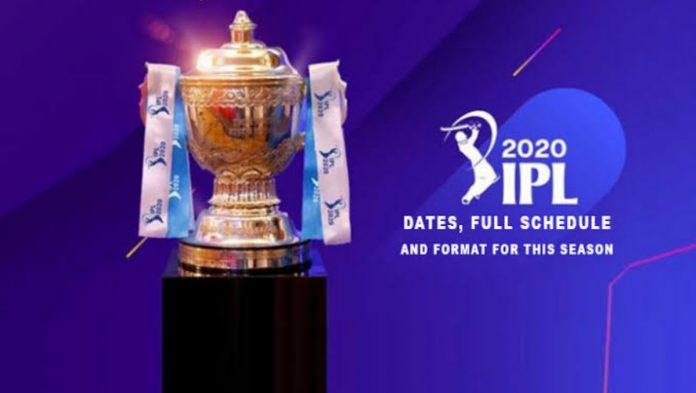 IPL chairman Brijesh Patel has confirmed the venue details and date of IPL 2020 just a few minutes ago in a press meet. Brijesh Patel has told that IPL 2020 will happen in UAE. He also has announced the tentative dates of IPL 2020. As per Brijesh Patel, IPL 2020 will commence from September 19 and the final is scheduled to happen on November 8. Players of the respective teams will have to reach UAE by August 20.
In 2009 IPL happened in South Africa owing to the 2009 General elections. After 11 years, IPL has gone to foreign nation. Owing to the spike in Coronavirus cases in India, IPL has moved to UAE for 2020. IPL was supposed to happen on April/May 2020. But due to the pandemic IPL got postponed several times and finally now it has got a date and venue.
The ongoing England West Indies series has given the confidence to BCCI to go ahead with the IPL. However, it has to be seen how IPL committee will manage the Coronavirus situation and bring out the IPL succefully. On the other hand, fans have already started rejoicing over the news of IPL 2020 venue and date announcement.
Also Read: Superstar Mahesh Babu bumper deal with Jio TV!