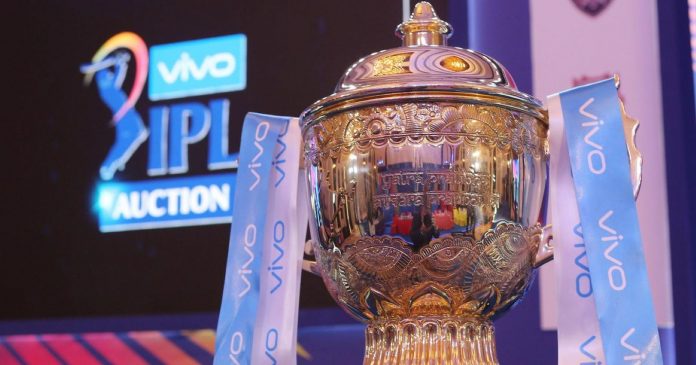 The latest reports suggest that BCCI is taking a bold move and IPL 2020 will be cancelled completely. In the view of the National disaster coronavirus outbreak, Sourav Ganguly led BCCI is about to take this brave call.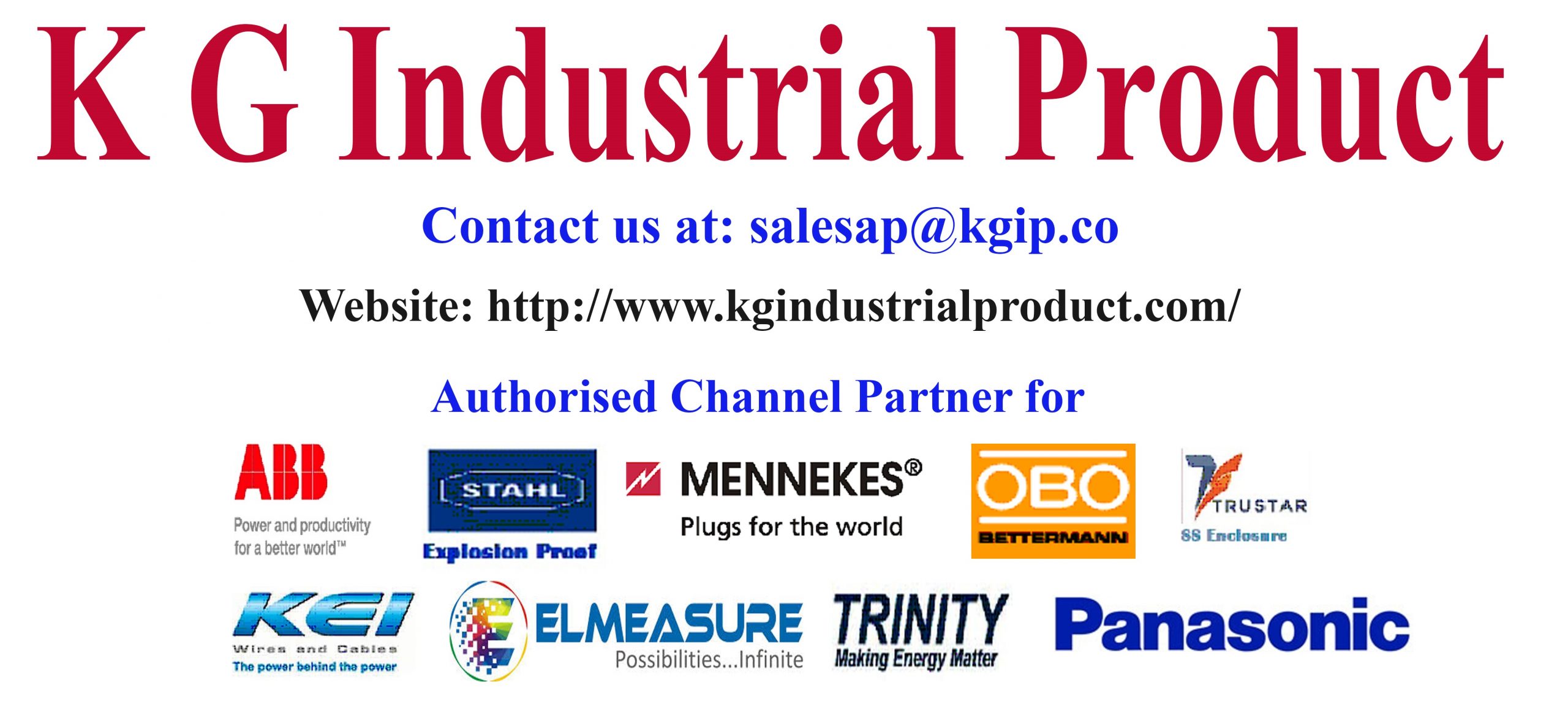 Indian Premier League doesn't even need an introduction. Since its start in 2008, the IPL has gone onto becoming the symbol of Indian Cricket. It is one of the most talked cricketing events of the world. Not only as a sporting event, financially too it is of its own level. One can easily term it as the main reason for BCCI being the richest cricket board on the planet. But now, BCCI is about to take a bold move and IPL 2020 will be cancelled completely.
It is already known that coronavirus has been termed as a National Disaster by the central government. The COVID-19 outbreak has put our entire Nation on a high alert. In this situation conducting such massive cricketing event doesn't sound any legible. So BCCI has come up with this bold decision. As per the experts, there will be a humungous revenue loss of around 4000 Crore INR if the IPL 2020 is cancelled. Not to forget that none of this is official, we have to wait for the final call of BCCI to know what happens.
Coronavirus is sending panic waves all over the country. But the medical experts are trying their level best to calm down people. If the recommended safety precautions are taken, one can easily avoid getting infected by the novel Coronavirus. Social distancing and staying hygienic is the key factor in doing so.