Pre view of World famous lover:
Pre review- Vijay Devarakonda is in the lean patch of his career, He is now coming as Gautham with world famous Lover. Vijay's much hyped previous outing Dear Comrade bombed big time at the box office. World famous lover has released today worldwide. Vijay wasn't seen that busy with the Promtions of world famous lover as the way he is generally used to. World famous lover movie has 4 lead ladies. Kranthi Madhav of Malli Malli Idhi Rani Roju fame has directed this project. World Famous Lover has released with average buzz and low expectations.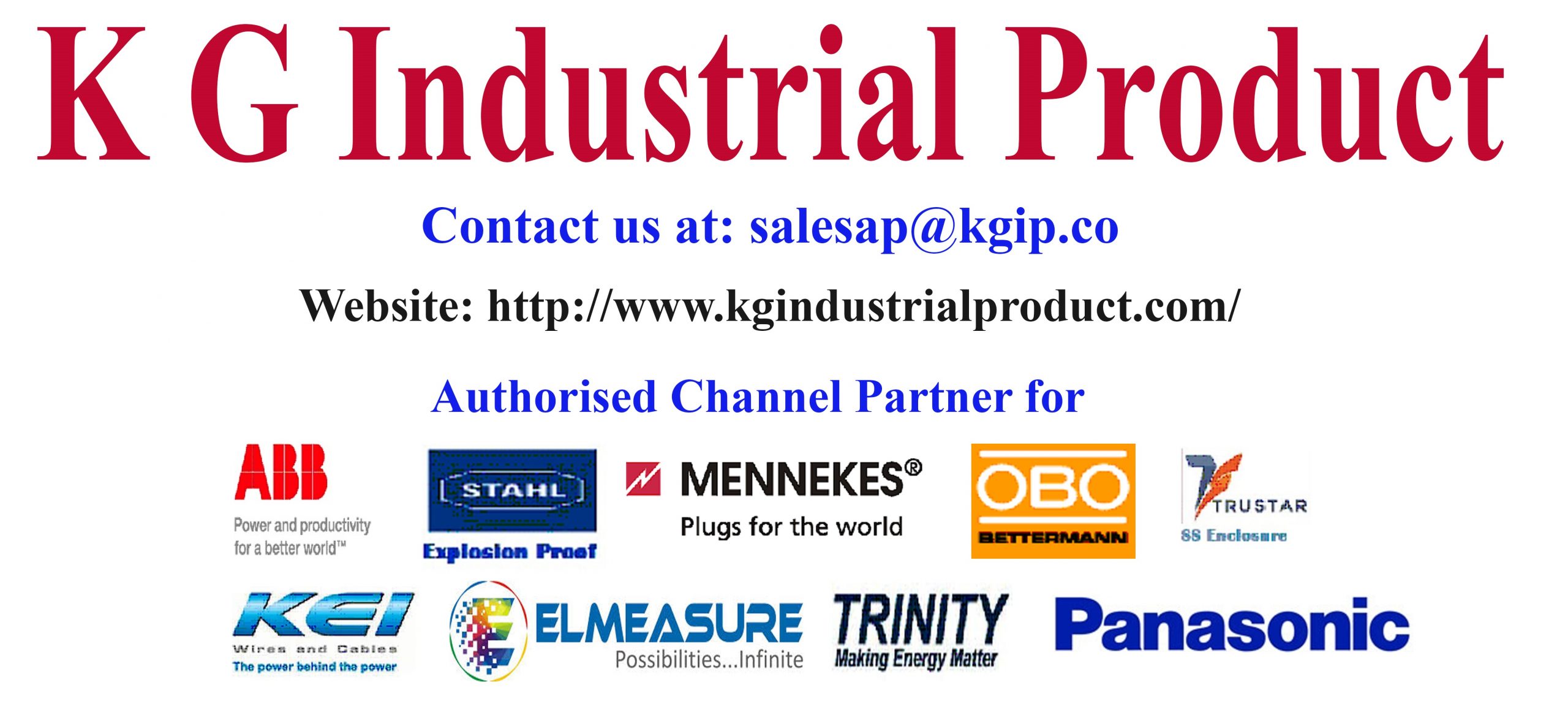 Starring: Vijay Devarakonda, Rashi Khanna, Aishwarya Rajesh, Catherine Theresa, Izabelle leit, Priyadarshi.
Cinematography: Jaya Krishna Gummadi
Music: Gopi Sundar
Editing: Kotagiri Venkateshwara Rao
Director: Kranthi Madhav
Produced by: Creative Commercials K.S. Rama rao.
Gossiper Rating: 1.5/5
What is World Famous Lover about?
World Famous Lover is a novel written by Gautam which has three lover stories with three different women- Suvarna, Smitha and Iza. Rest of the story is all about what made Gautam to write 'World Famous Lover' and what exactly is in between Gautam and Yamini.
Positives:
Aishwarya Rajesh performance
Detailed Analysis of World Famous Lover:
From Technical Point of Perspective:
Director Kranthi Madhav failed to come up with a novel script. The overall theme of World Famous Lover lacks the excitement this kind of story has to have. World Famous Lover script isn't even fit to be made as a short film. All the time through the movie, World Famous Lover leads nowhere.
Kranthi Madhav failed miserably to come up with decent screenplay. While Madhav is dealing with different layer of story telling, screenplay should be novel and exciting. Whereas, World Famous Lover has nothing exciting to offer. Whether it be the actual plot between Gautam and Yamini or the interlinked imaginary stories, there is nothing to offer for a movie lover.
Even after movies like care of kancharapalem, director Kranthi Madhav haven't learned anything. Care of kancharapalem is more or less similar to World Famous Lover, but the climax twist made the whole movie meaningful. Overall, Kranthi Madhav has failed miserably whether it be with story or narration or story telling or screenplay.
Performances:
Vijay Devarakonda.. Vijay Devarakonda… get rid off the Arjun Reddy Character. Every movie and every Character cannot by Arjun Reddy. Any person can stand in front of the camera, the performance is what defines the kind of actor one is. Vijay Devarakonda has performed, but nothing different from Arjun Reddy. Audience are really done with this Monotonous performances.
Aishwarya Rajesh performance stands out best of all. Without glamour, just with the expressions Aishwarya has delivered a stellar performance as Suvarna. Only the small portion with Aishwarya Rajesh is a relief for audience when compared with all other aspects of World Famous Lover.
Rashi Khanna is a disappointment as Yamini. Rashi is bold, intense and emotional, but for no use. Poor choice of character and script from Rashi Khanna. Directors hasn't offered anything special for Rashi. Catherine and Izabelle are in the movie.
None of the songs workout onscreen, Gopi Sundar has failed to live up to the mark he created for himself. Cinematography by Gummadi Jaya Krishna is Okay and editor Kotagiri Venkateshwara Rao could have saved the movie to a extent if the editing was atleast novel.
Final Verdict:
If you had watched Nota, Dwaraka and Ye Mantram Vesave of Vijay Devarakonda and still if you are okay, then go ahead with World Famous Lover.
World Famous Lover Review – Utter Scrap.