Starring: Sai Dharam Tej, Rashi Khanna, Satyaraj, Rao Ramesh.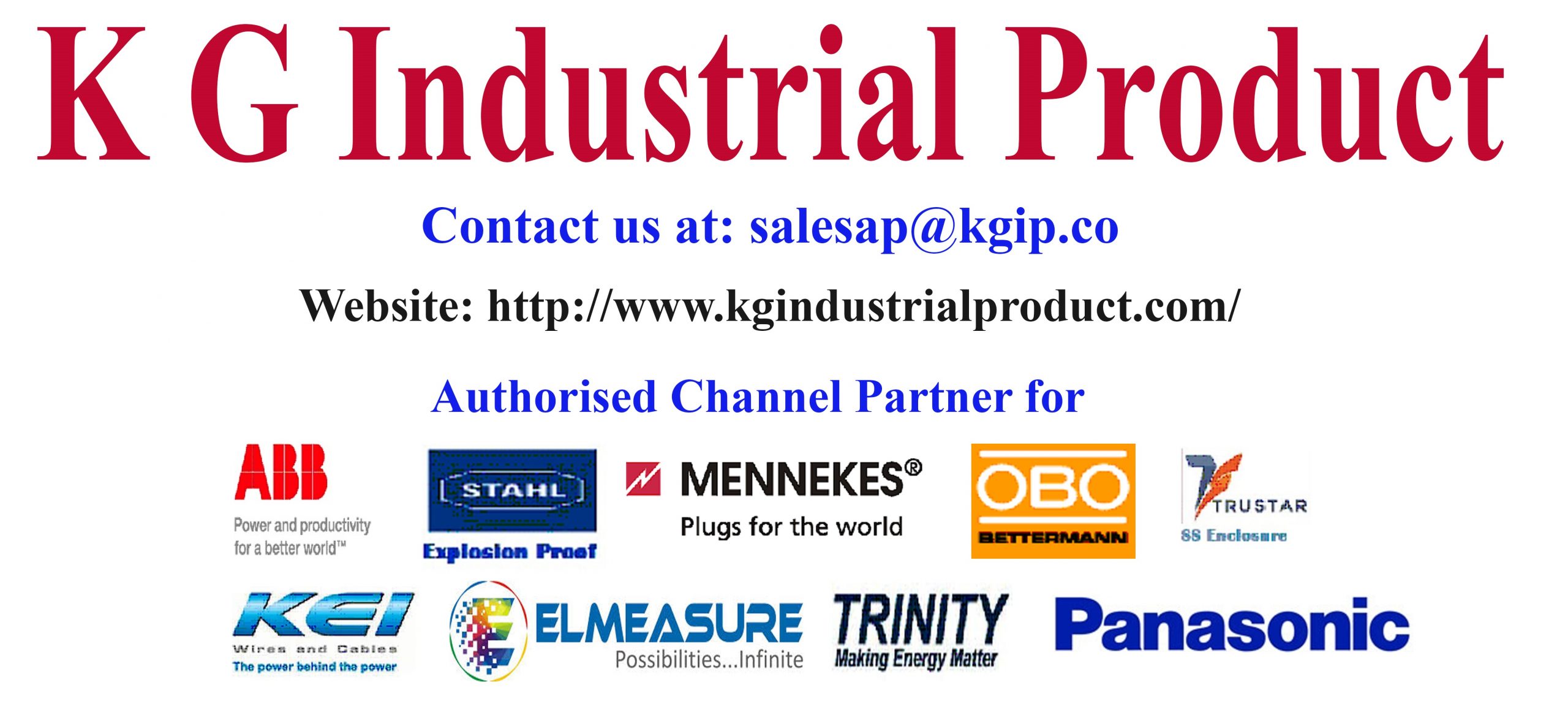 Director: Maruthi
Produces by: GA2 Pictures
Music: Thaman
Gossiper Rating: 2.5/5
Preview:
Sai Dharam Tej is badly in need of a break, his last outing Chitralahari also failed to make much noise. Sai Dharam Tej has pinned his all hopes on Maruthi directorial Prati Roju Pandage, Maruthi is also not in his best form. But, big players of the industry, Geetha Arts have bankrolled this project.
Story:
Prati Roju Pandage is a done and dusted story with family elements and formula comedy. Funnily, Satyaraj has only 5 weeks to live as he his suffering from Lung Cancer. But he is able to run, dance and laugh. As in all family movies, Children hate thief father, grandson teaches them a lesson and the same is with Prati Roju Pandage also. As you all know Sai Dharam Tej is the grandson.
Positives:
Grandson – Grand father sentiment scenes
Rao Ramesh Comedy
Oh Bava Song
Negatives:
Predictable story
Satyam Rajesh and Ajay Characters
Rashi Khanna Characterisation as tik tok celebrity
Forced Emotions
Analysis:
After making a pile of B grade movies, concentration of Director Maruthi has shifted to family genre. Right from Bhale Bhale Magadivoi he is using the same formula of comedy- emotional- health problems based scripts.
Same is with Prati Roju Pandage also, except for the lead pair, PRP is a ditto of Shatamanam Bhavathi and his very own movie Mahanubavudu. Screenplay of PRP is also completely lagging with predictable stuff. Maruthi has been completely out of form with story as well as screenplay.
On the actors part, Rao Ramesh outshined with fantastic comedy timing. The only thing which worked well with the movie. Sadly, Sai Dharam tej had nothing to prove on his part, even his hyped shirtless fight was also not pleasing as the fight don't come up with any serious antagonists.
Rashi Khanna gets another poor written character of being tik tok celebrity Angel Aara, who does silly tik tok videos. This isn't the kind of role to choose for becoming a star heroine.
Veteran actors like Satyaraj, Vijay Kumar were left under used. While all the story revolves around Satyaraj, still there wasn't single outstanding scene written for him.
Album of Thaman is pretty decent and Oh Bava song was picturised well. But Re recording was left very flat even for the emotional scenes.
Bottom Line:
Can be skipped easily, if at all you want to watch Prati Roju Pandage, you can go for better version available online in the form of Shatamanam Bhavathi.