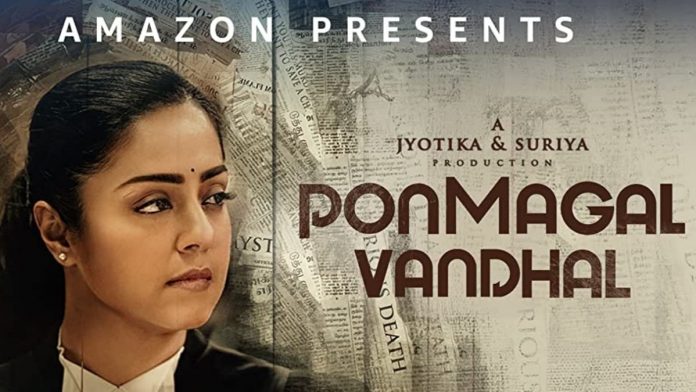 We are not going to rate Ponmagal Vandhal, we will be just going with a formal review. The makers have really struggled a lot to bring Ponmagal vandhal into digital platform. Ponmagal Vandhal is streaming in Amazon Prime Video. This becomes the first major project of South India to have direct digital release.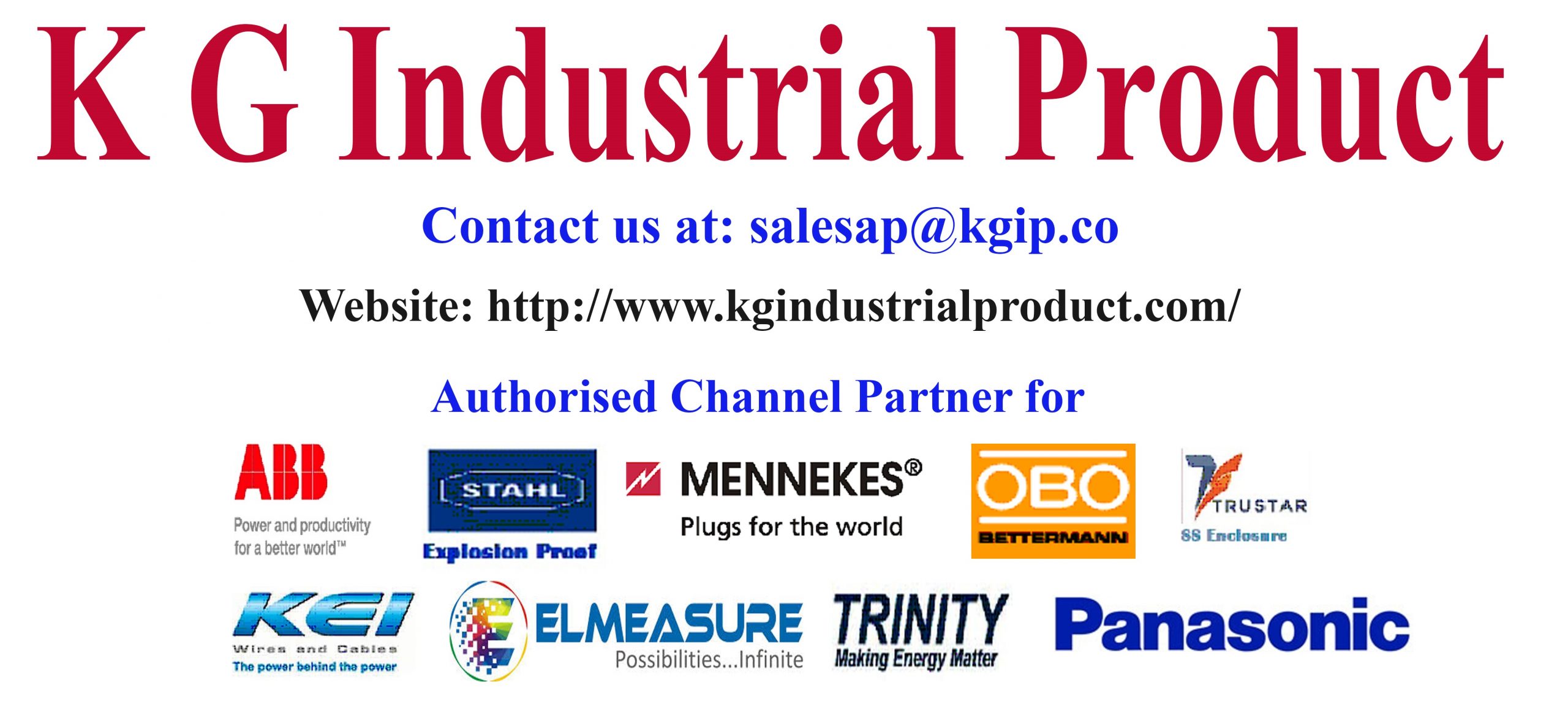 Getting into the review of Ponmagal Vandhal., This movie has Jyothika in the lead role. Ponmagal vandhal is a female centric Crime based emotional court drama. Venba (played by Jyothika) restarts a decade old serial killer case. The findings about the serial killer and the true story behind the serial killings is the core story. The crime drama has some emotional content as well as well packed twists.
The first half of the movie is pretty decent. Whereas too much of emotional stuff make the second half little lagging. Still, this would be appealing to those women fans Jyothika has. The director, JJ Fredrick tried to dump court drama, crime and emotion altogether. With this, Director lost the balance in screenplay. However, for a Television watch, Ponmagal vandhal is a easy watch.
Ponmagal Vandhal has a huge ensembled casting. Out of all, Bhagyaraj, R Parthiban, Thiyagarajan and Pandirajan shine well. Parthiban characterization as public prosecutor is well written. Prathap Pothen was left with no scope for performance. Music by Govindh Vasantha was good, especially the BGM part was well crafted. Editing and Cinematography sections are decent. Colour tone of the movie could've been little better.
On the whole, Ponmagal Vandhal is a easy watch on prime.