Preview:
Pre Review of Bheeshma: After listening to various stories, Nithin Finalised to work on Bheeshma. Nithin was badly affected by the result of his previous movie Srinivasa Kalyanam. He wasn't ready to risk and choose to work with Venky Kudumula. Venky was fresh from the success of Chalo, also he has the touch of his Guruji, Trivikram. Rashmika Mandana Was roped in to play the lady lead. Kannada Senior Actor was offered to play a crucial role in Bheeshma. Right from the beginning, Bheeshma had a decent buzz and good expectations. Trailer and promo materials increased the buzz.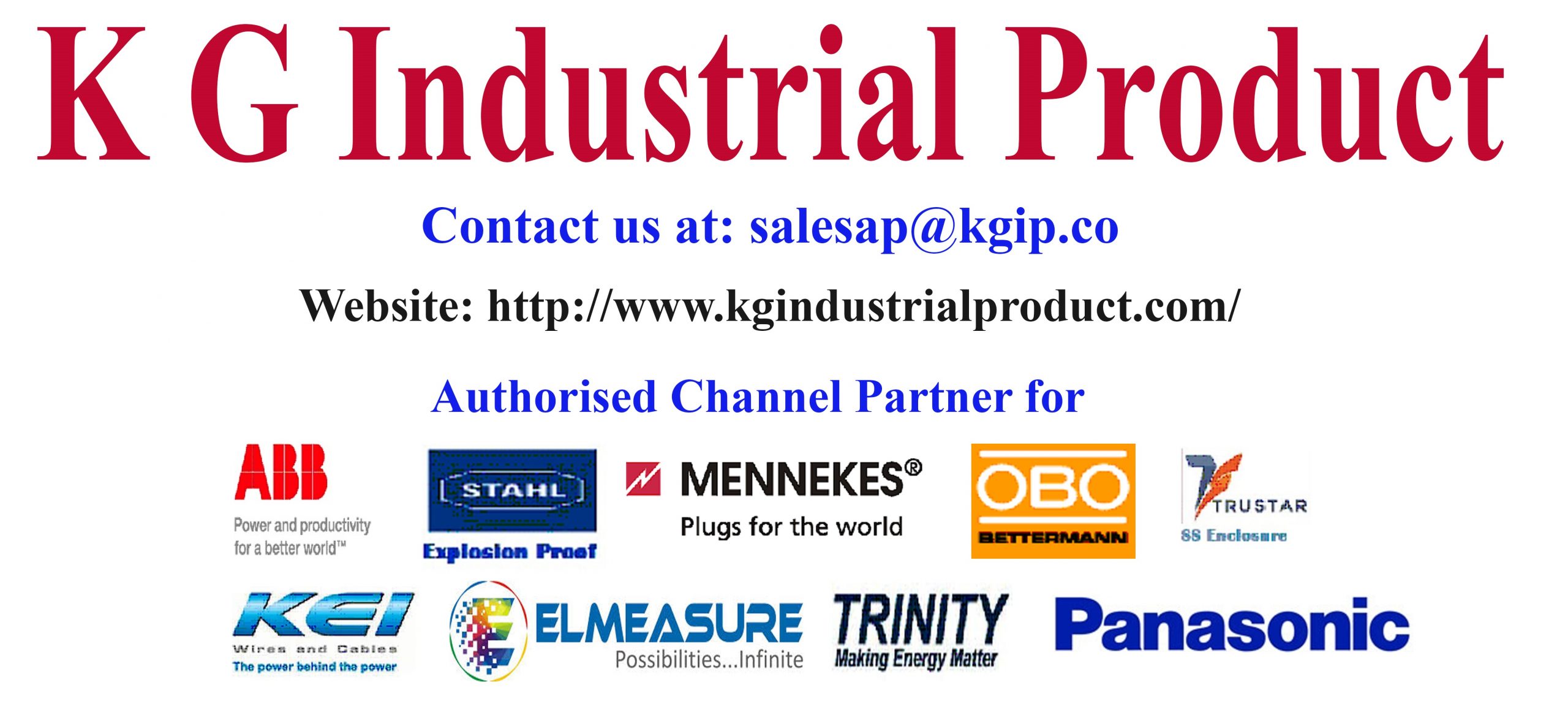 Casting: Nithin, Rashmika, Heebah patel (Cameo), Anant Nag, Vennela Kishore, Sampath, Brahmaji, Naresh, Jishu Sen Gupta, Raghu Babu.
Directed by: Venky Kudumula
Music: Sawara Sagara Mahathi
Cinematography: Sai Sriram
Edited by: Navin Nooli
Produced by: Sithara Entertainments
Gossiper Rating: 3/5
Story:
The main plot of the story is between two rival companies. One of them promotes organic farming, while the other promotes Fertilizers. Nithin comes in as a savior to the Organic Company(Bheeshhma) and eventually ends up as the CEO of Bheeshma Organic Farming. Rashmika backs Nithin as the driving force.
Positives:
Screenplay
Comedy by Vennela kishore
Overall Casting
Negatives:
Predictable Story
Analysis:
Yet again, Venky Kudumula has proved he is the master of the Screenplay. Even in his debut movie Chalo, Venky would have written decent screenplay back by strong comedy. The same formula he has applied to Bheeshma also. It is no wonder that Venky has this kind of approach towards screenplay writing as he is from Trivikram school of direction.
Coming to Bheeshma, within the first half an hour story gets predictable. It is the screenplay that comes as the savior. Only if Venky had a little better story, the result of Bheeshma would have been different. Still, with fantastic comedy scenes throughout the run time, Venky has managed to make the audience sit tight.
Venky has written good characterizations for Nithin, Rashmika and Vennela Kishore. Whereas, Venky left the character of Jishu Sen Gupta half baked. If the villain character played by Jishu was made a little better, Venkya would have had a couple of scenes right to elevate the heroism.
However, Venky had treated the Village fight scene fanatically. This would appeal well for the mass audiences, Similarly, love scenes between Rashmika and Nithin are good. Venky Kudumula has concentrated well on the picturization of songs as well.
Performances:
Bheeshma has a tailor-made role for Nithin. Nithin has got nothing hard to perform, all he had to do is romance, laugh and some fights. After the horrifying performance of Nithin in Srinivasa Kalyanam, this feels so comfortable to watch. Rashmika was okay, in whattey beauty song, Rashmika has given a stellar performance. This will make the masses to go crazy. Rashmika had good chemistry with Nithin in the romantic scenes.
Vennela Kishore was at the top of his form. Whenever Vennela Kishore appeared on screen, the theatre erupted with laughs. It is good to see a senior actor like Anant nag from another industry acting in Bheeshma. Jishu Sen Gupta had a half baked track written. Venky Could have done a little better justice to Jishu. All the other Actors were decent and performed their best.
Music by Swara Sagar Mahathi is good, Whattey Beauty and Single anthem will work big time. He has provided decent BGM too.
Final Review of Nithin Bheeshma:
Easy one-time watch.