Here it is, the review of Keerthy Suresh starrer Penguin movie. Let's get started.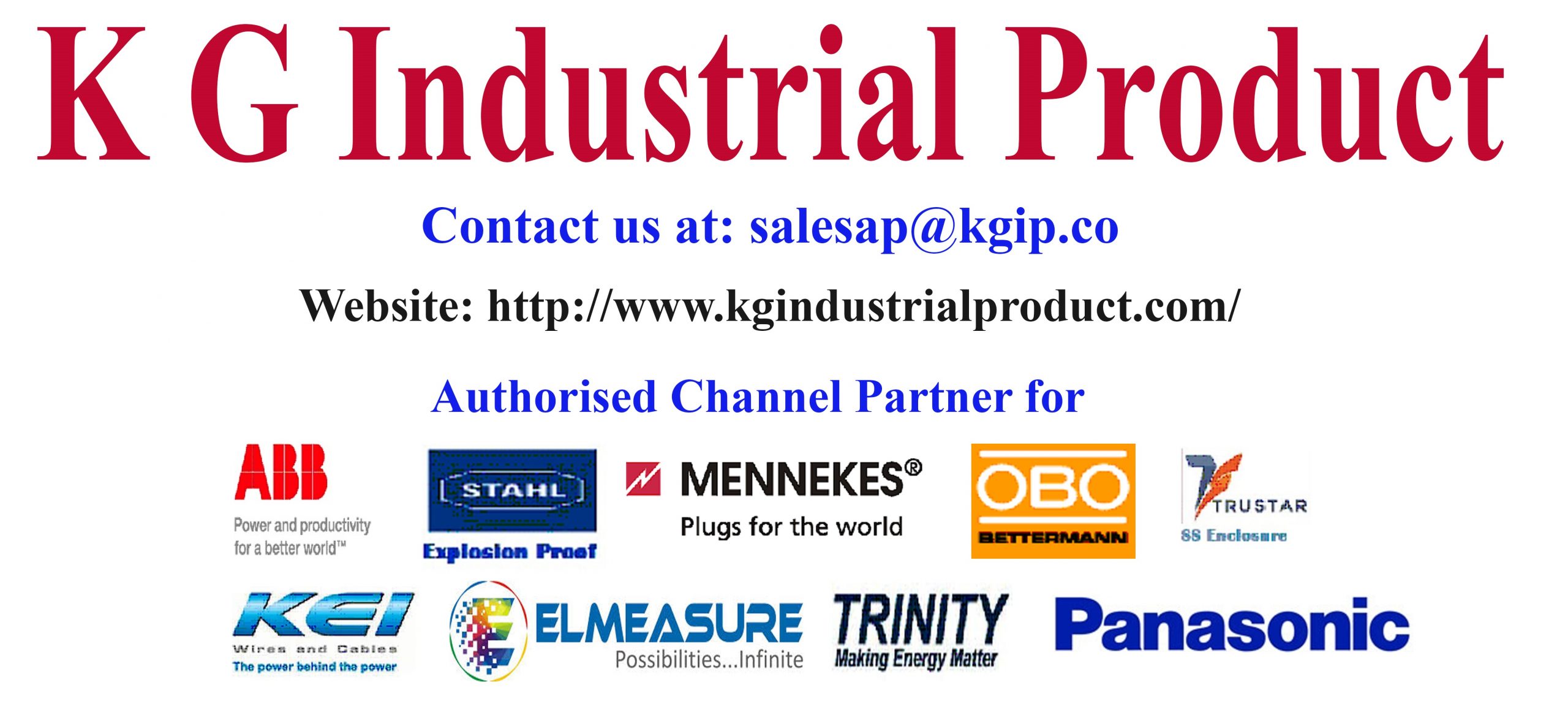 Streaming platform: Amazon Prime Video
Run Time: 132 minutes
Languages: Telugu, Tamil, and Malayalam
Cast: Keerthy Suresh
Director: Eashvar Karthic
Music: Santhosh Narayan
Producer: Karthik Subbaraj
Story:
Rhythm played by Keerthy Suresh is a woman expecting a baby from her second marriage. But she has the haunting memories of a masked man torturing her kidnapped son (Ajay) from a previous marriage. She then decides to trace the psycho. Will she succeed in this mission? Who is the psycho? These questions make the rest of the plot.
Positives:
Keerthy Suresh's natural performance
Kharthik Phalani's camera work
Santhosh Narayan's BGM
Negatives:
Boring first half
Poor screenplay
Twists that won't excite the audience
Weak climax
Analysis:
The newcomer Eashvar Karthic mostly depended upon mother sentiment. But he failed to do the justice to his script despite having chosen a good subject. He struggles to create sympathy towards the mother character which shows his lack of experience. Poor writing and even poorer direction are to be blamed for this. The second half goes completely off the track with a doctor's episode. The climax is very weak and only succeeds in making the rest of the film unnecessary. The only things that save the movie are Karthik Phalani's visuals and Santhosh Narayan's background score. The 132 minutes run time itself feels like an eternity thanks to the script that isn't even a little engaging. It is good that the movie debuted in digital space. If the movie had a theatrical release, it surely would have been a disaster.
Perfomances:
Keerthy Suresh is a very well-known top of the line performer. There is no need of even judging her. Just like every other film, Keerthy Suresh has given her best for this movie. The actor who played the role of Ajay has done a very good job too. Linga, Madhapatty Rangaraj had a very little scope but have justified to their roles. Mathi played doctor David role very well and has left his mark throughout the rest of the movie.
Final Verdict: A very unengaging thriller that needs patience to watch. Watch it only if you have got nothing else to do in the lockdown.
And that is our review of Penguin starring Keerthy Suresh in the lead role.