Starring: Sharwanand, Samantha, Vennela Kishore, Raghu Babu, Varsha Bollamma, Tahubothu Ramesh, Saranya Pradeep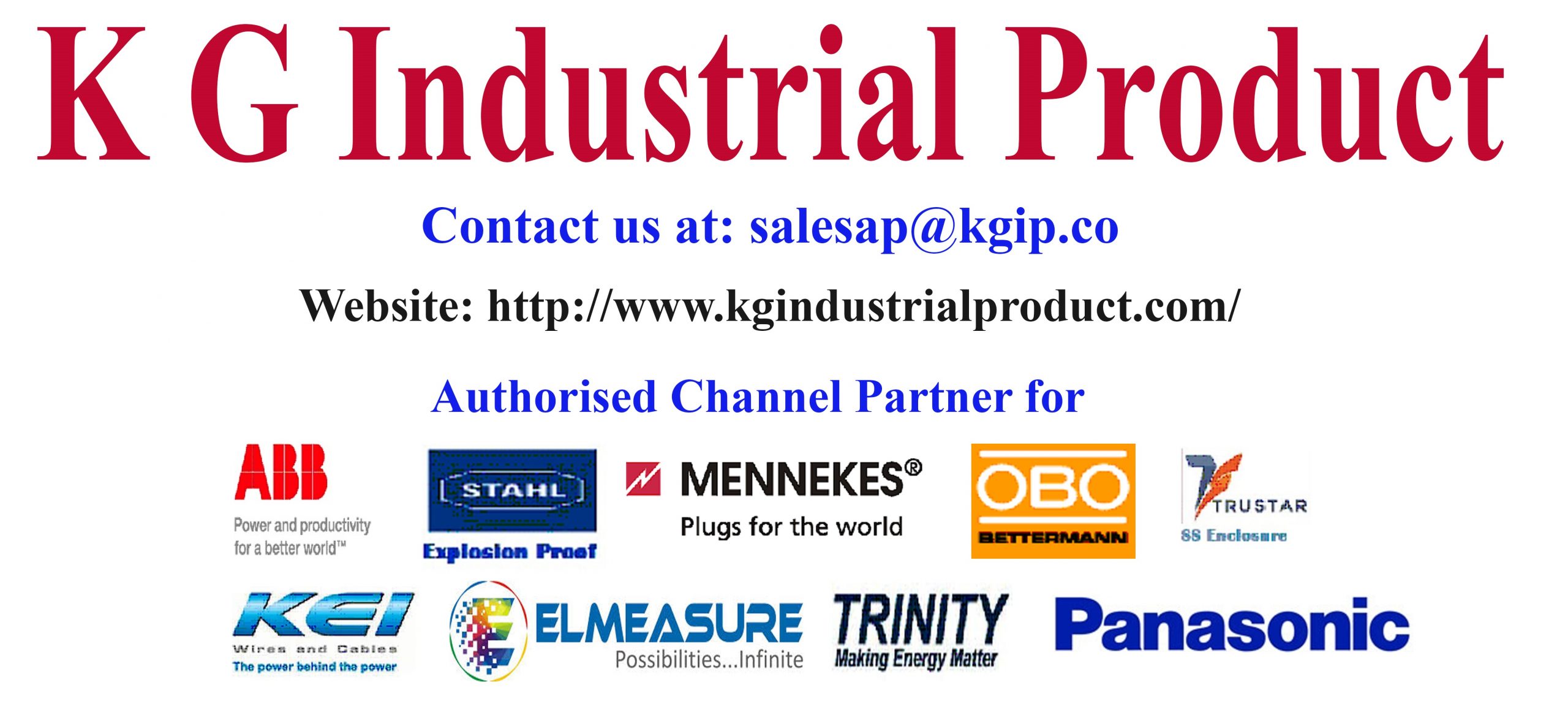 Direction: Prem Kumar
Music: Govind Menon
Cinematography: Mahendiren
Produced by: Dil Raju
Amazon Prime Video has acquired the Digital Rights of Jaanu
Gossiper Rating: 3.25/5
Preview:
Jaanu starring Sharwanand and Samantha is a remake of Tamil Blockbuster 96 movie. Impressed with the story Dil Raju bagged the remake rights of Telugu version. Raju brought original technicians and replaced the casting alone for Telugu version. Jaanu has released worldwide today.
Story:
Ram aka Ramachandra, Jaanu aka Janaki get to spend some time together after so many years. Jaanu married and has a kid, Ram still is a single. They both start recreating the moments from their school life for next few hours.
Positives:
Lead performances
Faithful remake
Music- Songs as well as BGM
Negatives:
Slow Narration
Analysis:
Technical:
Coming into the detailed review of Jaanu movie, it is literally a frame to frame recreation of 96 with similar camera angles as well. Director C Prem Kumar, the director of original version has directed the Telugu version also. Prem Kumar stuck to the original version, remained loyal and faithful to the 96. Prem Kumar must be appreciated for bringing out the similar output from the lead cast in Telugu also.
Govind Menon Music is soulful. For such a heart warming love story, music plays the very key role. Govind Menon has delivered the best more than what it is needed. Cinematography was excellent, Mahendiren as stuck to what he did with original version. Even the frames and angles used in Jaanu was similar to 96.
Performances:
At first, there were lots of comparisons and doubts involved. Whether the Telugu lead pair Sharwanand and Samantha can match Vijay Sethupathi and Trisha. Sharwanand and Samantha are undoubtedly good performers, whereas given the performances in Tamil, the doubt remained. Surprisingly, Sharwanand and Samantha have performed equally good to Vijay and Trisha. Especially in the climax sequence, Sharwanand and Samantha just lived the character not Ram and Jaanu.
Jaanu is all about Sharwanand and Samantha, none other had the opportunity to dominate the lead pair. Supporting cast was good and have done a neat job what they were intended to.
Bottom line:
Watch for the performances get soaked in the emotions of Ram and Jaanu.
Like our Facebook Page: Gossiper.uk https://m.facebook.com/Gossiper.uk/