Tenet is the upcoming Hollywood movie from Cinematic genius Christopher Nolan, trailer of this movie released yesterday has left the audience in awestruck.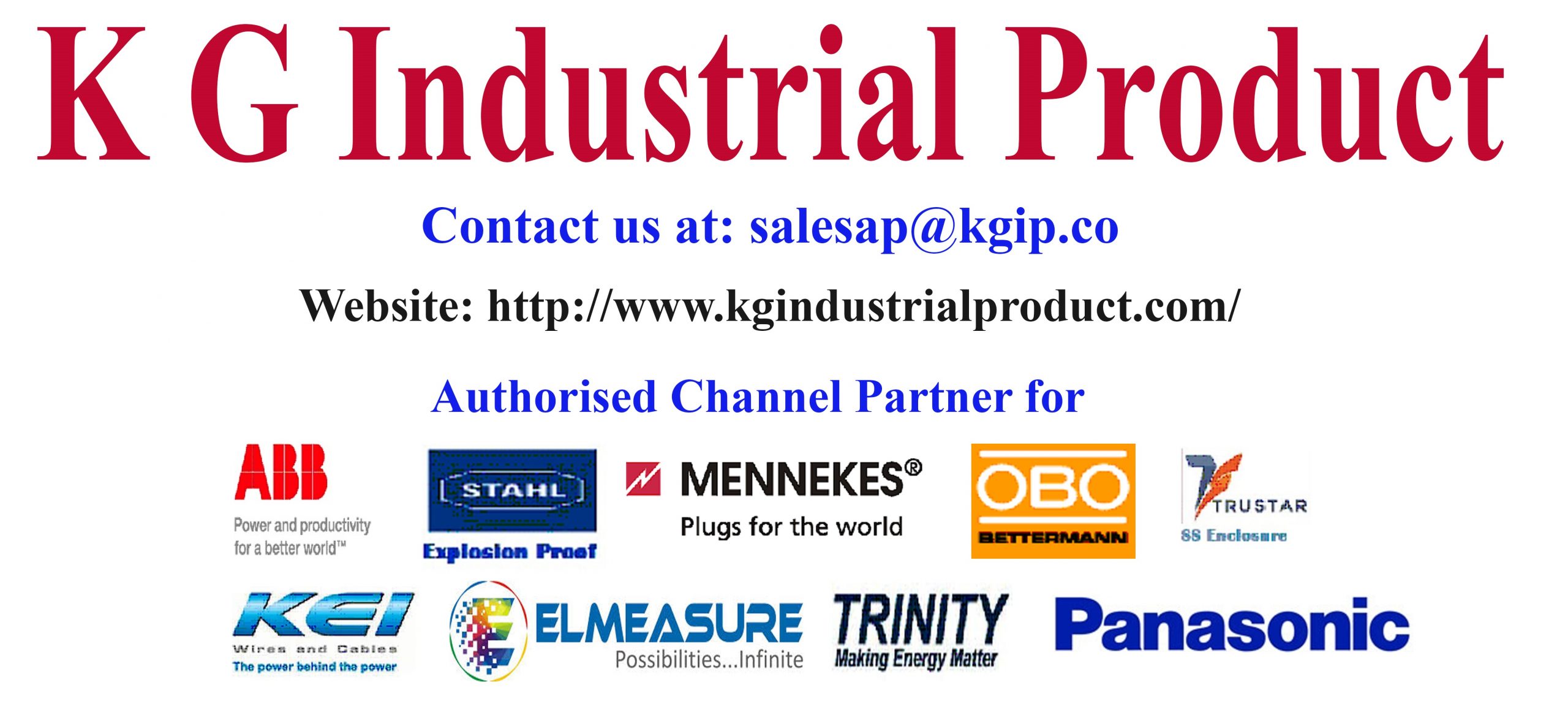 From the trailer of Tenet its understandable that the story occurs in No time. The point where actual time meets with reverse time. The main theme seems to be averting the third world war. Tenet is said to be the most ambitious project of Christopher Nolan. This movie is being made with the budget of $220 Million
For the first time, some light has been thrown on the story of Tenet which was kept under wraps for quite a while.
Christopher Nolan has roped in Ludwig Goransson of Black Panther fame as Music director for Tenet instead of his regular collaboration with Hand Zimmer.
Tenet has the casting of John David Washington Robert Pattinson, Elizabeth Debicki, Dimple Kapadia, Michael Caine, Kenneth Branagh.
Tenet is hitting the screens on 17th of July 2020.