Vellore collector has built wall at the Andhra Pradesh Tamil Nadu Border. There are a total of 5 interconnecting roads between Andhra Pradesh and Tamil Nadu situated at Vellore district. The wall has been built on this 5 roads connecting both the States to restrict the entry of Andhra Pradesh People into Tamil Nadu. This move by Vellore collector has shocked the villagers of the border region. Few villagers in the border region have their agriculture fields on either states. Also, for few of the villages of Andhra Pradesh, Tamil Nadu city Vellore is said to be the nearby town.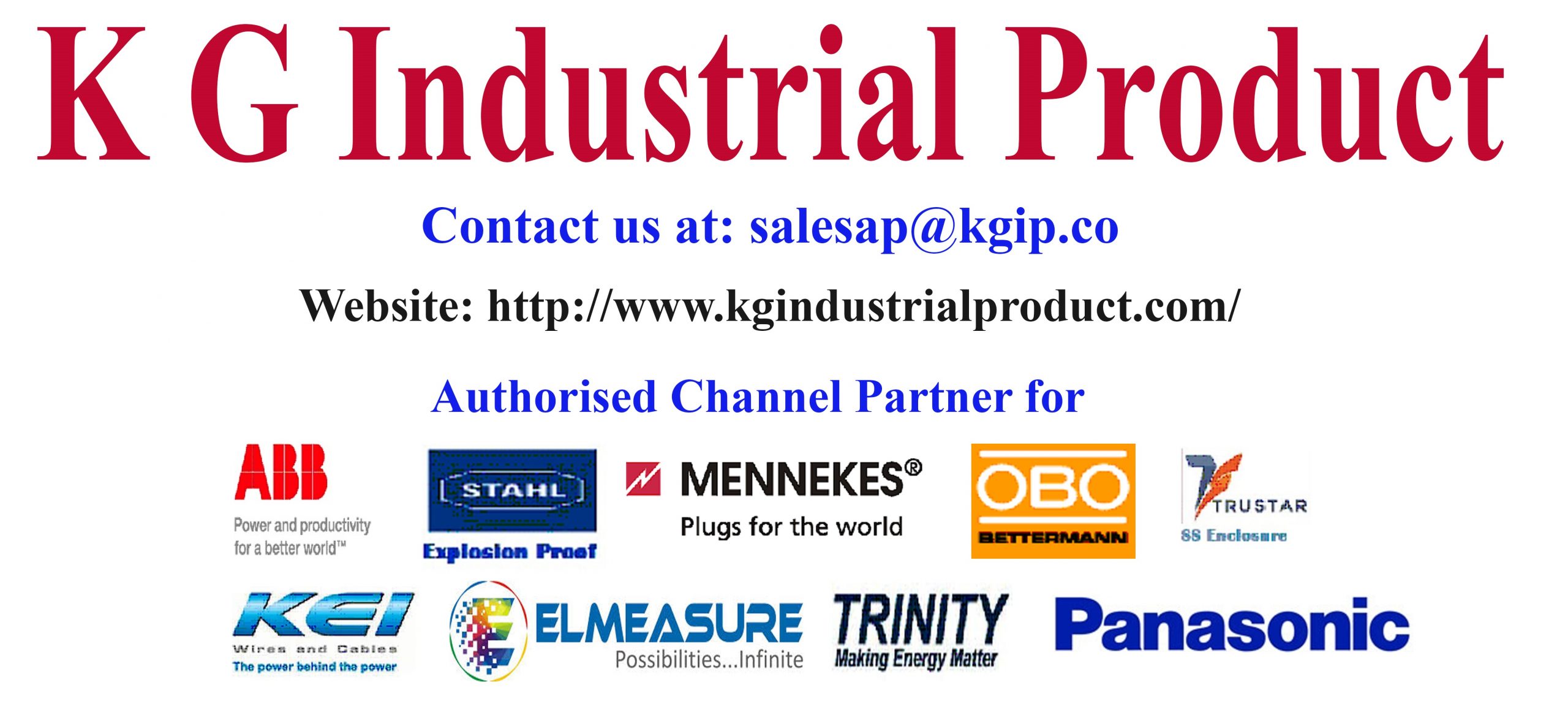 Living in the same nation and restricting the entry of people from one region to other region with in the nation is the most painful thing to happen during this Coronavirus. Tamil Nadu Border districts like Vellore also have number of Coronavirus cases. But Andhra Pradesh never built walls across the borders even when the cases in Tamil Nadu were increasing. The villagers of the border region are set to face even more difficulty because of this walls.
Andhra Pradesh Government has the responsibility to interfere and have a talk with Vellore collector. Andhra Government should request the Vellore collector to takedown the wall keeping in mind about the lives of people situated in the border region.