As per the latest news, the Tirumala Tirupathi Devasthanam, TTD board is in plans to cancel the auction of Tirumala Balaji temple lands in Tamil Nadu. After facing huge negativity at the national level, the board is now stepping back from the idea of the auction.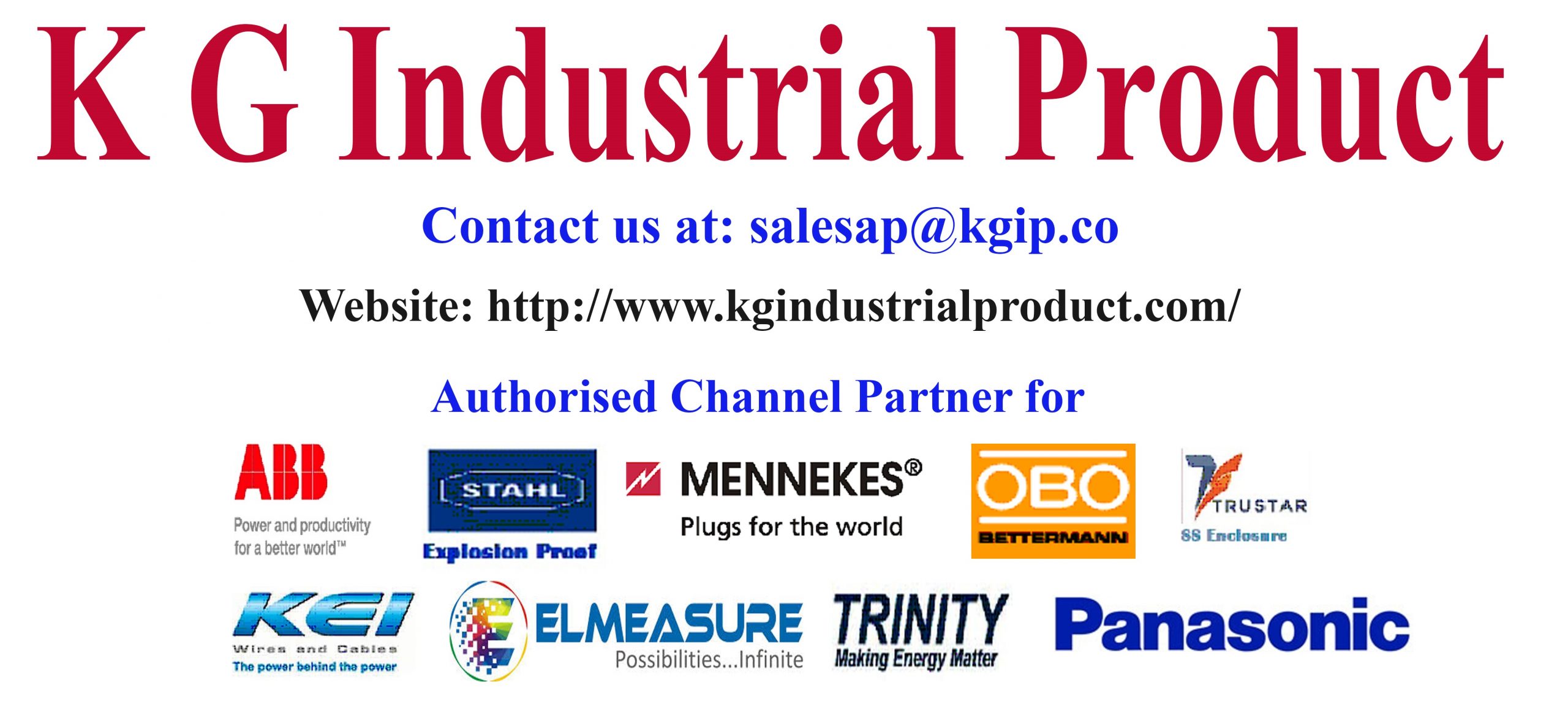 It is already known that the Tirumala Tirupathi Devasthanam board is having a tough time financially. The board is facing trouble for maintenance and paying salaries to the employees itself. We have already seen that the TTD has sacked around 1300 contract employees due to the same reason. They have also made it clear that TTD doesn't have enough money to pay the salaries in June. And this being the case, a couple of days ago TTD made another shocking move. Tirumala temple board decided to sell the lands situated in Tamil Nadu through this open auction. Tirumala temple has lands in 25 of worth about Rs 20 Crore around regions of Tamil Nadu. Lands in Trichy, Srirangam, Chennai, Thiruvallur, Kanchipuram, and many other regions have been announced for sale through a notice.  
And this has passed a huge wave across the nation. Everyone started bashing the ruling party and the TTD board for the decision of selling lord Balaji's properties. TTD special invitee Rakesh Sinha also opposed this decision. The TDP and BJP were also very instrumental in the protest the same way as in the past. With no other choice left, now the TTD board is reportedly in plans to cancel the auction of Tirumala Balaji temple lands.
But no matter what, it is very shocking to see TTD, the richest temple board in the world facing such financial problems.