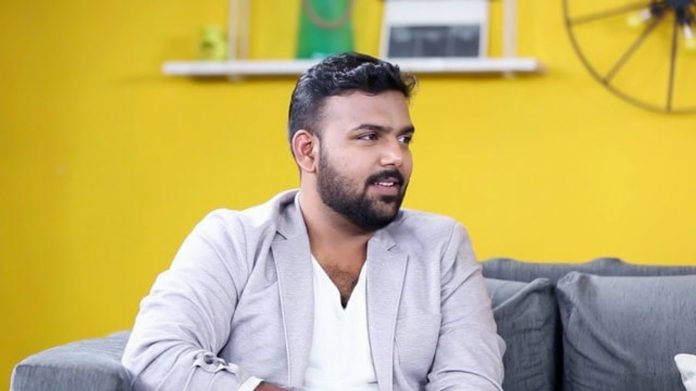 Young upcoming director Tharun Bhascker has stated that he is mentally upset with the episode of Mahesh fans. Director Tharun Bhascker supported Malayalam cinema by highlighting the mistakes of Telugu cinema. He actually made those comments in a positive way explaining how backward Telugu Cinema is. Unfortunately, those comments of Tharun Bhascker were relatively close to Mahesh Babu movies Sarileru Neekevvaru and Maharshi.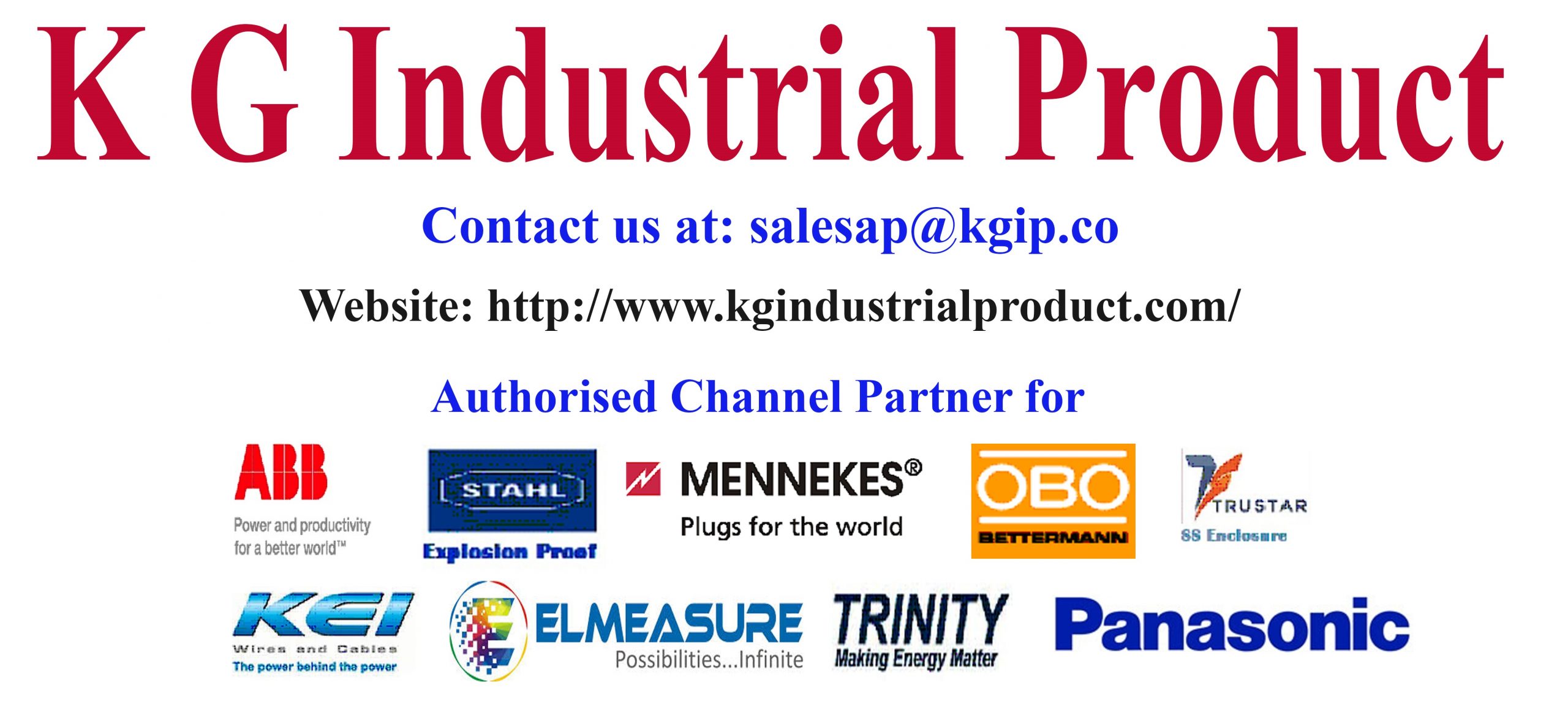 With this, Mahesh fans felt it was intended on their favorite hero. Which eventually led to trolling and mocking Director Tharun Bhascker beyond extent. Mahesh fans got personal and started abusing Tharun and the movies made by him. Director Tharun Bhascker and his manager Sai Krishna tried to explain the actual intend. But by then, Mahesh fans had lost their cool.
Conversations got intensified on either sides. Tharun Bhascker's manager got the phone numbers of two Mahesh fans who were stressing the issue too much. Tharun had tried to settle the issue amicably. But Mahesh fans started publicizing that Tharun Bhascker and his manager Sai Krishna had abused and threatened them. There seemed no end to the issue. With nothing else left to do, finally Director Tharun Bhascker approached the police and has filed complaint on Mahesh fans who were taking the issue out of proportion.
Later, few Mahesh fans started requesting Tharun Bhascker to take back the police compliant. Tharun Bhascker also promised that he would withdraw the police complaint. Tharun Bhascker further said to Mahesh fans about how he is upset Mentally. On the whole, it seems like the issue has got the end card finally after a week .