As per the latest rumors, honourable Telangana Governor Tamilisai is reportedly very unhappy with the government with regard to Coronavirus crisis management. The Governor was said to have expressed her dissatisfaction in a review meeting held with several health officials.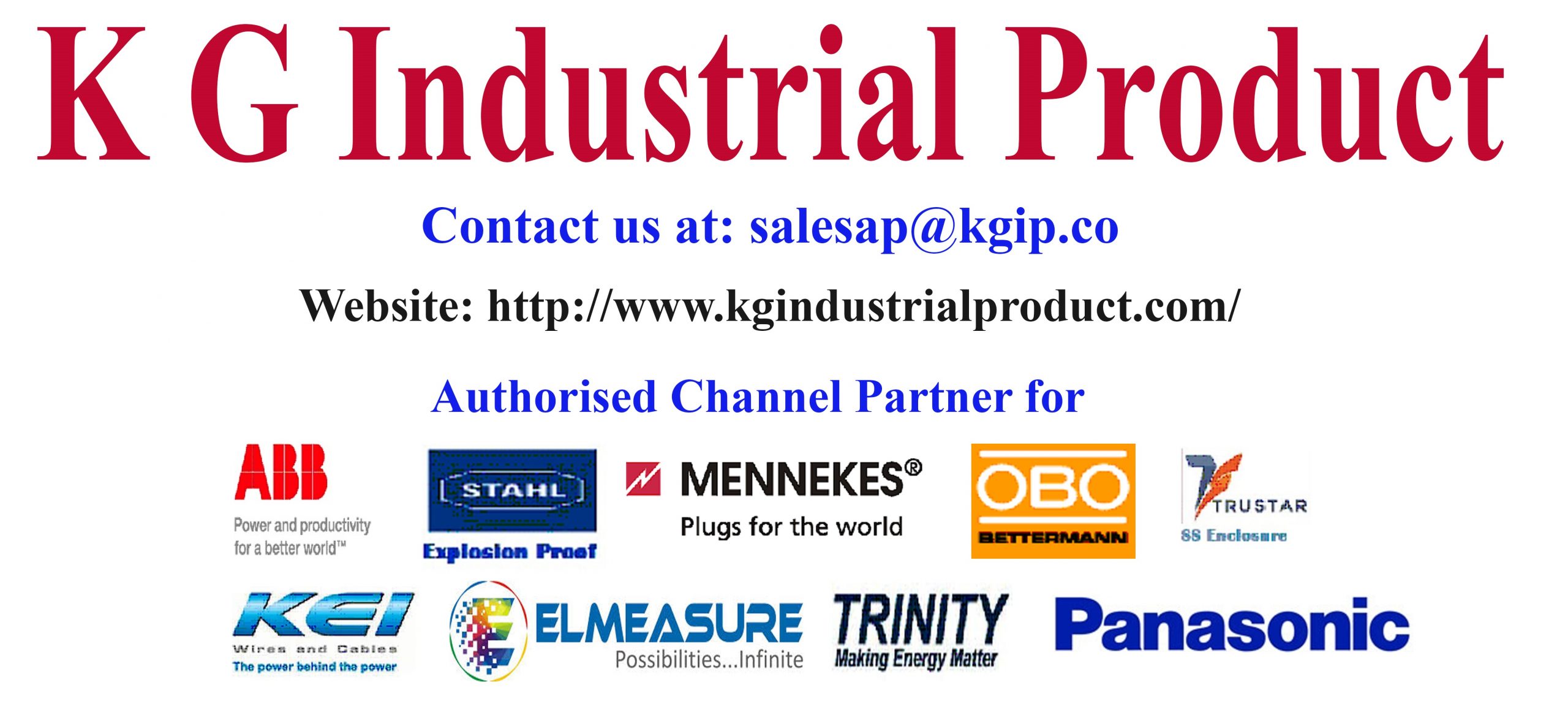 It is already known that the coronavirus cases in Telangana are going rogue. The state is at the rock bottom in terms of the number of tests conducted but at the top in terms of coronavirus positivity rate. There are also several rumors that community transmission is taking place at a high pace in Telangana. These rumors were strongly heard ever since the central team visited the state for inspection.
And now again there are several rumors that Telangana Governor Tamilisai expressed that she is unhappy with the way the government is handling the crisis. In this regard, Governor called out for a review meeting on Monday with the Chief Secretary and Health secretary of the state. With both of them having prior commitments, the meeting was re-scheduled to tomorrow. In addition, Governor will also be interacting with private hospitals managements about Covid-19 management.
Also Read: High Court warning to KCR in Coronavirus Testing issue.
It has been all around the news that the private hospitals are charging a fortune for COVID-19 treatment. It looks like the honorable Governor will be citing these public grievances with the hospital's management.