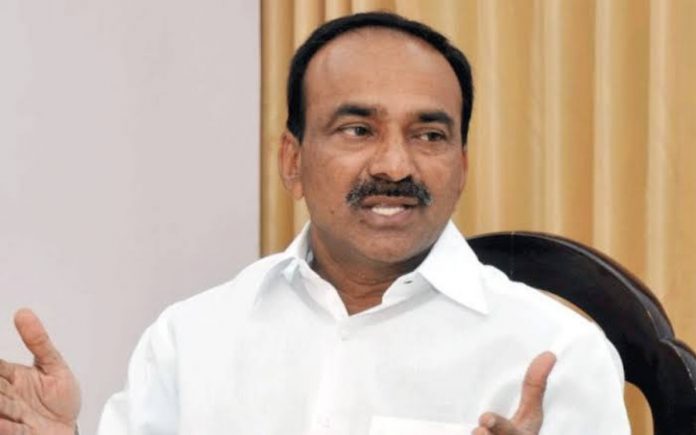 Finally Telangana Health Minister Etela Rajender has responded to the burning issue of hiding Covid19 deaths in Telangana. Telangana Government got caught red handed hiding Covid19 deaths for the second time in 15 days. The first time, Government or it's officials were least bothered to respond. But the second time, the issue got out of proportion has the post made by the vicitm wife gone viral. With no other go, Minister Etela Rajender had to admit about hiding Covid19 deaths. But instead of accepting directly, Etela Rajender came up with a emotional touch to the story.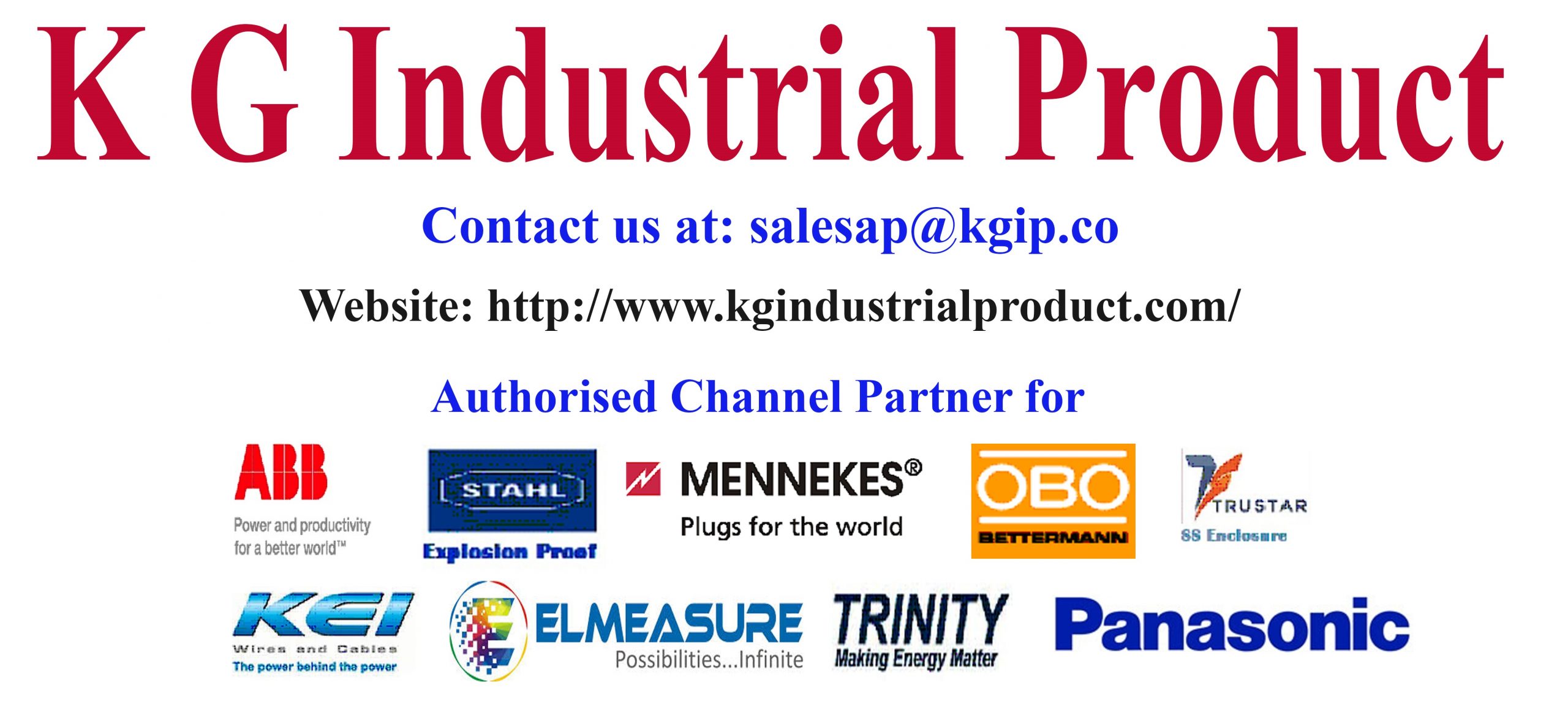 Etela Rajender stated that to avoid panic in the family, the Government choose to keep the death of Madhusudhan under wraps. Rajender also added that Madhusudhan father, Eswarayya, died just a day before Madhusudhan death. Rajender told press that the government wanted to avoid panic with the remaining family members, Since both father and son passed away in quick successions because of Covid19.
Along with Madhusudhan, rest of his family members were also admitted in the different Covid19 isolation centre for treatment. Around May 20, rest of the family completed the Quarantine and returned. But the family wasn't able to find Madhusudhan. Then, Madhusudhan wife, Madhavi made a post in Twitter tagging KTR and claimed that her husband has gone missing from quarantine centre. And that's how the story of hidden death came into limelight. While Madhusudhan passed away on May 1, the family members weren't aware of Madhusudhan death until May 20.