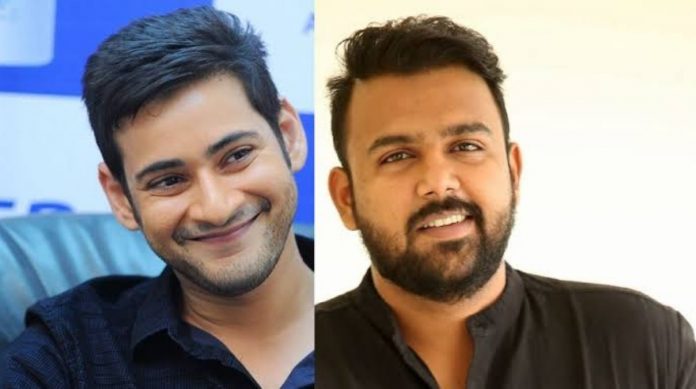 The spat between Mahesh Babu fans and Director Tharun Bhascker, Line Producer Sai Krishna is turning ugly with threatenings and police complaints. All these started when Tharun Bhascker made some controversial statements and derogatory comments indirectly on Mahesh Babu's movies. Director Tharun Bhascker supporting Malayalam cinema belittled Mahesh Babu's previous movies Sarileru Neekevvaru and Maharshi.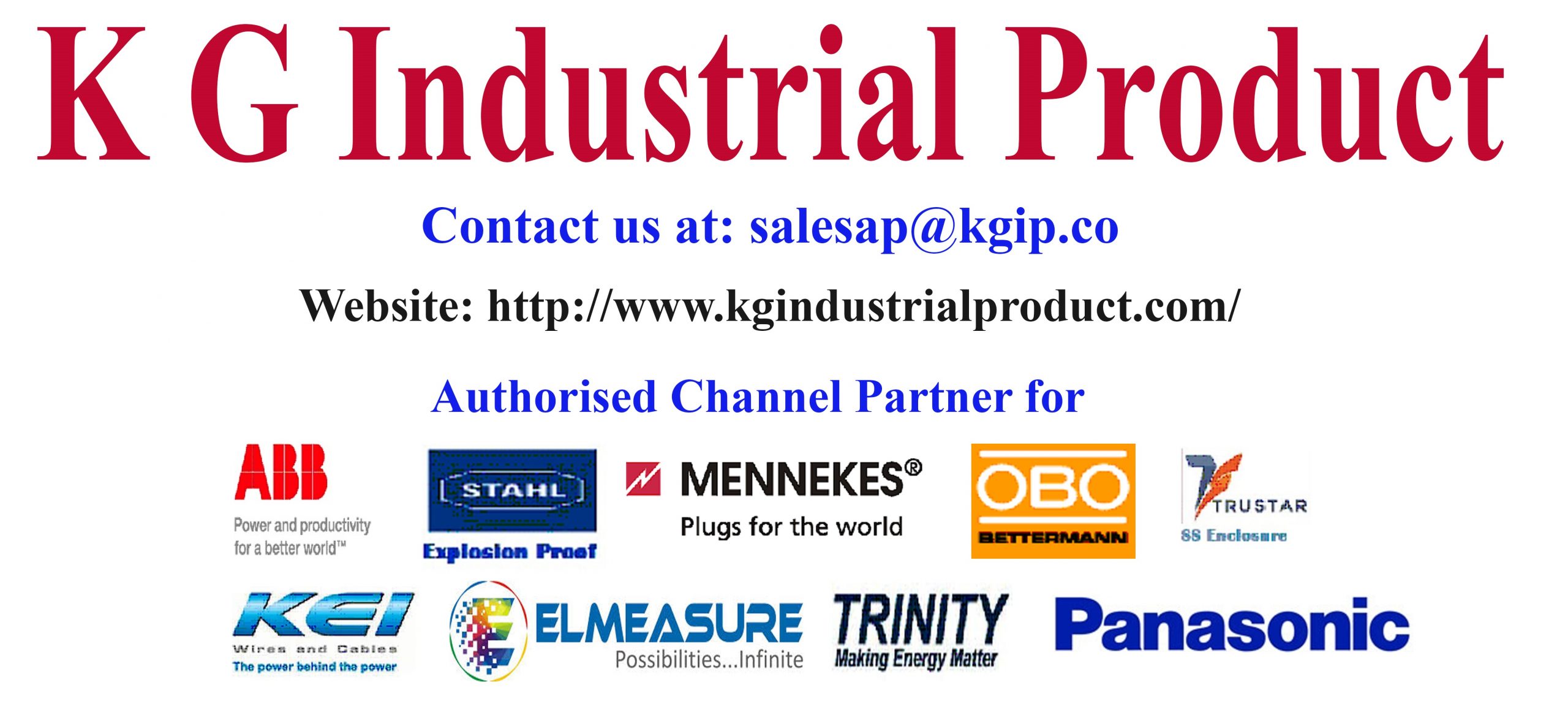 Though what Tharun Bhasker said was true, but, it has hurt the emotions of Mahesh Babu fans. With this, Mahesh Babu fans launched a attack in Tharun Bhascker and his friend cum Line Producer Sai Krishna. Unfortunately, Sai Krishna had responded to the attacking tweets of Mahesh Babu fans. With which the arguements started building on either sides and eventually lead to threatening and abusing.
As per one Mahesh fan in twitter, someone from Tharun Bhascker team has threatened him with allegedly faking the phone call as Cyberabad Crime police. Also, few Mahesh fans have tweeted about the threatening calls they recieved from unkown numbers. Cyberabad Crime police were tagged to these tweets. Crime branch has now responded to the tweets of Mahesh fans and seem to be filing the complaint in whoever involved.