JNTUH, Hyderabad, and it's affiliated Engineering college Final year project evaluation and Viva exam would be conducted online due to COVID19Lockdown. JNTUH has also announced that all the external evaluation process should be completed by May 31. It has also ensured to give a Second opportunity to the student's who lack internet facilities. As per the announcement, A separate session will be arranged for Students from villages who has issues with the internet and could not be online at the time of evaluation. The concerned principals of engineering colleges have to make the list of people who missed out, Said JNTUH.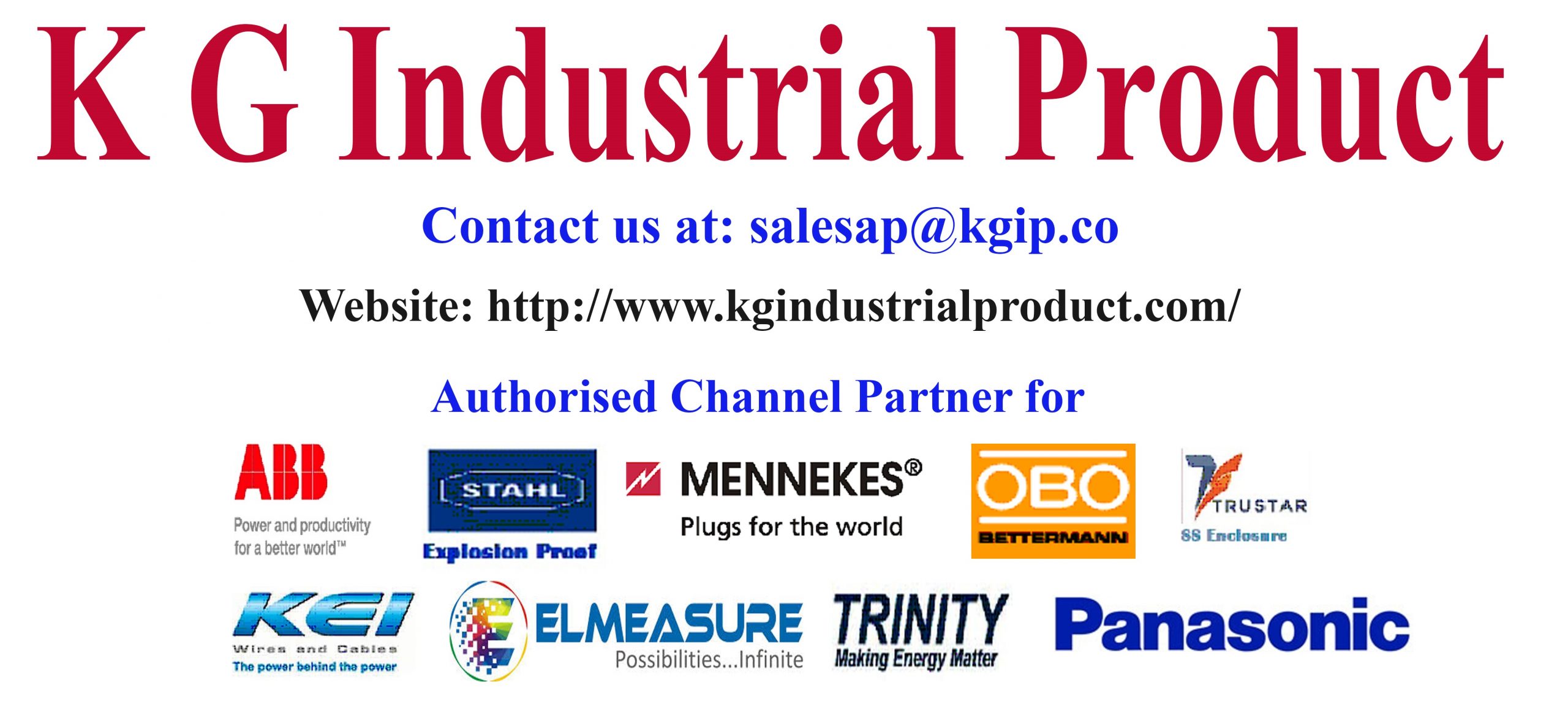 This announcement of JNTUH has shocked the students. Many students have expressed the opinion that they don't have enough time period for completion of projects. Students have also said that there projects are left in between without completion, owing to the lockdown. At such a instance, JNTUH announcing about Final year project evaluation and Viva exam online has only stressed the students.
Not only the students, college principals, as well as the professors are shocked to carry out the Final External Project Viva online. Professors have felt that the evaluation couldn't be carried out in the best way. Since for core departments, project has to be run and tested in physical. JNTUH is the first University to come up with this announcement. It has to be seen how this would shape out.