Telangana High court has delivered a rigid warning to CM KCR led TRS Government with regard to the Coronavirus testing issue. This isn't the first time Telangana high court has warned KCR. But, it has said that this will be the last warning to KCR led Telangana government for mismanagement in Coronavirus testing. Court has also added that if these continues further, Chief secretary along with Health secretary will have to appear in person to the court.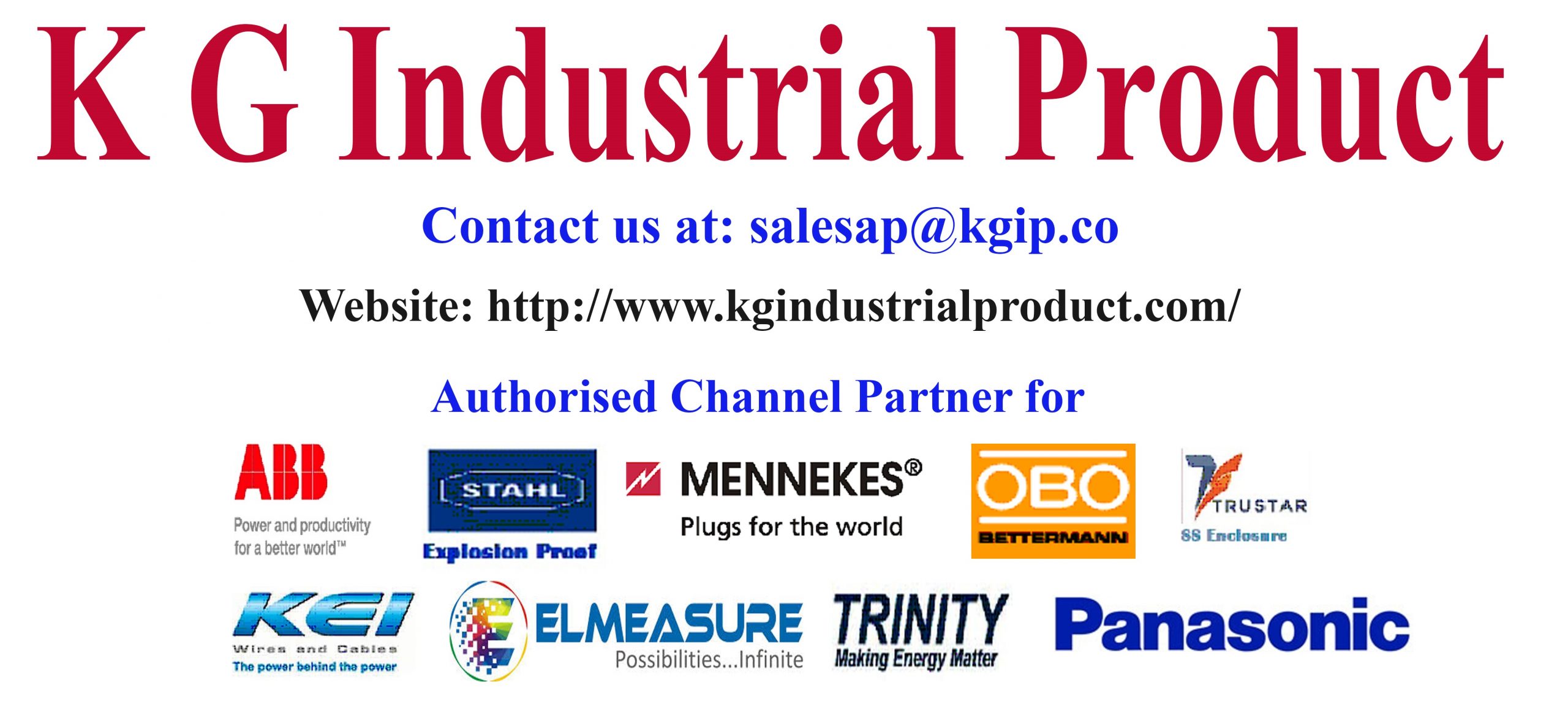 Telangana high court reacted this serious only after multiple warnings to TRS Government with regard to Coronavirus testing. In the beginning of Coronavirus crisis, KCR mocked whoever requested the Government to increase the tests. He also passed satirical comments like whether anyone will award him with prize for testing count. Till today, KCR is maintaining the same stand and has pushed the lives of Telangana people into danger.
As of today, Telangana is reporting 30% positives against the tested Samples. A very high percent of positives when compared with other states. Apart from this, Telangana Government stopped the testings from last two days going against the orders of ICMR. There are also Several complaints about poor treatment and lack of response towards the patients. Video proofs of the same have also gone viral in internet.
All such mismanagements combined together has made the court to pronounce a serious warning to KCR with regard to the Coronavirus testing.