A Coronavirus positive patient from Telangana, identified as patient number 35, has posted a video about the pathetic situation of the isolated wards.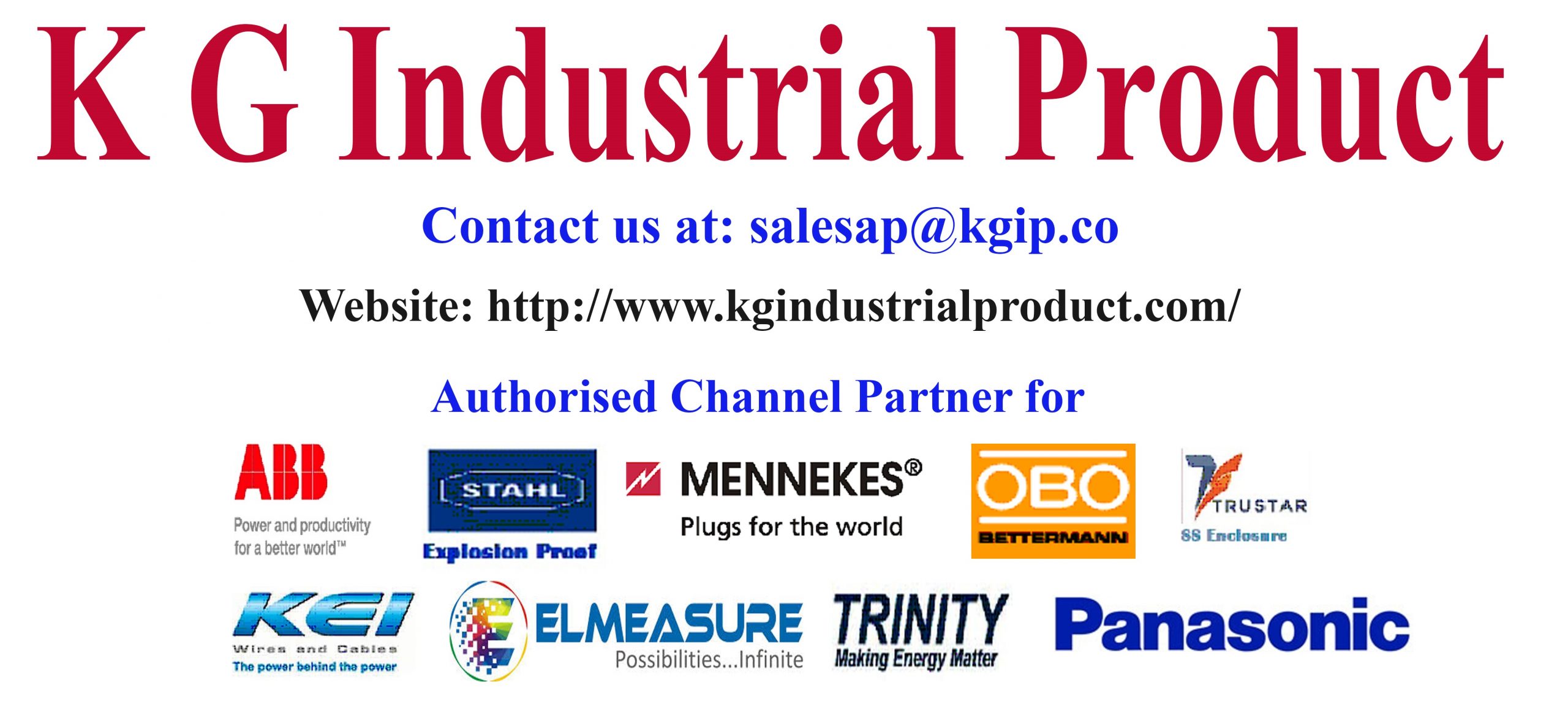 In the video she had posted, the patient has shown the pathetic premises of the isolated wards of fever hospital, Telangana to treat Coronavirus. She in the video has said that they weren't even offered water through the whole night. The patient has also said about the lack of windows and mosquitoes as the isolation ward is situated so close to drainage.
After the video gone viral, she was approached by media. From the report published by The News minute, The patient is known to have the history of journey from Germany. On 22nd of March she has developed the symptoms. After which, she had called the concerned officials, who lethargically had responded to her to have a paracetamol and take some rest. After the patient made some repeated calls to GHMC, she was sent an ambulance on March 23. Later, Both the husband and wife were taken to the Ronald Ross fever hospital.
By evening, samples from the patients were collected. In the late night, patients were sent to the separate isolated facility setup at Fever hospital. The patient had said to The news minute that there were no doctors are patient attendants to take care of them throughout the night. Meantime in the next morning, the reports arrived and she was tested positive while her husband was negative.
The patient added that even after the Report arrived, treatment wasn't commenced to her. Only after the video was posted in twitter, she got to get some treatment from the doctors, said the patient. The patient has also said her concern that how the premises itself could kill her before the Coronavirus does.
Dr K Shankar, superintendent of fever hospital as said to The news minute that the patient is stable now and the treatment is commenced. Actually the Coronavirus positive patients are to be facilitated by state run hospitals. Due to the lack of beds in state run hospitals, this patient had to be isolated at the fever hospital, said Dr Shankar.
Whatever, the government has the responsibility to provide treatment to the patients in a better atmosphere and in a better way.