Sushant Singh Rajput sister, Shweta Singh Kriti, is fighting for the justice in her brother's case. She has been keeping the fans of the actor updated time to time through her social media handles. The messages between her and Sushant are too poignant for the reader. Since filing an FIR against Rhea Chakraborty, Sushant sister is fighting for justice to prevail. After a long fight, the alleged murder of Sushant case has been finally transferred to the CBI.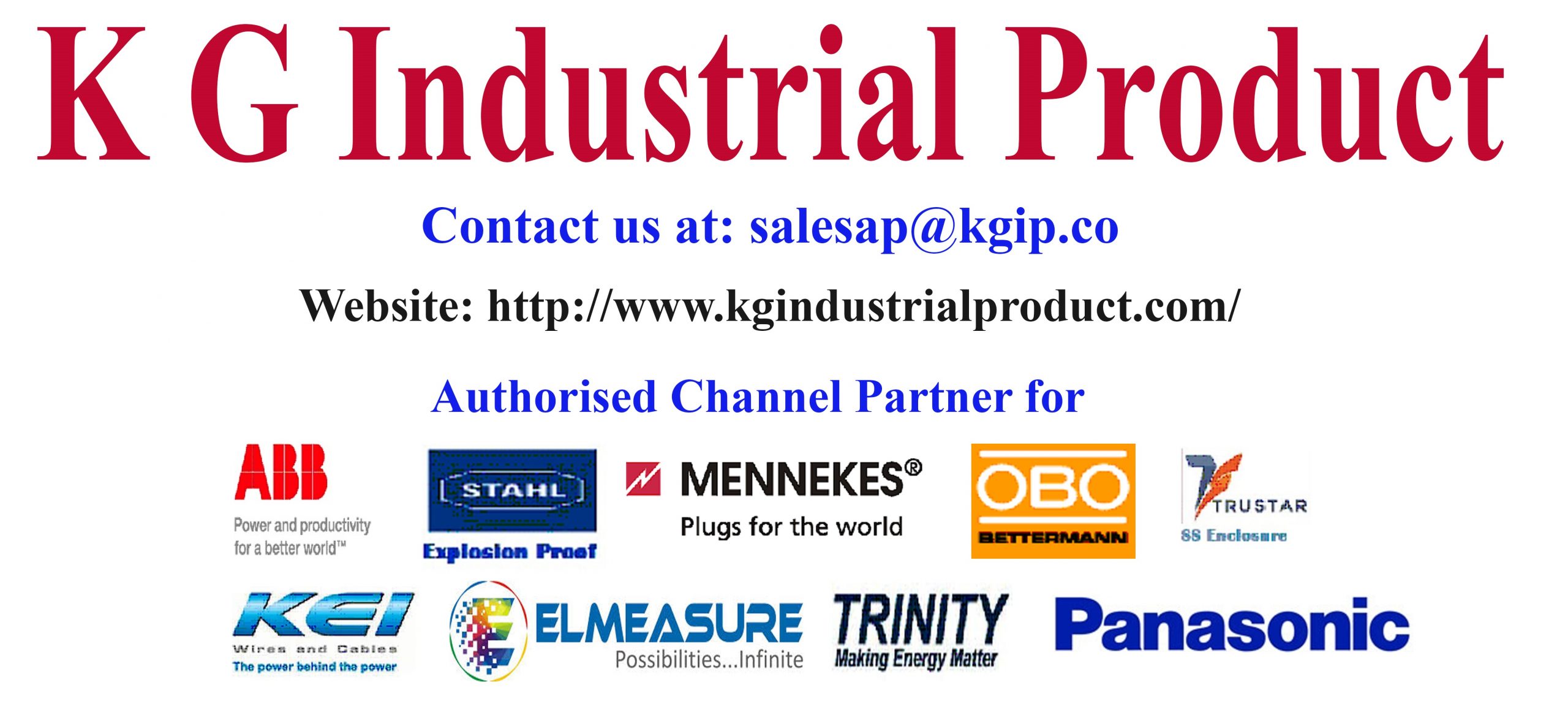 Following this, Shweta wrote in her Insta that truth shall prevail and promised the fans that she will be fighting for her brother until justice is served. She also recently posted a video of Sushant featuring in a Billboard at California 880 highway. The Billboard has the late actor's photo with a hashtag that says " justice for Sushant Singh Rajput ". This shows how global the issue has went and the amount of people who love Sushant.
Yesterday, Rhea and her brother Showik Chakraborty were called in for interrogation at Enforcement Directorate. The interrogation went upto 8 hours for Rhea whereas Showik was sent back early on. Both were escorted by the police as there was a huge swarm of media personnels present in the premise. This was the first time Rhea was seen in public after she absconded to an unknown residence. Meanwhile, Sushant's fans are sure that they will not settle for anything until the truth is out.