The director of Pavithra Rishta has taken to his instagram handle to speak about how Sushant was deeply affected by the Metoo allegation made on him by Sanjana Sanghi. Apparently, the director, Kushal Zaveri, stayed with Sushant from July 2018 to february 2019. He spoke about how vulnerable the actor was when Sanjana Sanghi made the Metoo allegations on Sushant.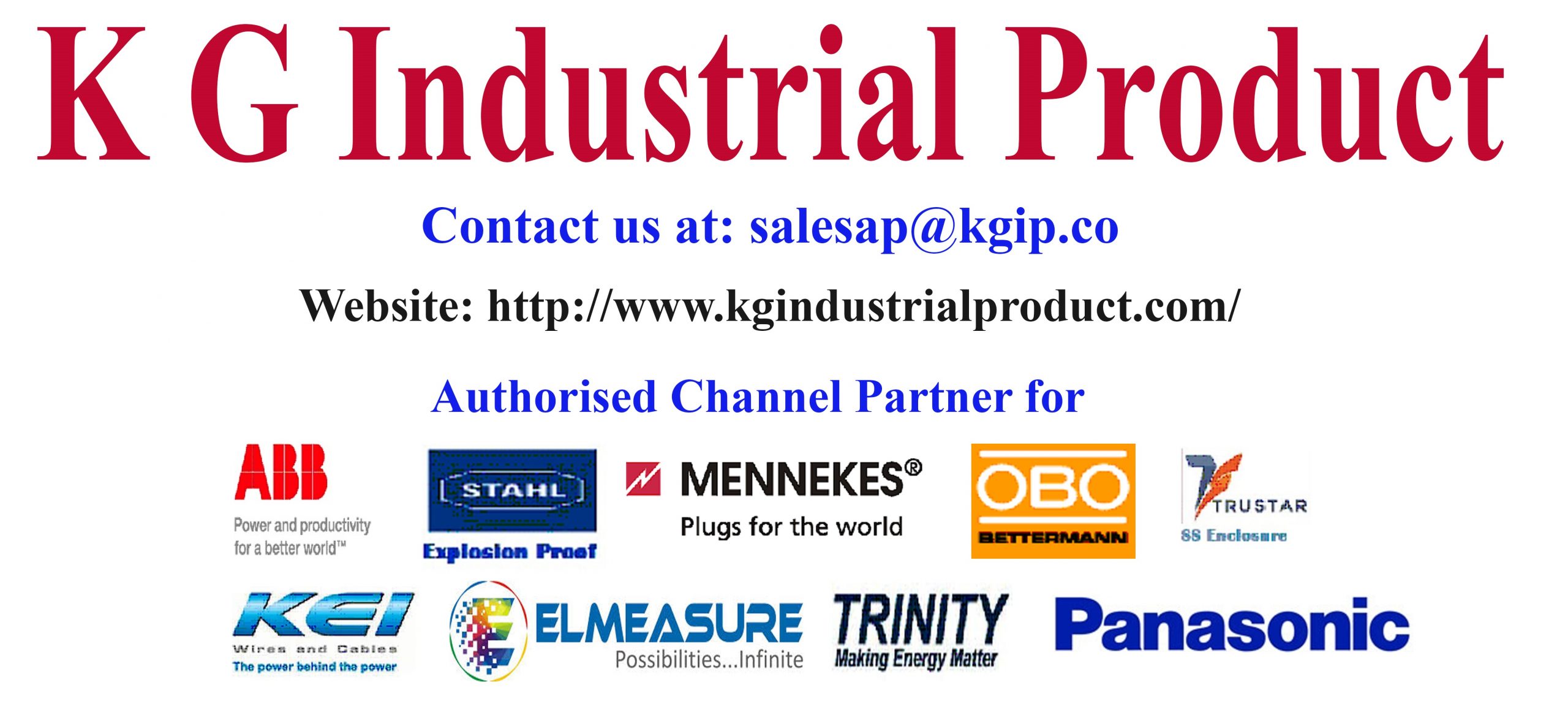 Kushal also have told that he did not sleep for four whole days waiting for the actress to clear his name during the allegations. It is to be noted that the Dil Bechara actress, Sanjana Sanghi, conveniently took her sweet time to clear the Metoo allegation on Sushant after 4 days citing that she was in USA and was not able to speak about it soon enough. Kushal added, "The electronic media was targeting Sushant without any solid proof.  We tried our best to contact Dil Bechara actress Sanjana Sanghi but it seems she was in the USA and was not available for any comment. Sushant Singh Rajput knew who was targeting him but didn't have proof to call them out.   He could not sleep for 4 nights waiting for  Sanjana Sanghi to clear the allegations . Finally Sanjana cleared his name on the 5th day".
The murder of the actor is already handed over to CBI amd now the investigation is underway. Day by day, a new spurn of news is being made in the death of Sushant case and fans are hoping that they and the family get the justice that he deserves. One of the netizen names Nayonika also confirmed the claims of Zaveri and wrote : "Shameful/ Shameless act by @sanjanasanghi96! I'm very glad you posted it. I remember this incident and also she became famous after that metoo allegations".