The head priest of Maninagar Shree Swaminarayan Gadi Sansthan, Shree Purushottampriyadasji Swamishree Maharaj, died of Covid 19 on Thursday. He was 78 years old. Purushottampriyadasji was affected with Coronavirus, and while he was affected, still he continued to give his blessings to the devotees. He used to bless the devotees with the peculiar offering. He would keep the Prasadam in his mouth and will offer it to the devotees.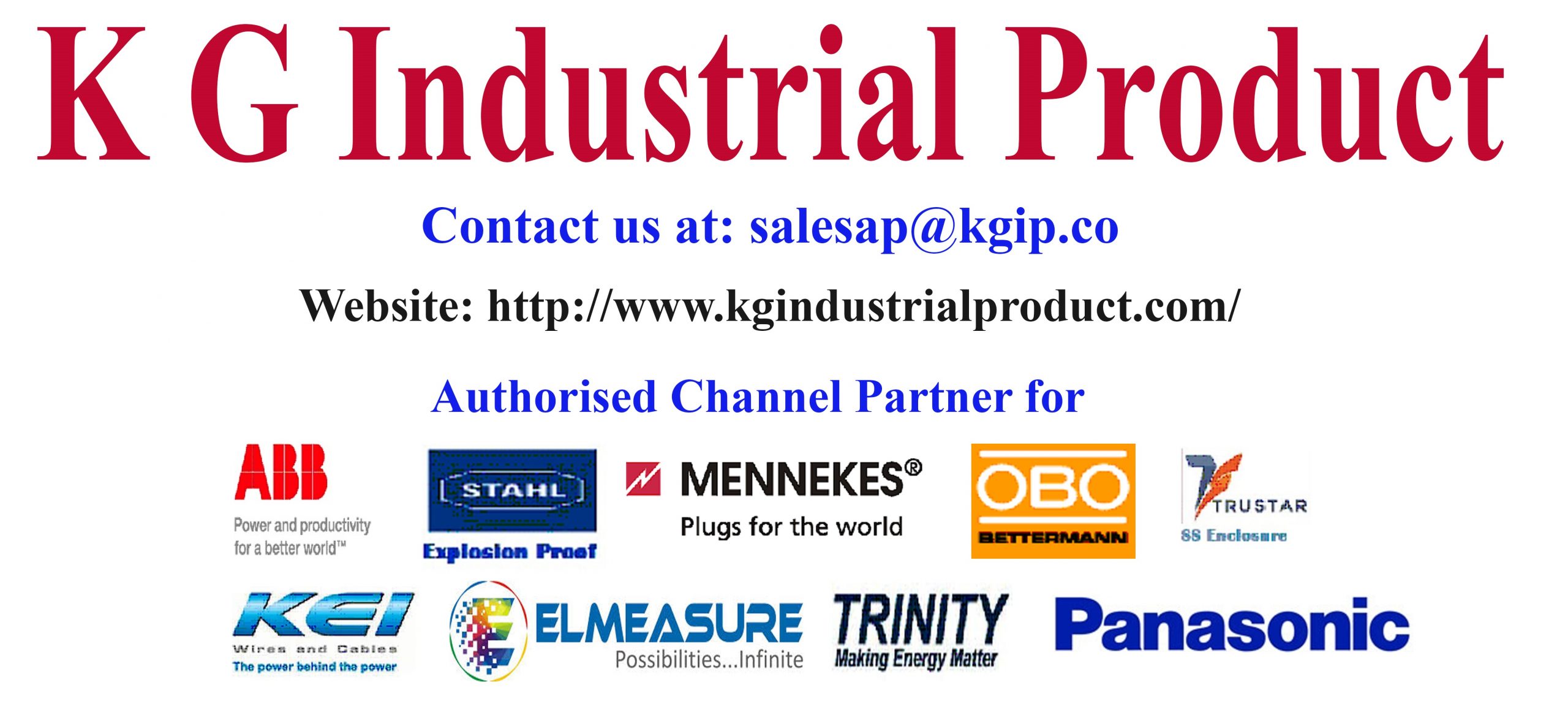 Devotees used to consume the prasadam immediately after Purushottampriyadasji gives it to devotees from his mouth. Through this way, thousands of devotees are feared to have infected with Covid19. After, Purushottampriyadasji got tested and died of covid, 1000s of devotees rushed to testing centres. Unfortunately, most of the devotees and the family members who have visited Purushottampriyadasji got tested positive for Coronavirus.
It has to be seen whether the government of Gujarat will take any action on the Ashram as it had infected thousands of devotees. Government has warned strictly to the Ashrams and other devotional centres to avoid large gathering. Even during the time of Coronavirus, Purushottampriyadasji offering the Prasadam with saliva shows the lethargicness and lack of common sense towards the pandemic.