Yesterday, Pawan Kalyan fans attacked RGV at his own office. Wednesday, RGV released the trailer of his upcoming movie Powerstar. Powerstar is nothing but a Biopic of Pawan Kalyan with the story beginning after Janasena's brutal loss in 2019 elections. The Powerstar trailer recieved extraordinary response from common audience. The trailer depicted the Powerstar character as it is, except for going into the personal life.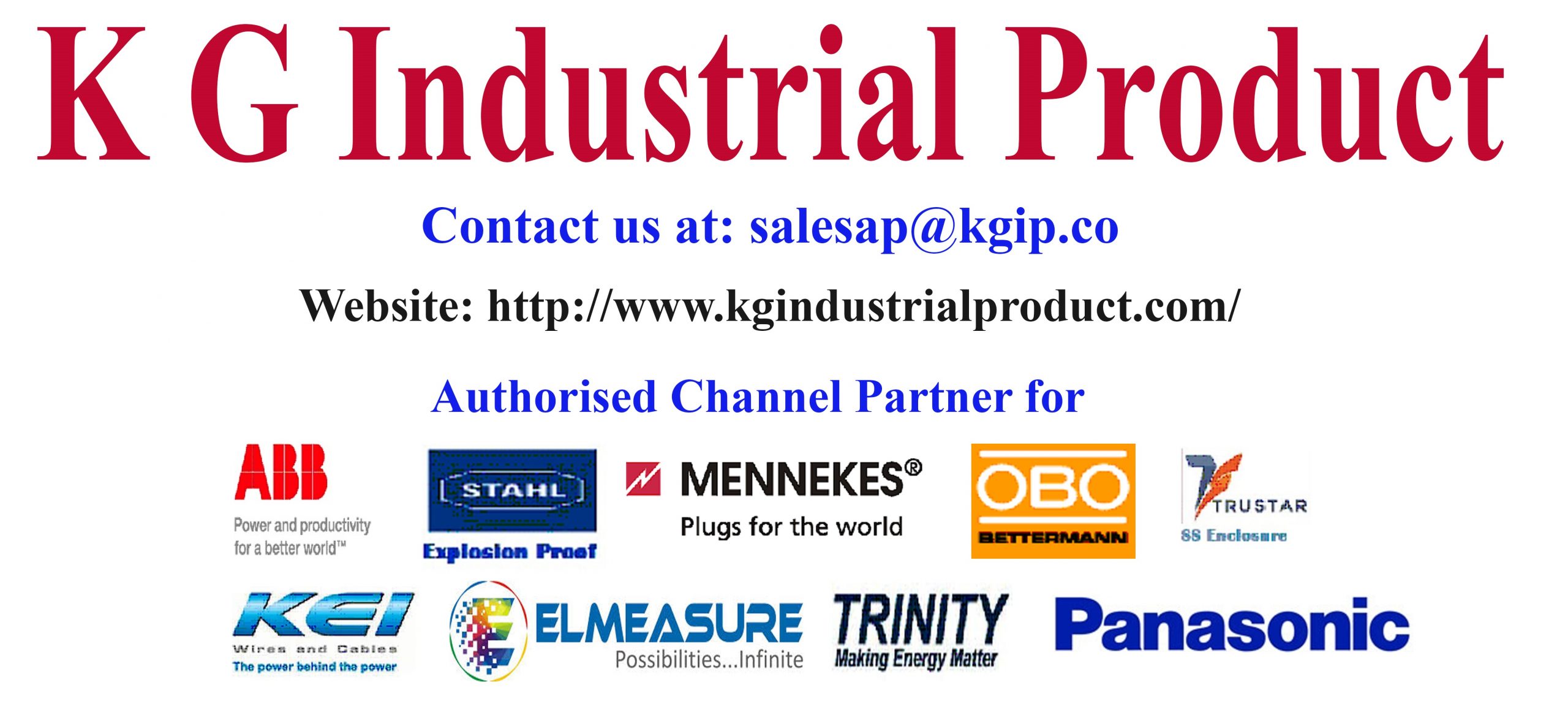 RGV, who himself is a man with defects has highlighted the negative side of Pawan Kalyan in Powerstar. Not stopping with Political issues, RGV also dragged the wife and Ex wife of Pawan Kalyan into the Powerstar trailer. Though the trailer recieved good response, defaming the family life of Pawan Kalyan recieved wide criticism. Frustrated with the way director handled Powerstar, Pawan Kalyan fans lost their cool and attacked RGV at his office.
Recently, Director RGV has slipped to the possible low life. He is been doing imaginary stories on various leaders defaming their personal life. He also entered into Porn industry and is making porn movies. It seems like RGV after losing touch with the direction is now trying to make some bucks by doing whatever is possible. However, RGV also knows that every day won't be same , and there would be a day where he might try to redo few things and might end up begging for help from whom he defamed.