In a recent news, it is confirmed that Shahid Afridi is tested positive for Coronavirus. The Pakistani cricketer, started experiencing severe symptoms of the virus and also had body aches. He took up to twitter staying that, "I've been feeling unwell since Thursday; my body had been aching badly. I've been tested and unfortunately, I'm COVID positive. Need prayers for a speedy recovery, InshaAllah," he wrote.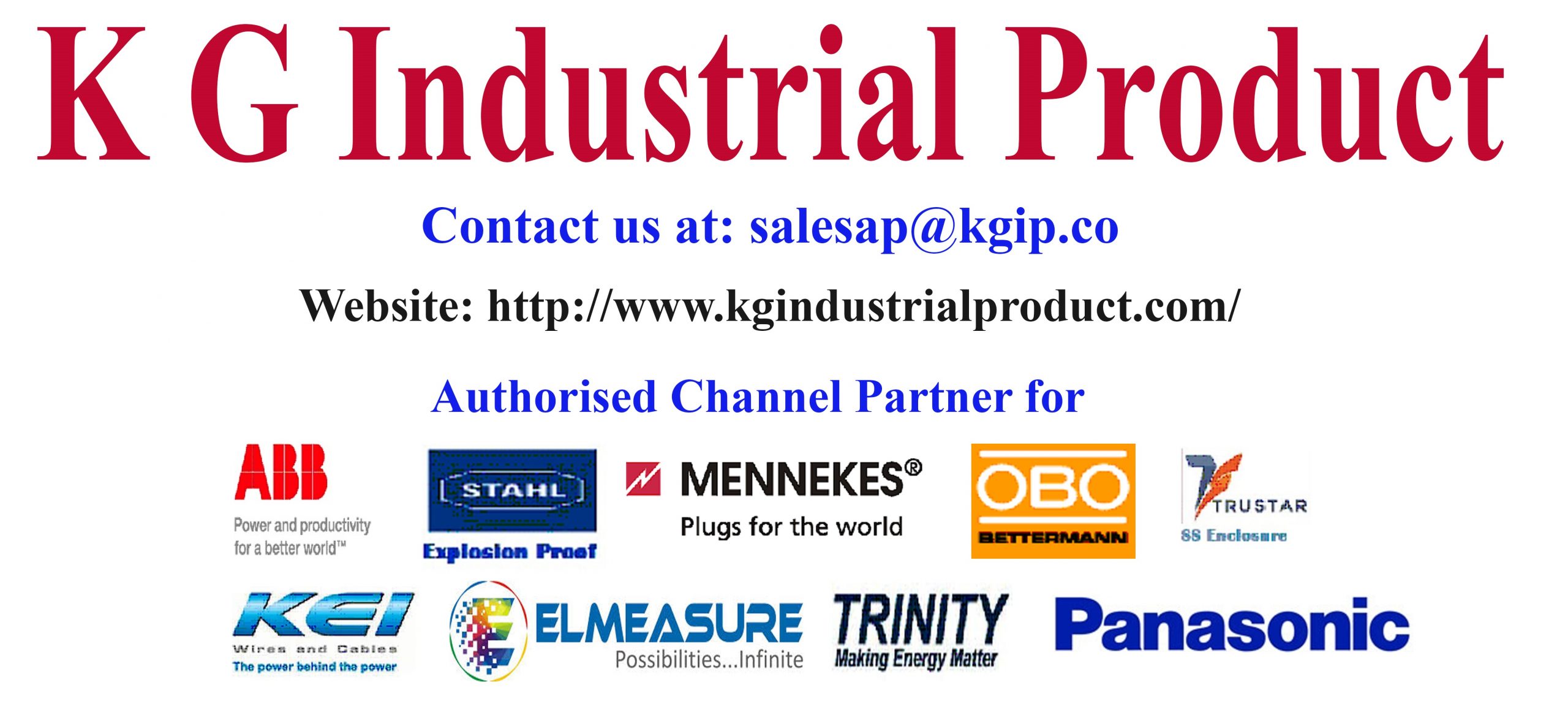 It is to be noted that since the lockdown, Afridi has helped a lot of people in his region with provisions and essential supplies for the poor. Seeing his amazing works, Indian cricketers Harbhajan Singh and Yuvraj Singh have showered their support and appreciation to the Pakistani player for his good works. It is believed that he could have caught the virus during one of his charity works to the needy.
Shahid Afridi immediately isolated himself once the test reports showed that he was positive for Coronavirus. This world renowned player is the third cricketer to fall in the clutches of the novel virus followed by Taufeeq Umar and Zafar Sarfaraz. All the fellow cricketers have been sending a lot of positivity in twitter to Shahid Afridi's speedy recovery.