If we had to think world bank backing off its $350 Million loan was the most bad news, then it is not. It was just the beginning for series of bad news we have got across in past week. Following world back backing off from supporting, it is Asian Infrastructure Investment Bank, which backed off from lending $200 Million for Amaravathi capital developmentent.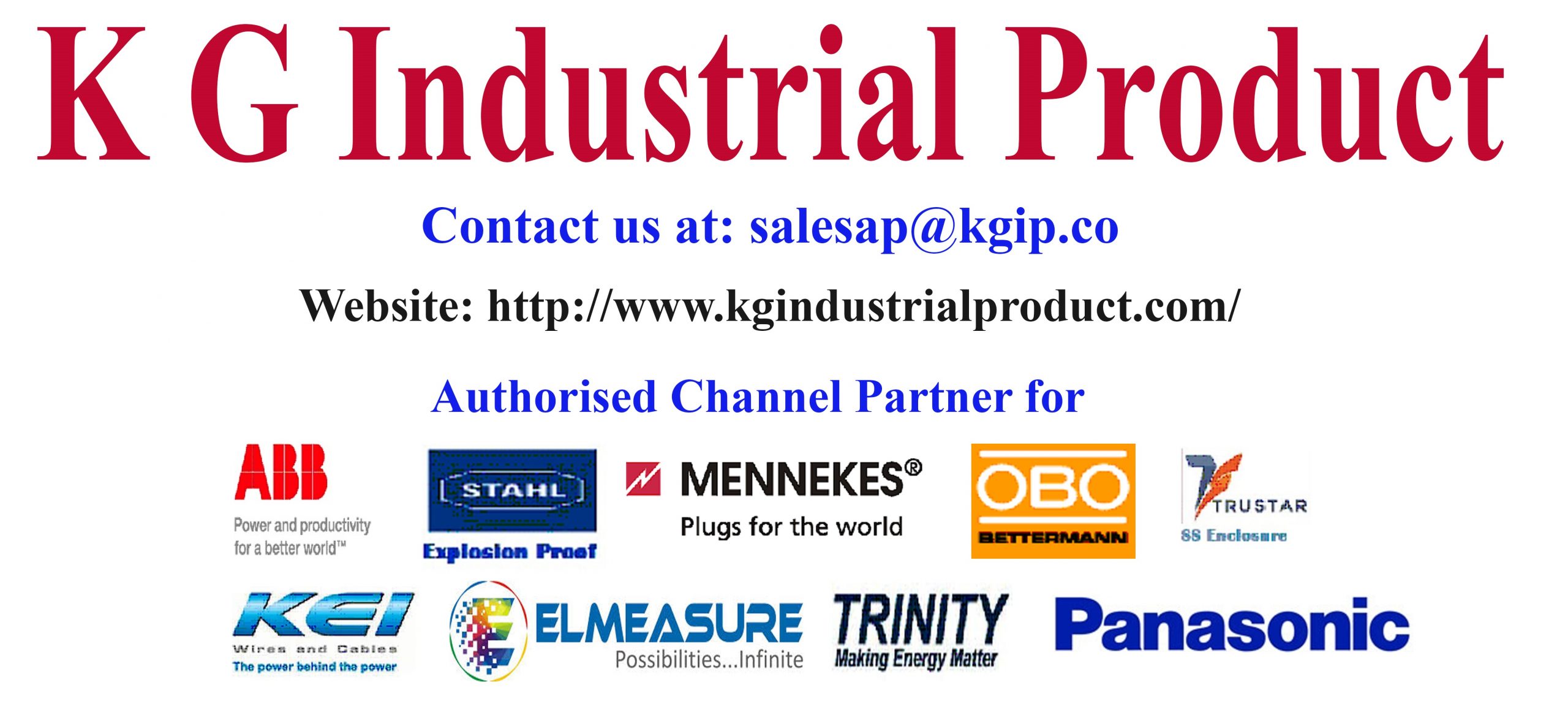 After this, the dream project of Vizag metro, which was to be funded by Korean Eximbank have also taken back their offer. On a whole, the state has lost around $600 Million loans. As our finance Minister Buggana Rajendranath Reddy Said, will any city be constructed with loans. May be, while the loan lenders itself not in the state to trust the development, how will the investors come forward with trust.
So with all this scenario, it's almost confirmed that capital developmentent will be stalled. Which will remain distant dream for Andhra People. In between all this happenings, Honourable first time Chief Minister YS Jagan Mohan Reddy is yet to open his mouth about this. On the other side, Jagan is making rules which will affect the state internally too.
Lack of experience is one reason behind all this bad happenings for state. Just because Central government has withdrawn its request, banks have backed off from lending loans. Atleast Jagan should have try to negotiate with his friendly Prime Minister Narendra Modi to revive the situation.