Today, Meera Chopra has tweeted to Telangana IT Minister to look into the issue and KTR responded back to Meera. Meera Chopra does not seem to backdown at any cost over the Twitter issue that occurred few days back.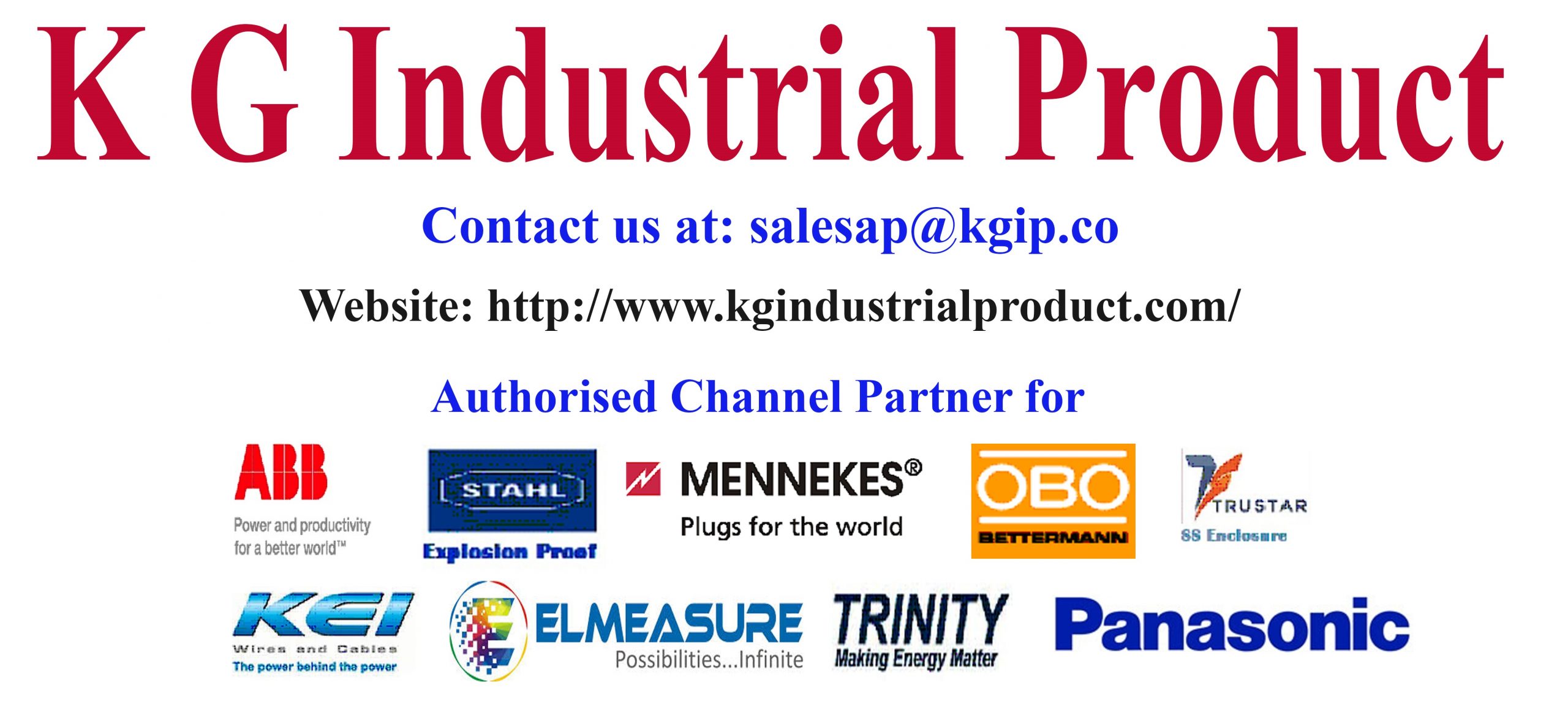 So far, she has filed a complaint in NCW, tweeted to the CM of AP to look into the issue and also in Cyber crime. An FIR is also already filed already. Not stopping there, she tweeted "@KTRTRS @RaoKavitha ive been abused of gangrape, acidattack, abused, cyberbullied and slutshamed by your state. @hydcitypolice has filed an fir and i hope for the safety of women this will investigated thoroughly," tweeted Meera Chopra.
KTR, being active in social media, have responded back to Meera Chopra. He has tweeted "Ma'm, I have requested @TelanganaDGP and @CPHydCity to take stern action as per law based on your complaint." the actress replied back conveying her thanks and how important it is to look into this issue.
Atleast now, the actress must cease hanging on to the issue and blowing it out of proportion. Meera Chopra must now leave the problem in the hands of the concerned officials. From past one week, this seems to be the only work of Meera Chopra round the clock.