Yesterday night, a Air India Flight crashed in Kozhikode while it was landing. Due to the bad weather, the flight skidded from the runway and got crashed into pieces. 17 passengers, including 2 pilots have lost their lives in this tragic accident. 120 passengers are under treatment with severe injuries.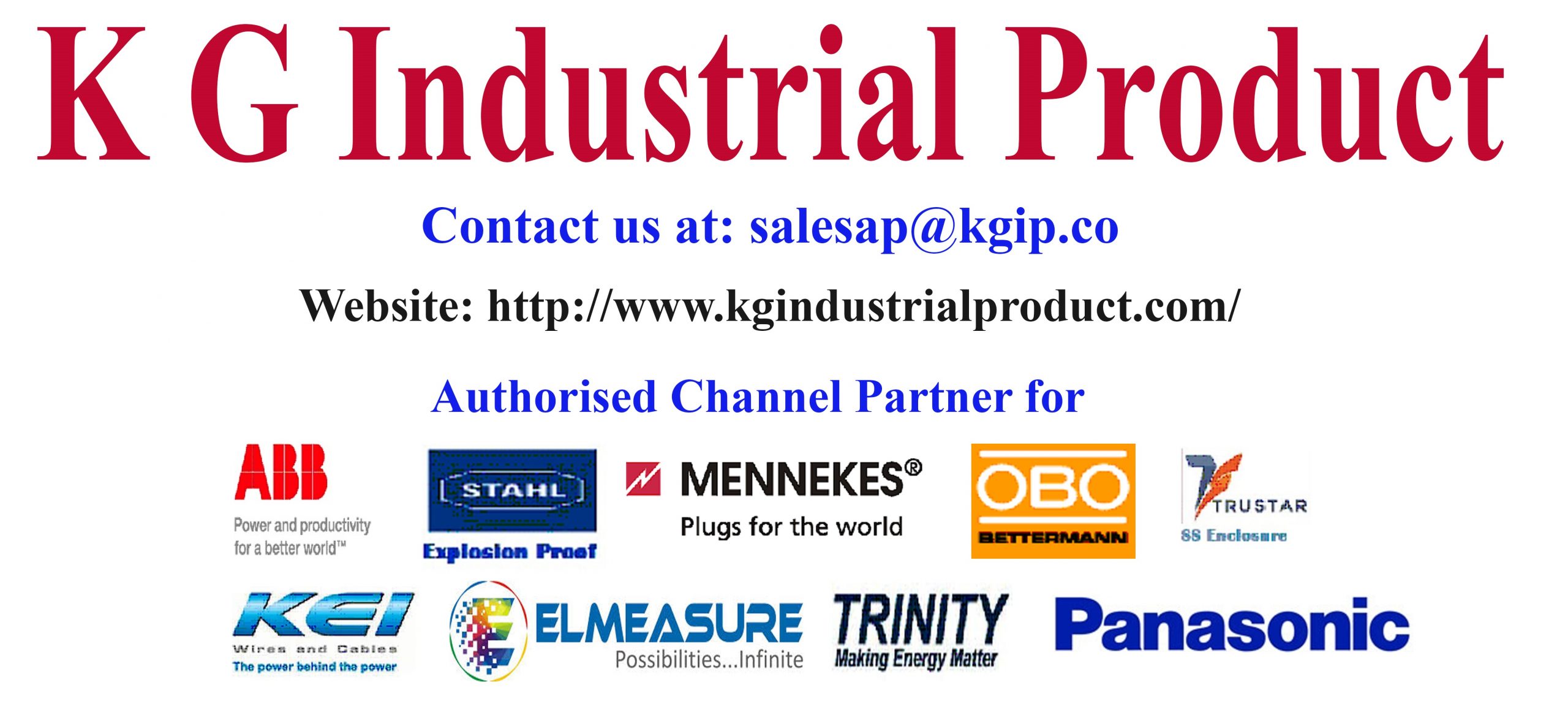 Air India flight with the number AIXL flight IX- 1344 travelled from dubai to Kozhikode on Friday night. The flight had 137 members including pilots and cabin members. At the time of landing, the bad weather in Kozhikode and the water in the runway made the landing difficult for IX 1344, Eventually the air India flight skidded from the runway and crashed into pieces.
Among the the 137 members present in the flight, 17 are deceased including byhe pilot's. In a press release given by air India, it has confirmed that the cabin members are safe. This incident has shocked the people across the nation. While the nation is already fighting with Coronavirus, such incidents are even more unfortunate. Various leaders have expressed their shock over the incident. People are praying for the speedy recovery of those who are admitted in the hospital with injuries.
Meanwhile, Kerala governor Arif and Chief Minister Pinarai Vijayan will be visiting the crash site today morning.