A shocking incident where a man named Sooraj murdered his wife Uthra using a snake has taken place in Kerala. This incident has come into the limelight after Uthara's parents lodged a police complaint against the suspicious death of Uthra. The police investigation has revealed some jaw-dropping truths about the case.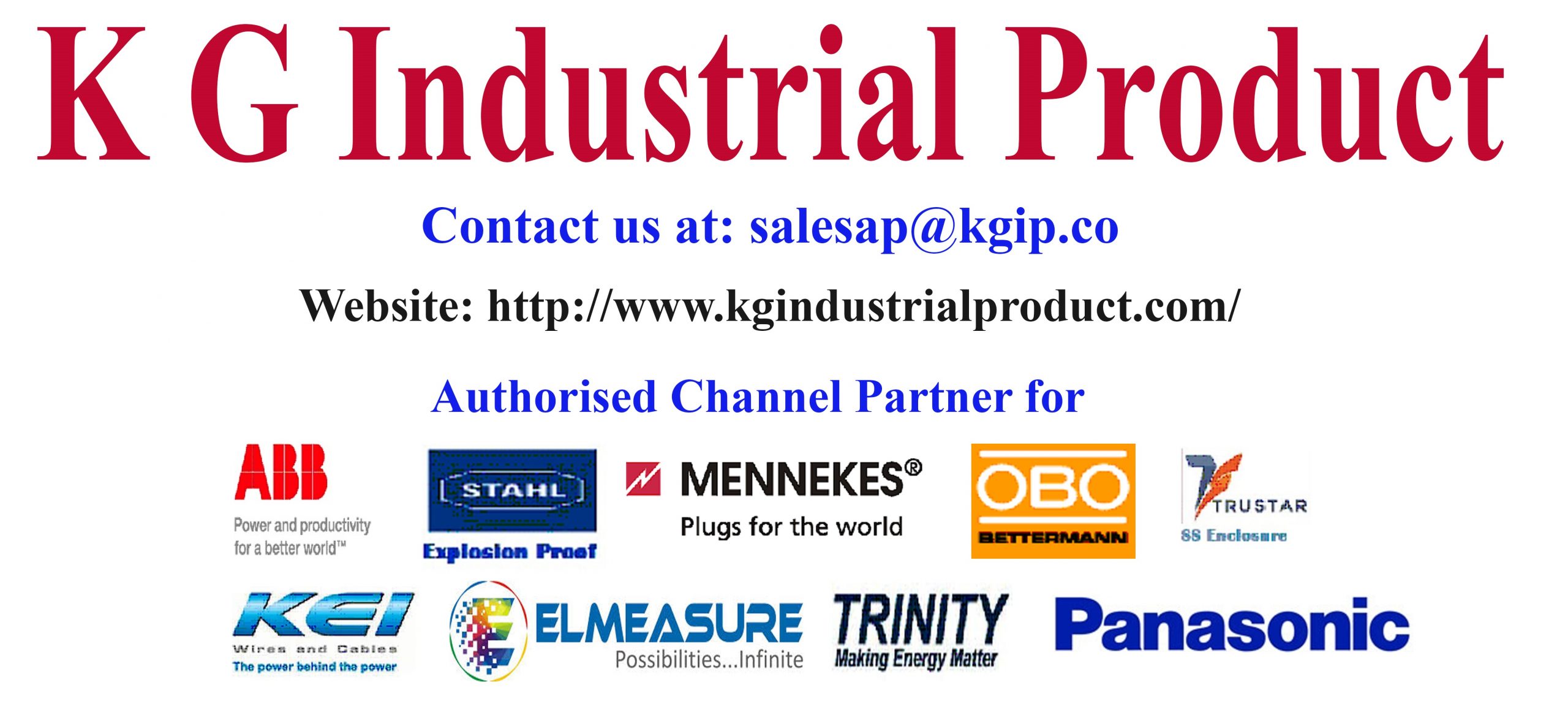 If you are someone who follows the news daily then these days you might have come across many dowries killing cases. This madness for wealth is driving people insane and making them do the things that are frightening to imagine. And one such case is this of Sooraj and Uthra couple. Sooraj and Uthra who belong to Kerala had an arranged marriage in 2019. It was all nice during the first few days until Sooraj started to harass her for dowry. Despite the bride's family giving a dowry of 10 lakhs cash and 98 sovereigns gold, his hunger for dowry did no subside.
He started harassing her to bring more wealth from her home. With she resisting doing so, he started building a grudge on her. He is reportedly learned to handle poisonous snakes and use them to kill someone. Recently in the month of March, he has bought a poisonous snake and attempted a murder on Uthra which she escaped luckily. After this incident, her parents have taken her to their home. But this did not end here. This Kerala man Sooraj has murdered his wife Uthra using a snake in the second attempt in April.
With the death looking very suspicious, Uthra's parents have approached the police and lodged a complaint. And the police investigation has uncovered all these dark truths behind the murder.