It looks like Janasenani Pawan Kalyan has gone missing from the past 10 days. This man who doesn't miss out on a chance to boast himself has now gone out of the radar. He hasn't commented on several key political and national issues in recent times.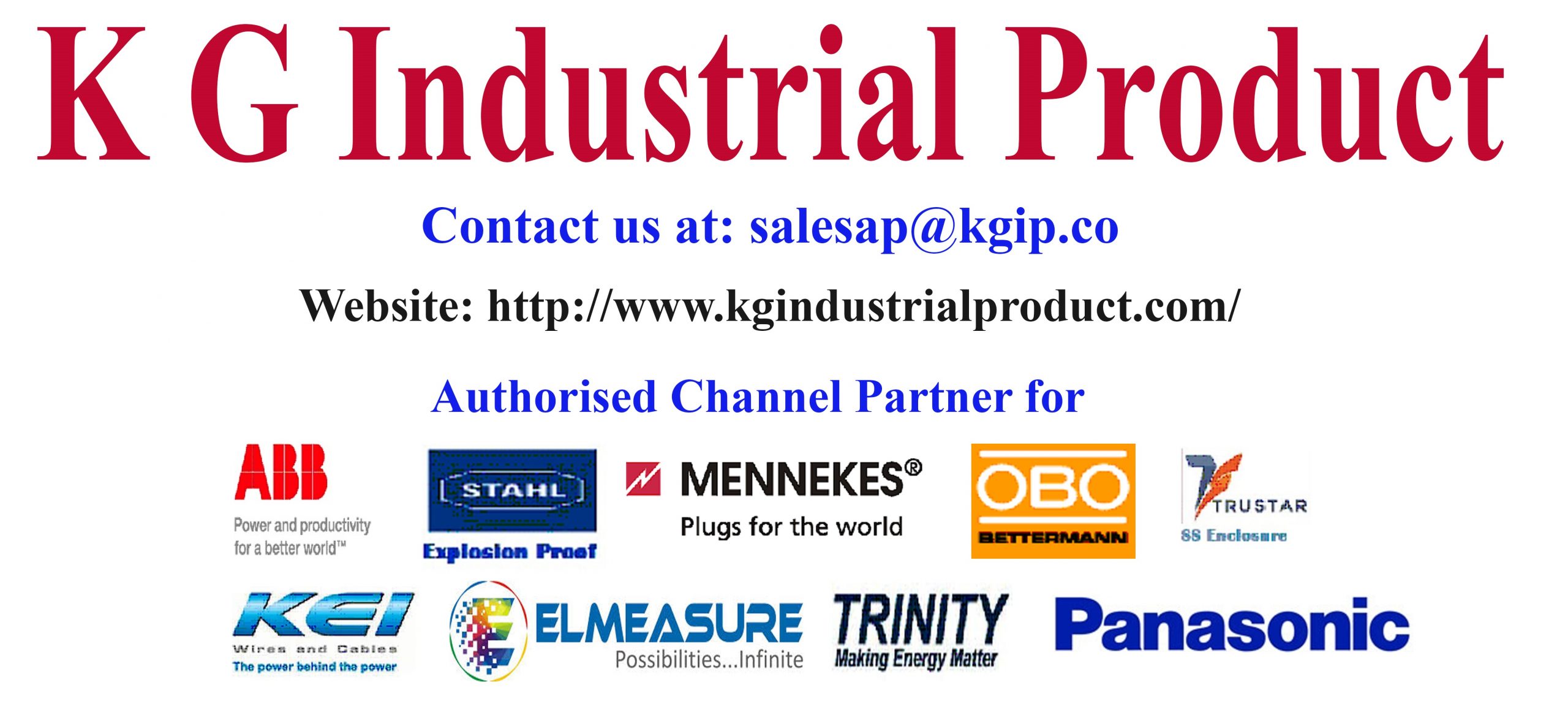 On numerous occasions till now, Janasena party chief Pawan Kalyan has made the statement that he has debuted into politics only for questioning the rulers. But the election results seem to have taken a hard hit on him. Ever since then, Pawan Kalyan wasn't the same as before. He wasn't so aggressive and eventually he allied with BJP. Slowly he started to become the voice of BJP in Andhra Pradesh. But now all together it looks like Pawan Kalyan has gone missing. With no sound from him on several key issues, many doubts are arising if what he is doing.
From the past couple of weeks, we have seen many major issues both at the state and national levels. Right from High court's verdict on SEC to the episode of Sujana, Kamineni, and Nimmagadda meeting. There was no reaction at all from Janasenani. He also hasn't yet taken a stand on Rajya Sabha elections, neither did he commented on other issues like TDP leaders arrest the 108 scam, and India – China border issue.
With the lockdown in imposition, there are not even any movie shootings for him to be busy. While everyone is thinking about what has happened to him, we are hearing a new speculation that there is an internal clash between Janasena and BJP. Pawan Kalyan is reportedly very unsure about his future in politics and is in a state of dilemma. All we can do is wait and watch until he comes out and talks to the media.