With today, it is 150 days since the farmer's protests for capital in Amaravati started. The movement started by the farmers of Amaravati has now turned out into a public movement. The farmers had acquired a lot of support from all over the state, from the general public as well as the politicians.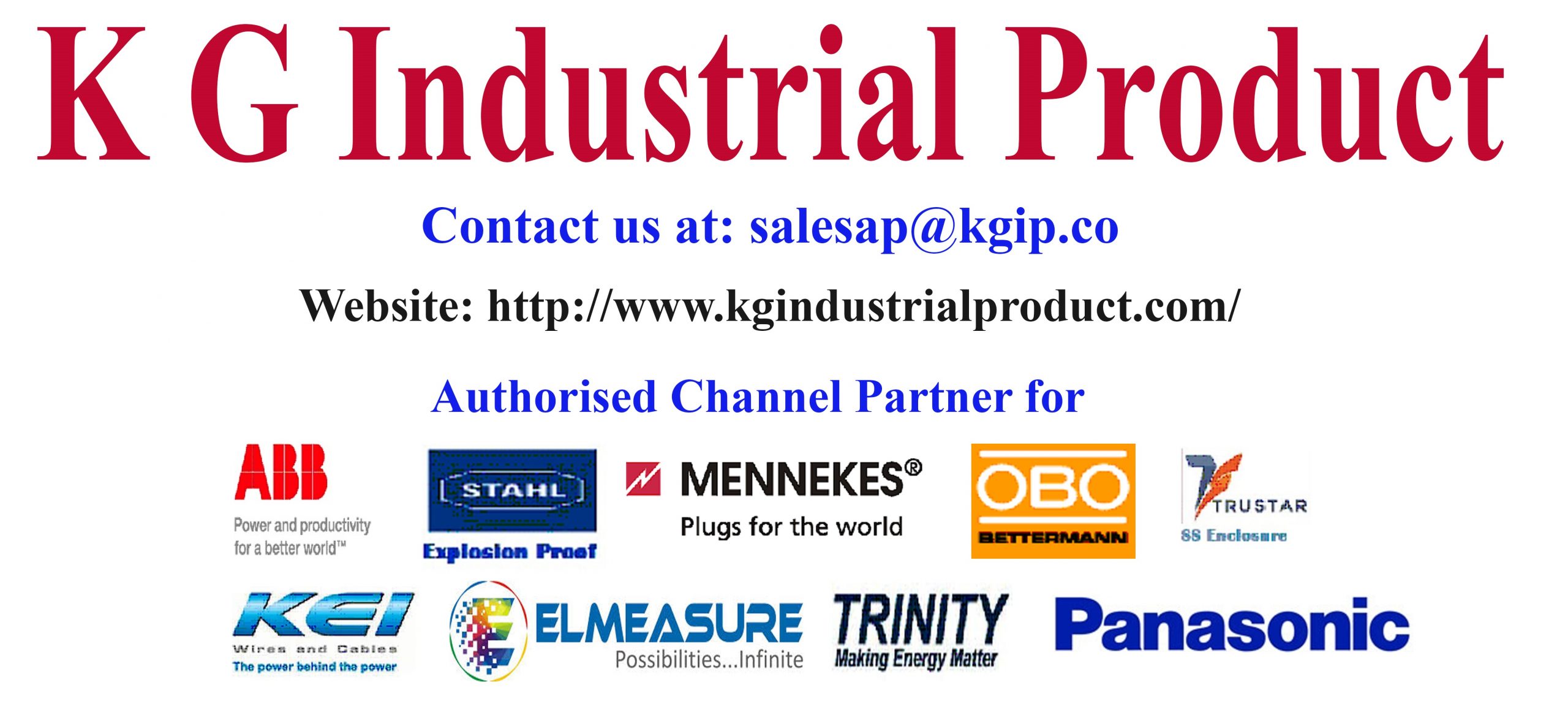 The Amaravati capital issue isn't something that needs a separate introduction. The AP Chief Minister, Ys Jagan, who has accepted Amaravati as the capital while in the opposition is now trying to move it to Vizag. YS Jagan Reddy has come up with the idea of three capitals with Vizag as the executive capital. And ever since then, the Amaravati is on fire. The farmers started protesting against the government. And now this protests of farmers for capital in Amaravati completed150 days since it started. The farmers were beaten, taken into custody for no reason, still ill-treated farmers never gave up. The protests kept continuing. Even when the women were beaten by the police for no reason, the farmers fought silently. They have been fighting for their rights bound to all legal restrictions till date, despite the coronavirus lockdown.
But there is no response from the government. The upper house withheld the bill of three capitals presented by YSRCP. Then, the bill was moved to select committee, which is yet to start its work. But on the other hand, YS Jagan Reddy government is reportedly trying to move the capital to Vizag by 28th of May. This speculation is doing rounds in Andhra Pradesh Political circles. But what is ironic is that the YSRCP ministers have accused Amaravati to be a floods prone area. And now a cyclone is said to be moving towards Vizag. The YSRCP leaders are now cornered. It looks like they will be having tough times ahead.