Take some time, know more about temple endowment acts before getting into the actual story.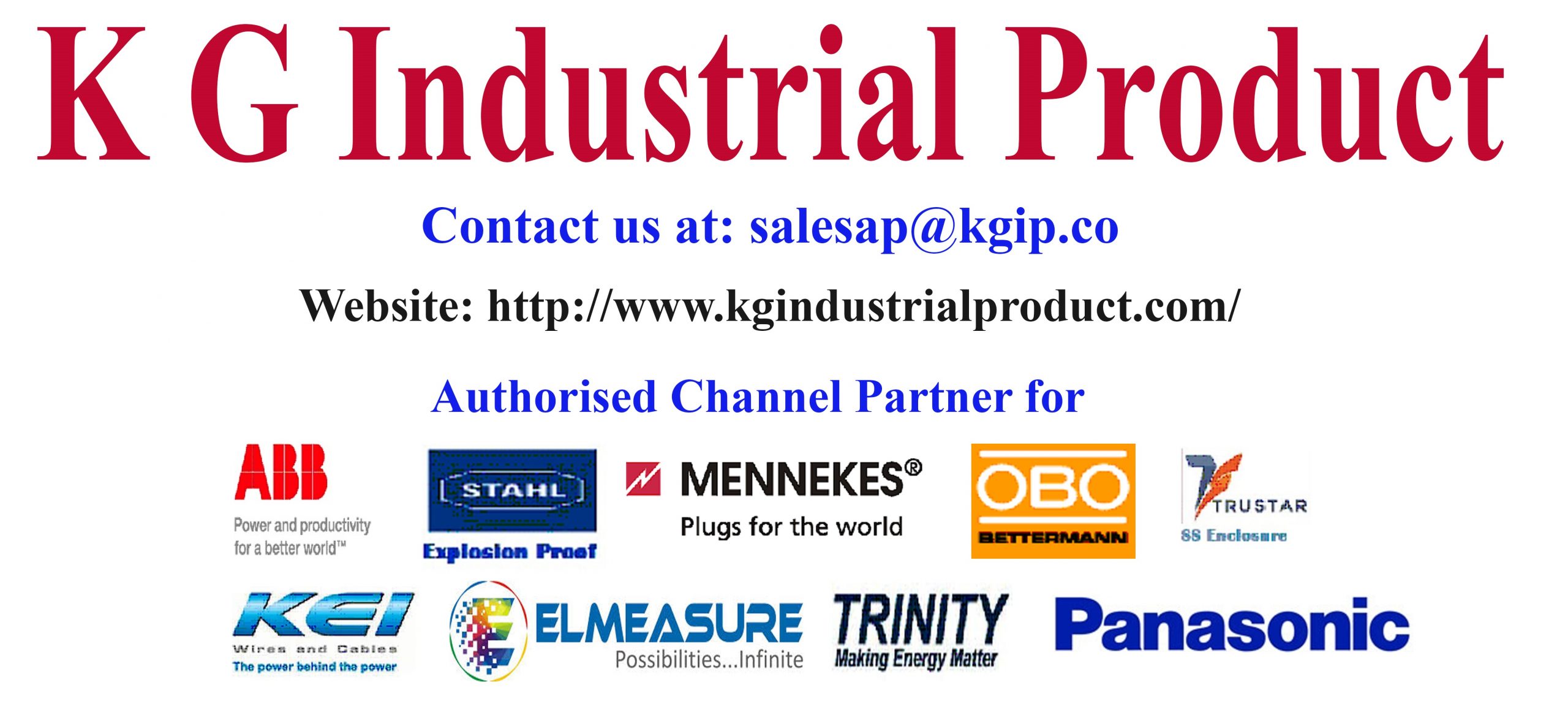 Andhra Government order G.O.MS.No. 298 dated Dated: 18-08-2015 says the following.
"Hindu temples and their properties are not Government properties. These temples havenever been constructed by the Government with taxpayer's money. They were built only by Hindu Philanthropists, Mutts, Peetams, Zamindars etc since ancient times. The Government is only acting as a sacred trustee of temple property and has brought the Endowment Act permitting itself to administer the Hindu temples for the benefit of Hindu society. Hence, under no circumstances, Hindu temples can be treated as Government property".
In a recent judgment in June 2018 between AP Social Welfare and the Endowment Department, the learned High court of Andhra Pradesh said,
"You have wrongly learned that all endowment lands, be it temple land or waqf land, are government lands. You have to unlearn it first. Remember the order of this high court issued a decade ago making it compulsory for the state to obtain the nod of the high court to alienate endowment lands. Endowments commissioner has to accord permission for such alienation, and it should be done only by way of a public auctionand it should be done only if it helps the endowment"
Present Scenario:
Endowment of temple property is definitely not the right of govenrnment. But the ruling YS Jagan government has issued an G.O., Dr. Manmohan Singh, IAS, special chief secretary of government has issued this G.O. This G.O. states, by Ugadi 25 lakh poor people of Andhra Pradesh must be alloted with sites for construction of houses. For which government is in plans for land pooling.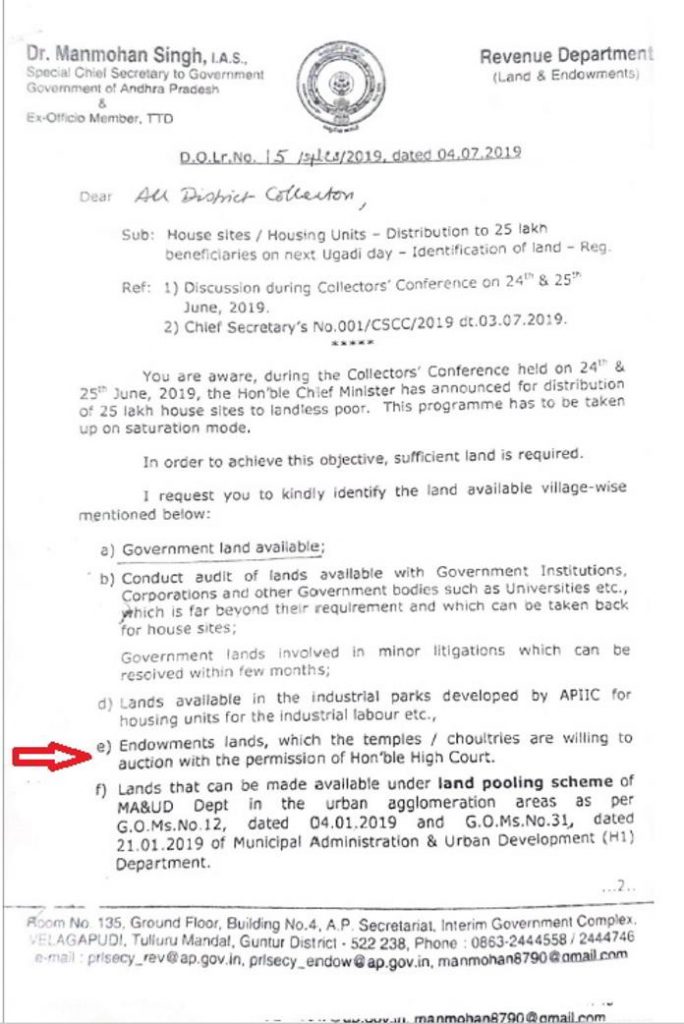 In the very same G.O. government has asked the officials to make a survey on Lands available for the govenrnment to take forward the land allotment scheme. In which, government in its fourth point had mentioned to look for the endowment lands of Hindu temples. Government has asked to carry out the process with the willing of temple authorities and after seeking the proper permissions from court.
Undoubtedly, the idea of Distributing housing sites/ housing units to poor must be welcomed. But where the question raises is, why only Hindu temple endowment lands have been mentioned, why not the lands of Churches or mosques. While government is ready to alot lands for churches, why it has to get the lands from Hindu temples. However government already has enough lands with it. Government doesn't have any need to go for pooling of lands from Hindu temples. If this issue goes unnoticed, large level of temple lands will be on risk as government might continue to grab even more endowment land of Temples.