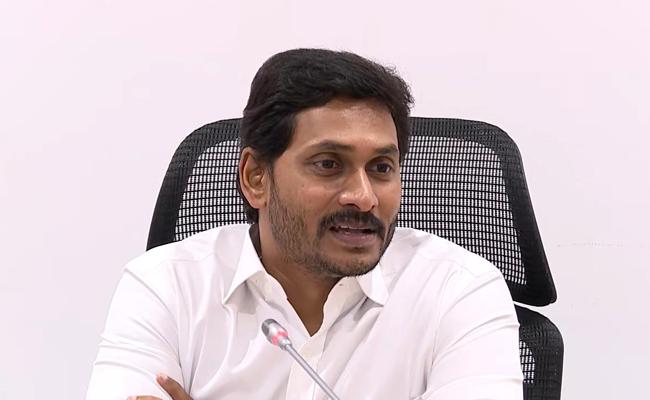 Andhra Pradesh holds a public debt of about Rs. 2,44,941.30 Crs and it takes 20 years to clear this debt, says the state finance department. The department recently announced the debts and the interests to be paid by the state in the upcoming years and the same to get cleared may last till 2039-40.
The debts include public debts of Rs. 1,55,376.25 Crs, central debts of Rs. 10,229 Crs, National Small Savings Fund debts Rs. 12,504 Crs, Provident funds debts Rs. 14,767.01 Crs, Deposits & reserve funds Rs. 52,064.64 Crs. So, the state govt needs Rs. 30 Crs every year to clear these debts.
But the actual problems lies in how is the govt going to clear these debts. Because the govt in its election campaigns announced so many welfare schemes and upon forming the govt started as many as welfare schemes worth thousands of crores. Yes, any state should definitely take care of people's welfare but it is welfare along with development which are considered as two eyes of a state.
The present government in its 140+ days of governance allocated huge amounts for welfare schemes like Rs. 6,500 Cr for 'Ammavodi', Rs. 400 Cr for 'YSR Vahanamitra', Rs. 14,000 Cr for 'YSR Rythu Barosa', Rs. 2,200 Cr for Village Secretariats, Rs. 10,000 Cr for Grama Volunteers, Rs. 900 Cr for the welfare of pastors & imams per annum but no foundation for any kind of development project.
State is running out of investments, whereas ruling YSRCP Government is concerned only about Retendering the Completion stage ongoing projects which were commenced by previous Government. Eventually all his had lead to no economic activity and zero chances of creating wealth.
So, people of AP are very much scared of how the state govt is going to clear these debts and save the state.