Well known comedian Prudhvi Raj health condition has become very serious and critical. The actor himself has shared the video requesting the people to pray for his speedy recovery. Prudhvi Raj in the video has said that he got tested negative for CoronaVirus. But his health kept getting worse, when he had chest CT, the doctors have confirmed the traces of Coronavirus. Following this, Prudhvi Raj went on self isolation.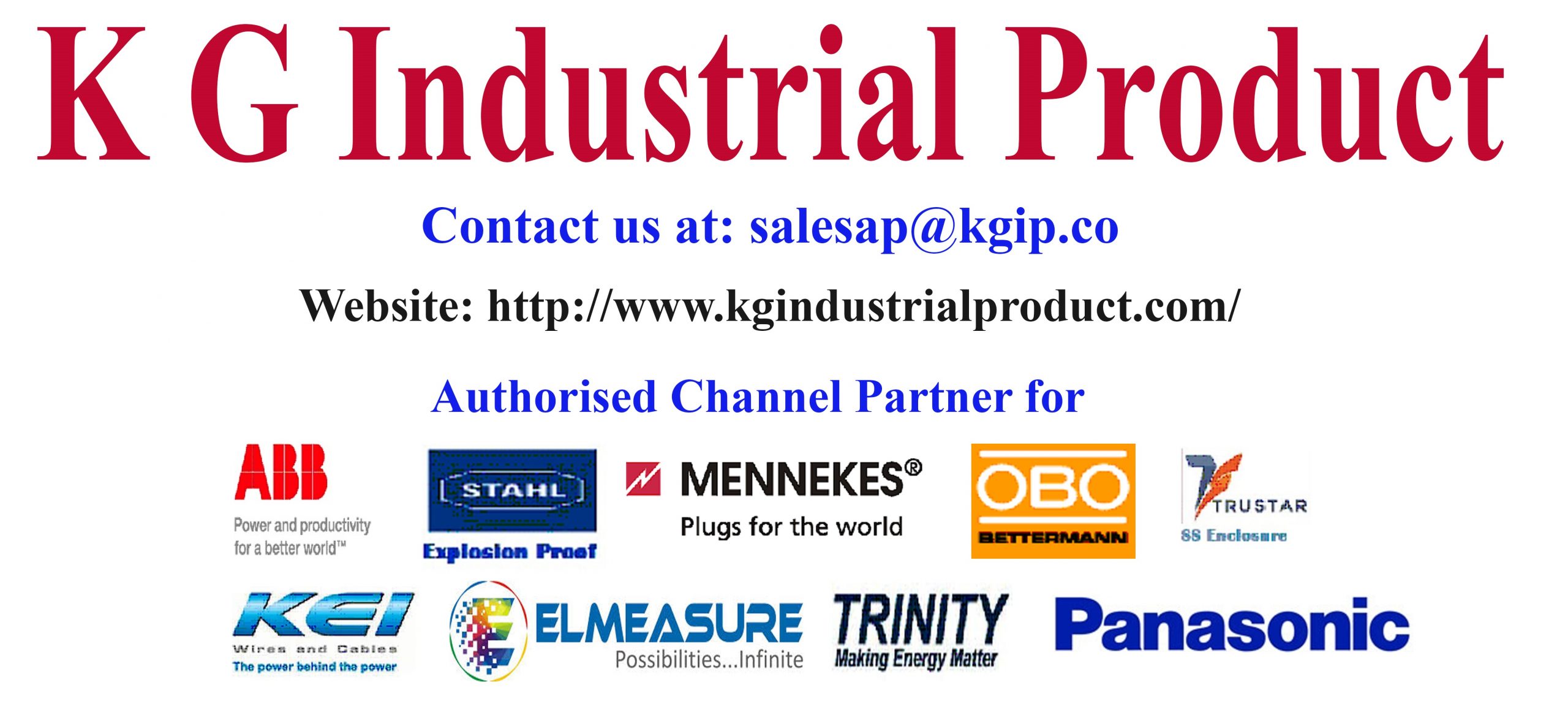 Yesterday night Prudhvi Raj health condition become very critical and serious. After which, Prudhvi Raj got admitted to the hospital. And right now he is under breathing support. This sudden video from Prudhvi Raj has shocked the Telugu movie lovers and political circles. Everyone have started wishing speedy recovery for comedian Prudhvi Raj.
Prudhvi Raj is in the industry for almost 3 decades. Recently, he joined the politics and supported YSRCP. For which, he also got the nominated post as SVBC channel Chairman. Later, Prudhvi Raj had to resign the post as a alleged sex tape of himself with channel anchor went viral. After these shameful events, Prudhvi Raj was kept away from the YSRCP premises. However, no legal action was proceeded on Prudhvi Raj.