One common thing which every country is alleging is that China betrayed and made the world suffer from Coronavirus. Starting off with US President Donald Trump, now all other countries to are alleging China to be guilty of this pandemic.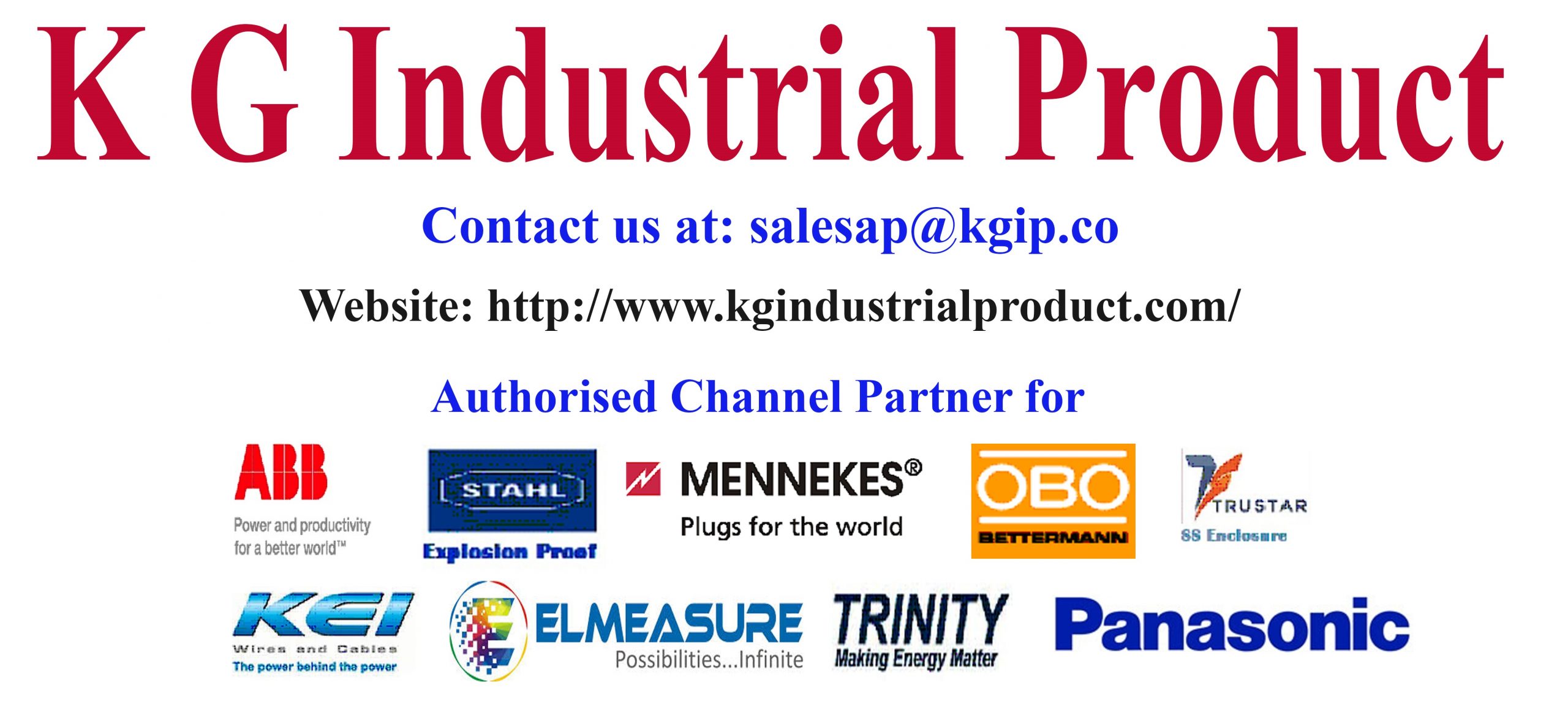 Detailed Case Study Of What has Happened:
Going into the detailed story, this Coronavirus a.k.a COVID-19 has originated all the way back in December 2019 itself. This virus as reported by China has originated from the Wuhan animal market, probably from Bats. Thereby, Wuhan was declared as the ground zero for this pandemic. But when there were initial cases of COVID-19 being reported in China, rulers have to curb the voice of everyone. Criminal cases were filed against the doctor who first reported that some new kind of pneumonia has broken out in Wuhan. China continued to do this until the virus went pandemic and Wuhan was infected completely.
China has neither closed its borders nor stop the airlines. This allowed the virus to spread all across the globe. What makes the Chinese more suspicious is that to date, there is no information about the patient's zero. Moreover, in 2018 itself the Chinese Media reported that in the Wuhan Institute of Virology has 1500 strains of different viruses. Check out the below screenshot of the Tweet. And now the same Wuhan is the ground zero of this pandemic.
In addition to this, in January 2020 China submitted wrong reports to the WHO stating that COVID-19 will not transmit from human to human. Looking at all these things, one can easily say China betrayed and made the world suffer from Coronavirus. Even if this wasn't an intentional Bio-war, this might be a war preparation gone wrong.
Along with US President Trump, now all the other world nations to are coming together to prove China guilty for this pandemic. China should indeed be held responsible for all the lives lost due to Coronavirus.